Reports
Why Brand Storytelling Is the New Marketing: An Interview with Robert McKee
Who is Robert McKee? According to many, he's the world's foremost educator on story form and brand storytelling. In this Interview eBook, McKee speaks about the shift marketers are beginning to take from investing in traditional advertising to telling stories people want to hear, as well as learning story craft.
Download Why Brand Storytelling Is the New Marketing: An Interview with Robert McKee
Fill out the form to receive your guide via email.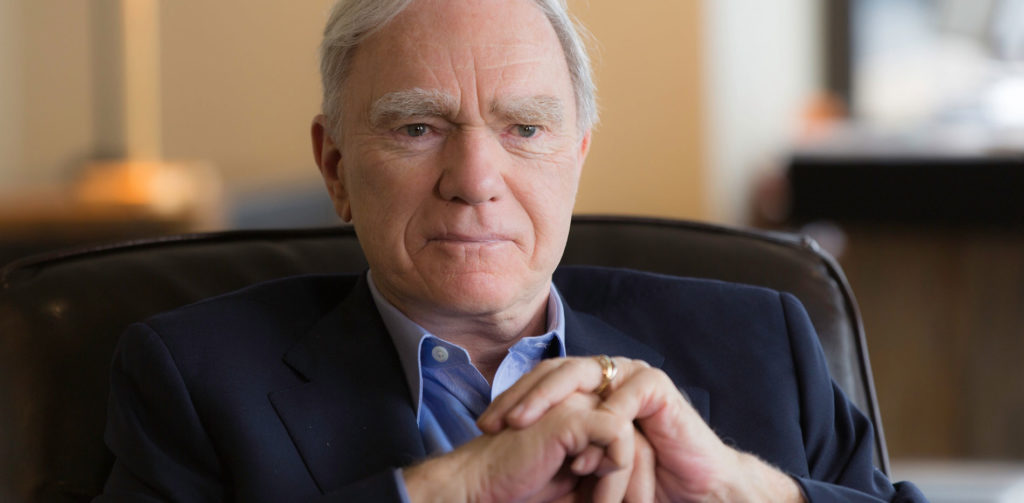 https://www.skyword.com/resources/brand-storytelling-is-the-new-marketing-interview-with-robert-mckee/
https://www.skyword.com/resources/brand-storytelling-is-the-new-marketing-interview-with-robert-mckee/
Adam Giuriceo