Reports
SiriusDecisions Technology Perspective on Content Marketing Platforms
Fill out the form to receive your free copy of SiriusDecisions Perspective on Content Marketing Technology! This tech perspective is valuable for any team evaluating content marketing software. You'll get a detailed understanding of the overall benefits of content marketing technology as well as a list and description of the most common benefits and extended capabilities that may align with your marketing goals.
Download SiriusDecisions Technology Perspective on Content Marketing Platforms
Fill out the form to receive your report via email.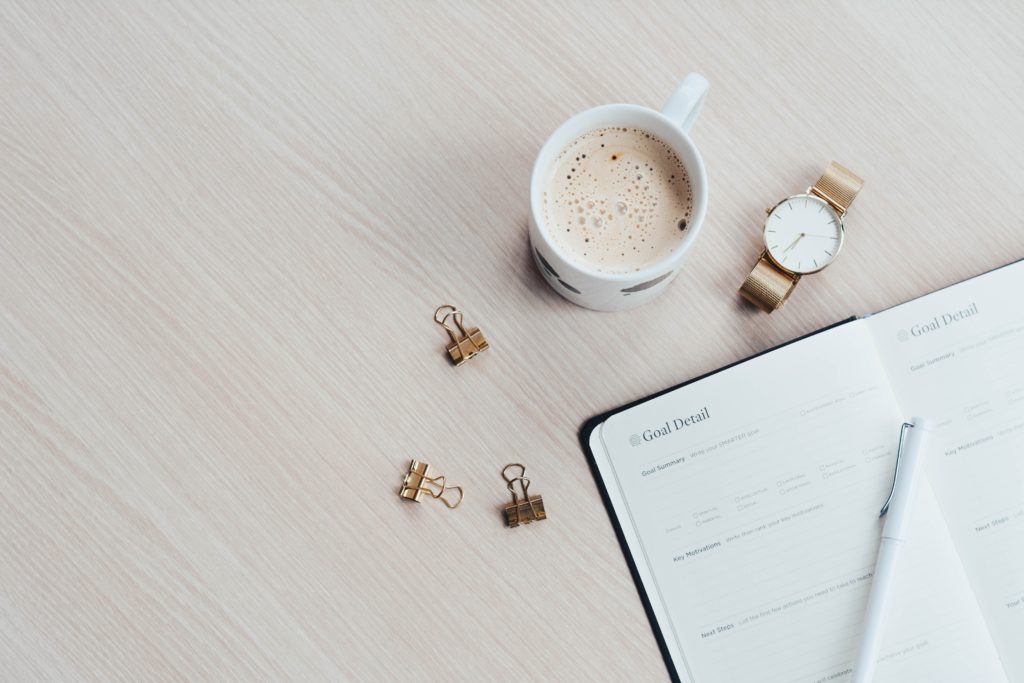 https://www.skyword.com/resources/siriusdecisions-technology-perspective-content-marketing-platforms/
https://www.skyword.com/resources/siriusdecisions-technology-perspective-content-marketing-platforms/
Adam Giuriceo