Videos
Skyword Content Marketing Software: Streamline Your Editorial Process
The Skyword Platform helps you systematize and streamline the editorial process and makes sure your Sao Paulo audience is as engaged with your central brand narrative just as much as the readers in Frankfurt or Chicago. When every process is repeatable and every document is contained in one place, you'd be amazed how much easier it is for everyone to sync with one another and speak with the same, unified voice.
Watch Skyword Content Marketing Software: Streamline Your Editorial Process
Fill out the form to receive your video via email.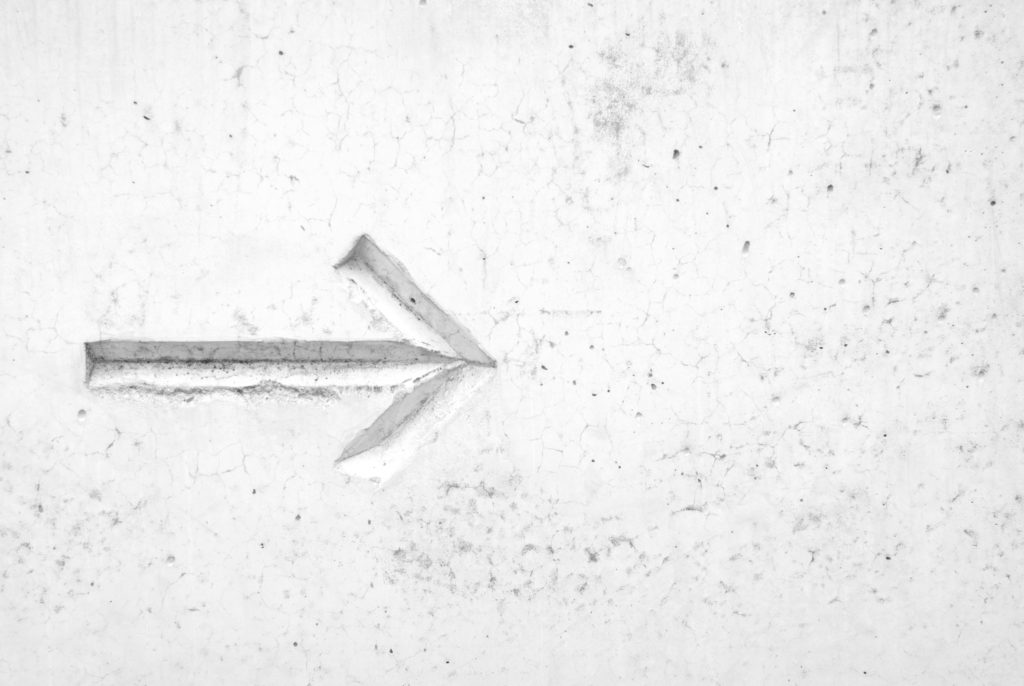 https://www.skyword.com/resources/skyword-content-marketing-software-streamline-your-editorial-process/
https://www.skyword.com/resources/skyword-content-marketing-software-streamline-your-editorial-process/
Adam Giuriceo