Platform Features
Skyword Digital Asset Management
As an enterprise brand marketer, you've worked hard to construct your content marketing program. You're publishing at a pace that has astonished your organization, but that scale has created new headaches. You don't have time to scour scores of stock photos, videos, eBooks, and infographics across file hosting sites, not to mention the increasing difficulty of managing image licenses. Your colleague across the pond in London is constantly embedding the wrong logo on landing pages, and you're forced to take the unfriendly and time-consuming role of brand police. All of this is undermining the incredible stories you've told. How can you possibly harness all of these creative assets, so that they can be used to tell new tales? Download to learn more!
Download Skyword Digital Asset Management
Fill out the form to receive your product sheet via email.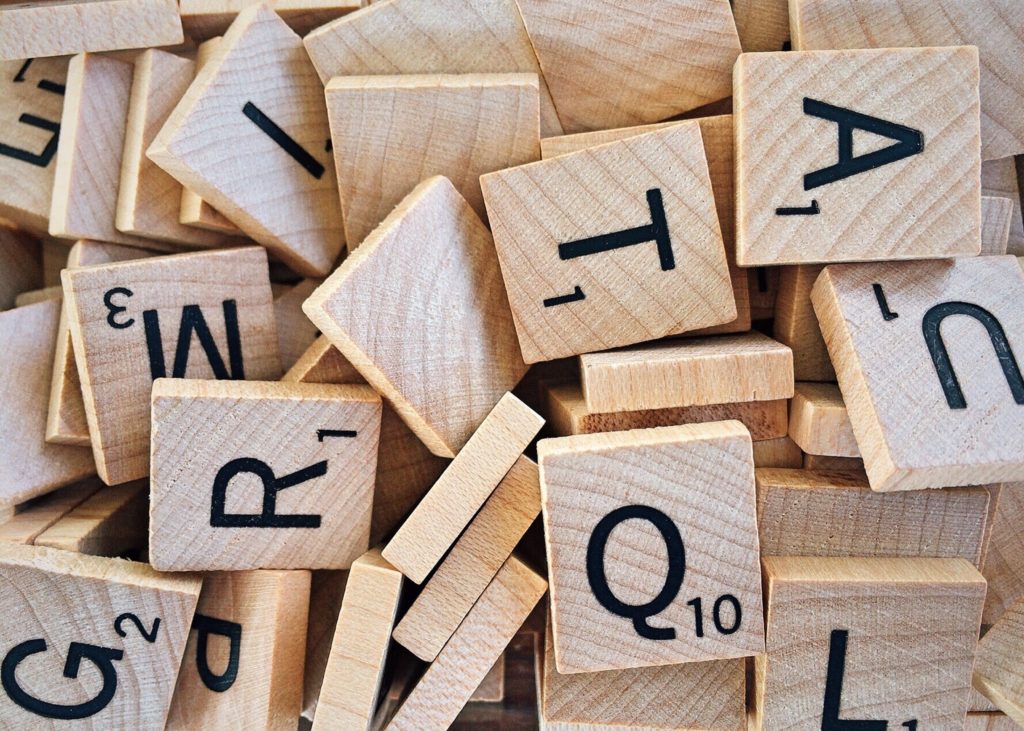 https://www.skyword.com/resources/skyword-digital-asset-management/
https://www.skyword.com/resources/skyword-digital-asset-management/
Adam Giuriceo