Platform Features
Skyword Digital Asset Manager
The best marketers are as much librarian as storyteller, gathering and organizing articles, photos, video footage, eBooks, and infographics so they're up-to-date and ready for discovery. But proper care can sometimes take a back seat to the needs of the moment. To keep up, you need a digital asset management system as beautifully conceived as anything you'd find in the great libraries of the world.
Download Skyword Digital Asset Manager
Fill out the form to receive your video via email.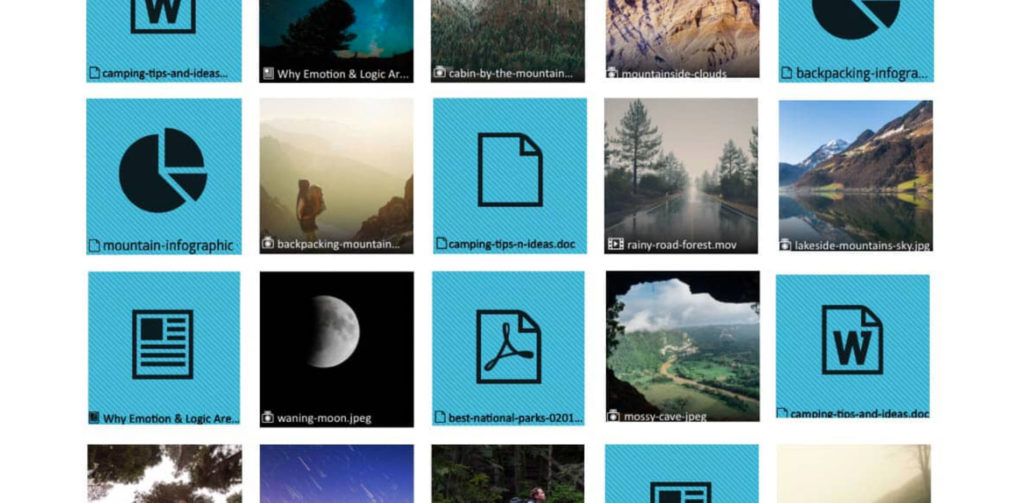 https://www.skyword.com/resources/skyword-digital-asset-manager-2/
https://www.skyword.com/resources/skyword-digital-asset-manager-2/
Adam Giuriceo