Platform Features
Skyword Digital Asset Manager: Collect & Catalog Files
Skyword offers a powerful, scalable infrastructure for placing all your assets at the fingertips of everyone involved in the content creation process-while also protecting sensitive data from unauthorized eyes. Upload images, infographics, articles, and videos-in bulk or one at a time. Edit, approve, or reject assets according to current brand standards to keep everything up-to-date.
Skyword Digital Asset Manager (DAM) uses the same enterprise-grade security in place throughout our platform, with two-step verification and the ability to conform with your corporate information security policies.
Download Skyword Digital Asset Manager: Collect & Catalog Files
Fill out the form to receive your video via email.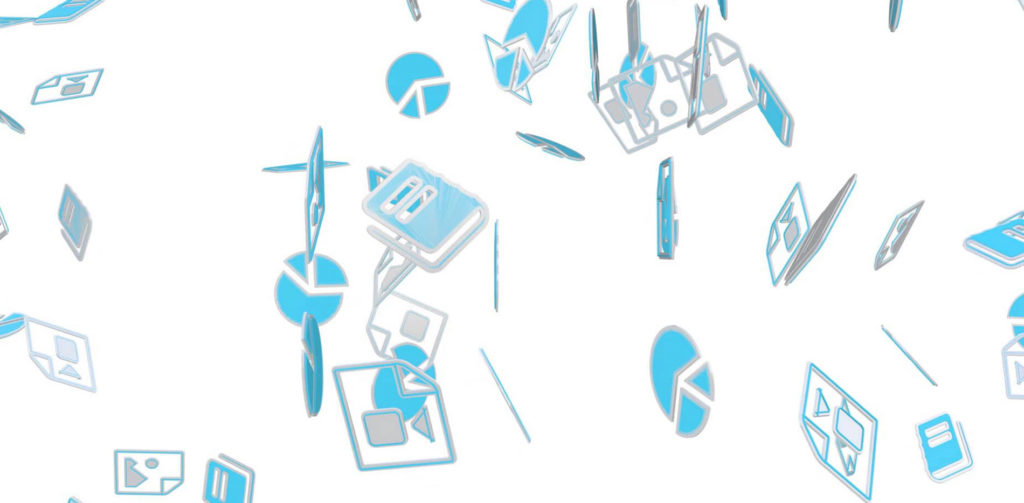 https://www.skyword.com/resources/skyword-digital-asset-manager-collect-and-catalog-files/
https://www.skyword.com/resources/skyword-digital-asset-manager-collect-and-catalog-files/
Adam Giuriceo