Platform Features
Skyword Digital Asset Manager: Search Files
No more scouring file systems for that elusive photo or eBook you know you saw once. From your Skyword DAM library, you can search for approved content and assets by category, tag, project, event, file type, status, byline, publish date, and more. You can also do keyword searches of various fields, including title, source, description, summary, or content body. Search results include summary information, but only team members with appropriate permissions can view details.
Download Skyword Digital Asset Manager: Search Files
Fill out the form to receive your video via email.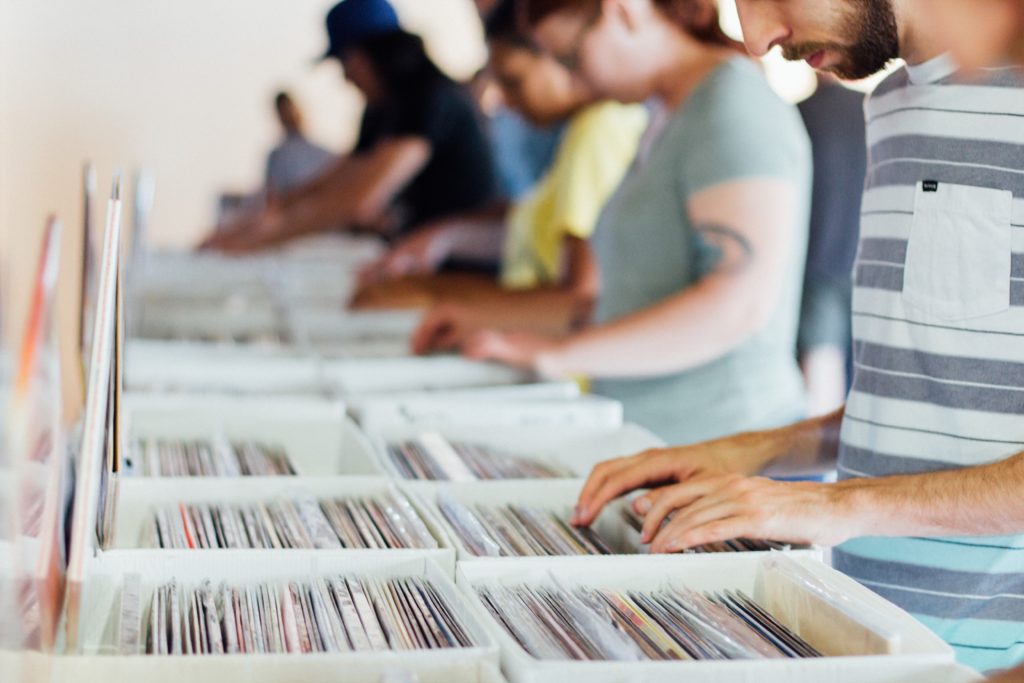 https://www.skyword.com/resources/skyword-digital-asset-manager-search-files/
https://www.skyword.com/resources/skyword-digital-asset-manager-search-files/
Adam Giuriceo