Platform Features
Skyword Global: Connect with Creatives from Across the Globe
Authentic content that moves audiences on an emotional level requires knowledge of the intricacies of culture, local networks, and the market itself.
Skyword's pool of top creatives around the world can help you make headway quickly, avoid common mis-takes, and tap into spheres of influence you may otherwise miss.
The Skyword Platform makes it easy to compensate contributors in local currencies-saving you time and resources and boosting your street cred with local teams.
Download Skyword Global: Connect with Creatives from Across the Globe
Fill out the form to receive your video via email.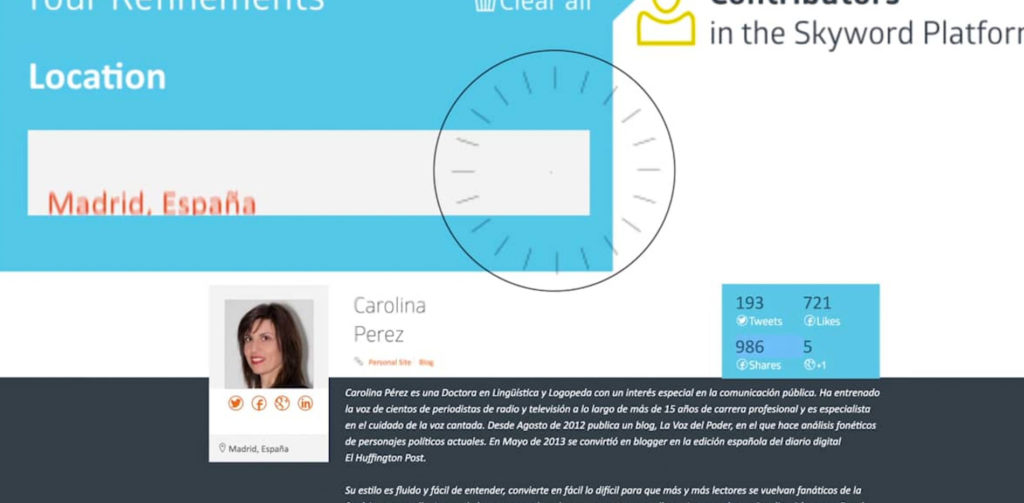 https://www.skyword.com/resources/skyword-global-connect-with-creatives-from-across-the-globe-2/
https://www.skyword.com/resources/skyword-global-connect-with-creatives-from-across-the-globe-2/
Adam Giuriceo