Videos
Skyword Global: Managing Content Quality Across the Globe
How do you help your French-speaking CMO communicate effectively with content managers in Brazil? The Skyword Platform can help you manage content quality across the globe.
Manage work in multiple time-zones through a seamless process that keeps you on deadline around the world. Help your contributors submit top-quality work, with spelling and grammar proofs in multiple languages, and SEO guidelines developed for each local audience. When everyone is focused on being brilliant and telling your story, instead of just consistent, we feel like we've done our job.
Watch Skyword Global: Managing Content Quality Across the Globe
Fill out the form to receive your video via email.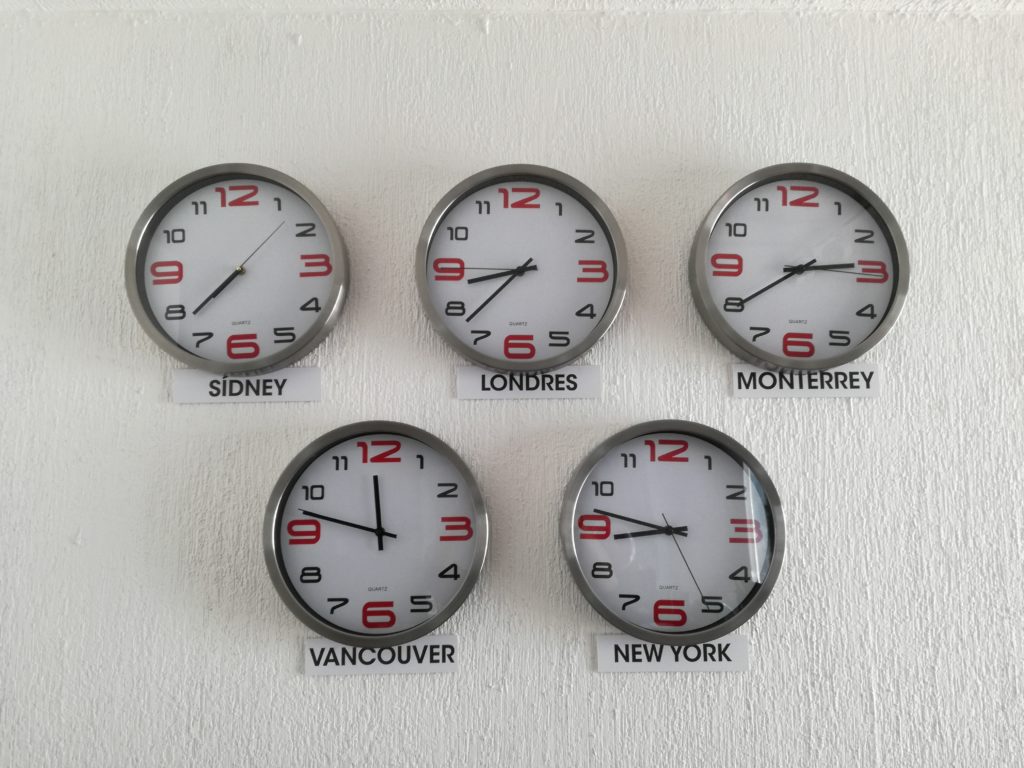 https://www.skyword.com/resources/skyword-global-managing-content-quality-across-the-globe-2/
https://www.skyword.com/resources/skyword-global-managing-content-quality-across-the-globe-2/
Adam Giuriceo