Videos
Skyword Global: Tell Your Brand's Story Across the Globe
If you don't begin by unifying content marketing strategy, teams, and processes within your company, you face a tough task ahead. If you do start here, you can build an infrastructure that allows local content creators to collaborate with global leadership and tell stories that truly resonate with a new culture.
The Skyword Global team can guide you as you set the tone at headquarters, align your organization, and solidify your core brand storytelling objectives. Deploy your story in multiple languages: English (US, UK, and AU), French, German, Italian, Japanese, Mandarin, Portuguese, Turkish, Spanish, Swedish, Russian, and counting.
Watch Skyword Global: Tell Your Brand's Story Across the Globe
Fill out the form to receive your video via email.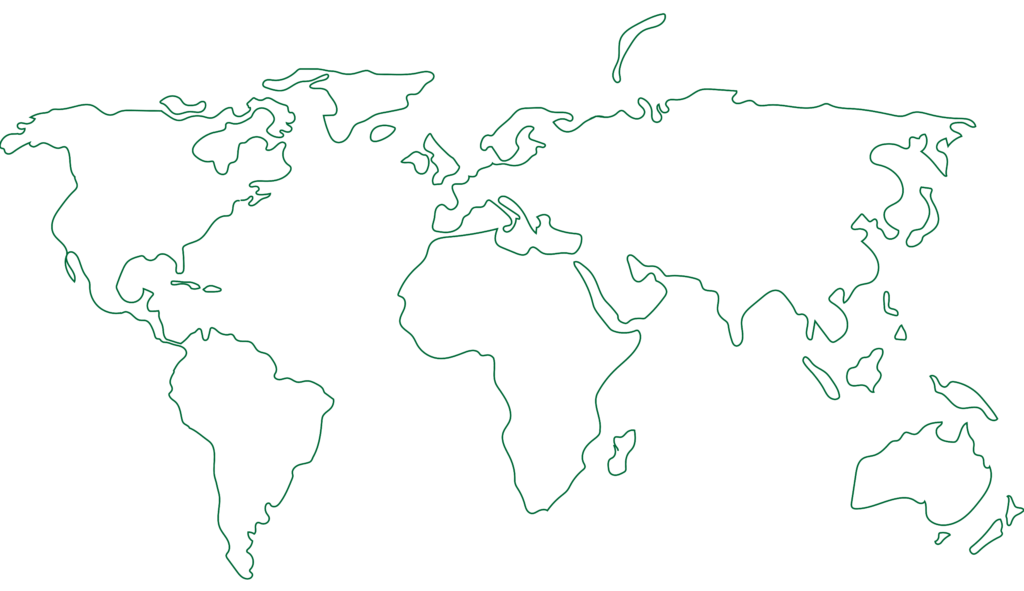 https://www.skyword.com/resources/skyword-global-tell-your-brands-story-across-the-globe/
https://www.skyword.com/resources/skyword-global-tell-your-brands-story-across-the-globe/
Adam Giuriceo