Platform Features
Skyword Google Analytics Integration
You're responsible for transforming your organization to support original, sustainable storytelling, but still struggling to assemble the right data to effectively communicate your progress. You need easy access to analytics that measure the value of your stories and help inform the future of your strategy.
Download Skyword Google Analytics Integration
Fill out the form to receive your product sheet via email.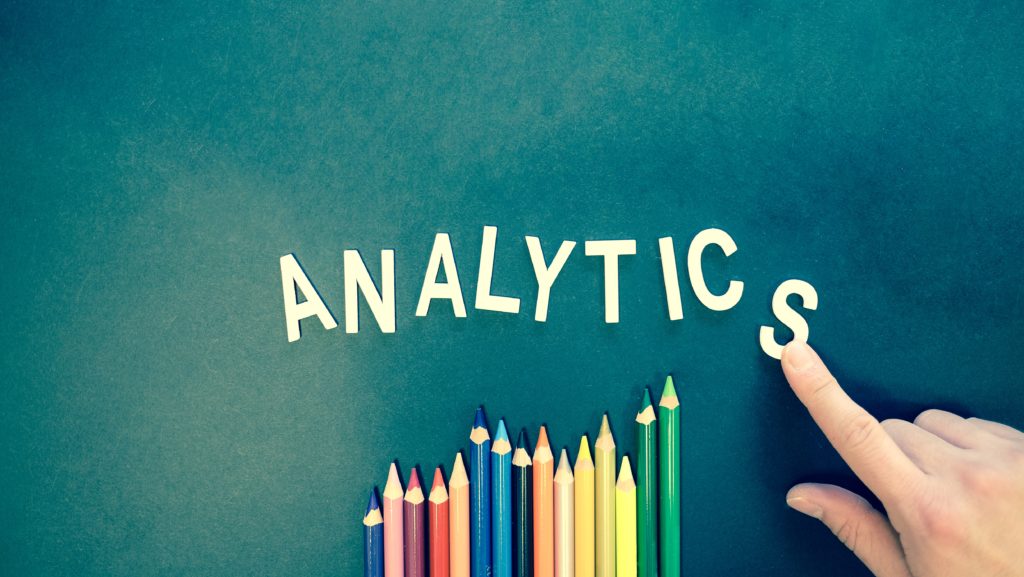 https://www.skyword.com/resources/skyword-google-analytics-integration/
https://www.skyword.com/resources/skyword-google-analytics-integration/
Adam Giuriceo