Platform Features
Skyword Ideation Management
Instead of juggling emails, spreadsheets, feedback, and approvals, streamline the process of generating, developing, and sharing new story ideas with Skyword Ideation Management. Ideation management is technology-enabled collaboration that harnesses the collective brain power at your disposal. Now you can avoid creative ruts and create more ideas faster.
Download Skyword Ideation Management
Fill out the form to receive your product sheet via email.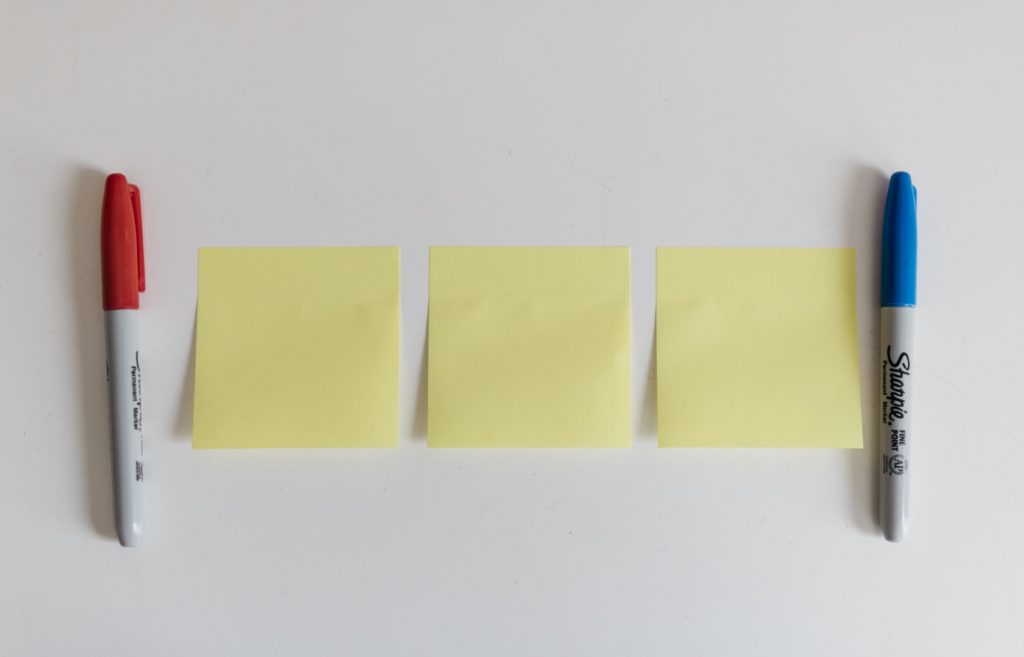 https://www.skyword.com/resources/skyword-ideation-management-2/
https://www.skyword.com/resources/skyword-ideation-management-2/
Adam Giuriceo