Videos
Skyword Ideation Management
Skyword understands how an idea evolves from brainstorm to assignment. From one central location within the Skyword Platform, ideation management delivers an organized process without the hassle of extra logins or spreadsheets. With a more efficient review process, a smoother workflow, and a space for real-time discussions, your fledgling concepts can grow,morph, and become robust enough to assign to a creative. Skyword Ideation Management provides a place for your steady stream of ideas to be vetted and approved.
Watch Skyword Ideation Management
Fill out the form to receive your video via email.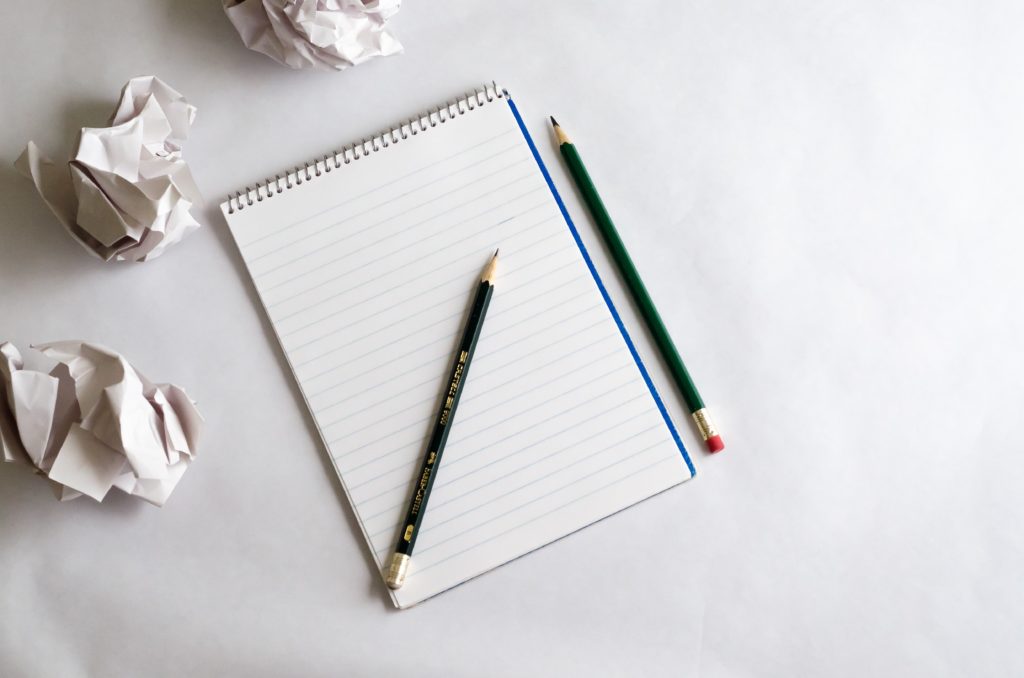 https://www.skyword.com/resources/skyword-ideation-management-video/
https://www.skyword.com/resources/skyword-ideation-management-video/
Adam Giuriceo