Platform Features
Skyword Performance Snapshot Overview
Skyword Performance Snapshot (SPS) is an at-a-glance report that amplifies the impact of your content marketing results to key stakeholders. This monthly snapshot can be shared with decision-makers automatically from the Skyword Platform to keep the impact of your program on the business top-of-mind.
Download Skyword Performance Snapshot Overview
Fill out the form to receive your product sheet via email.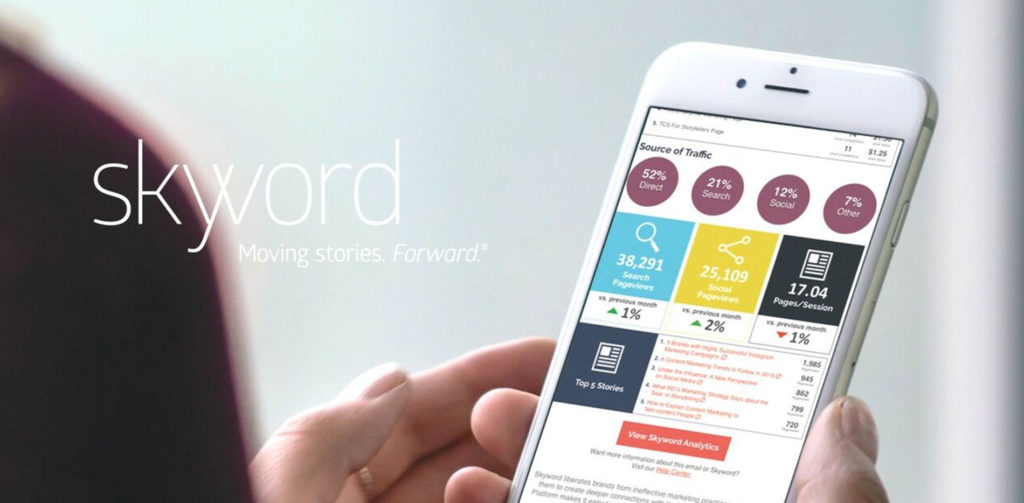 https://www.skyword.com/resources/skyword-performance-snapshot-overview/
https://www.skyword.com/resources/skyword-performance-snapshot-overview/
Adam Giuriceo