Platform Features
Skyword Update: New Navigation
Presenting the latest updates and features added to the Skyword Platform, this Navigation Training video highlights everything you need to know. This contains a review of the new navigation bar, icons, and streamlined access provided by the latest Skyword update.
Download Skyword Update: New Navigation
Fill out the form to receive your video via email.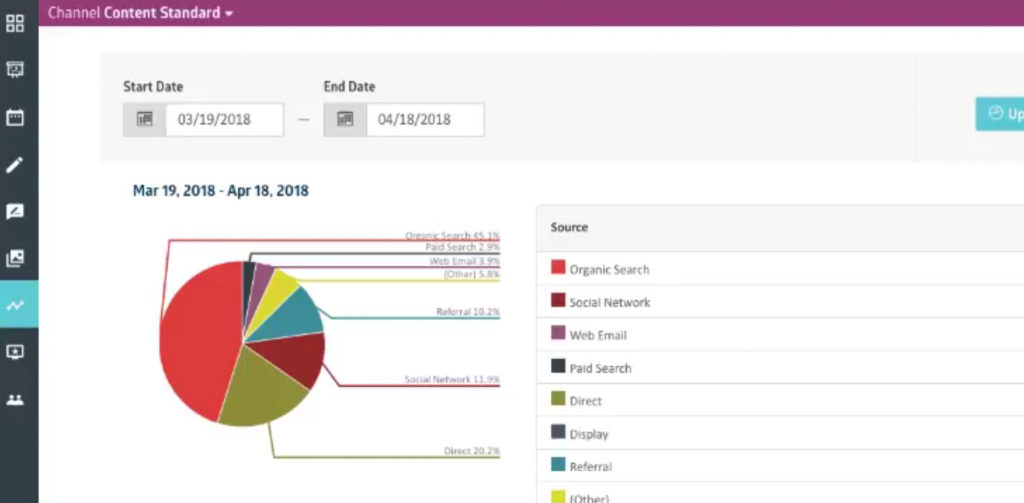 https://www.skyword.com/resources/skyword-update-new-navigation-for-clients/
https://www.skyword.com/resources/skyword-update-new-navigation-for-clients/
Adam Giuriceo