Platform Features
Skyword Video: Entering a Creative Brief in the Skyword Platform
What does your audience need from you? How can video offer that to them? Emotional links between your brand and your audience may not be evident right away, but the success of your video content marketing program depends on them. Before we dive into pre-production on your first video, our services team takes you through a process of discovery designed to bring your audience and your brand into focus. Together, we assemble strategy, vision, and a creative brief designed to nurture and direct the production process.
Download Skyword Video: Entering a Creative Brief in the Skyword Platform
Fill out the form to receive your video via email.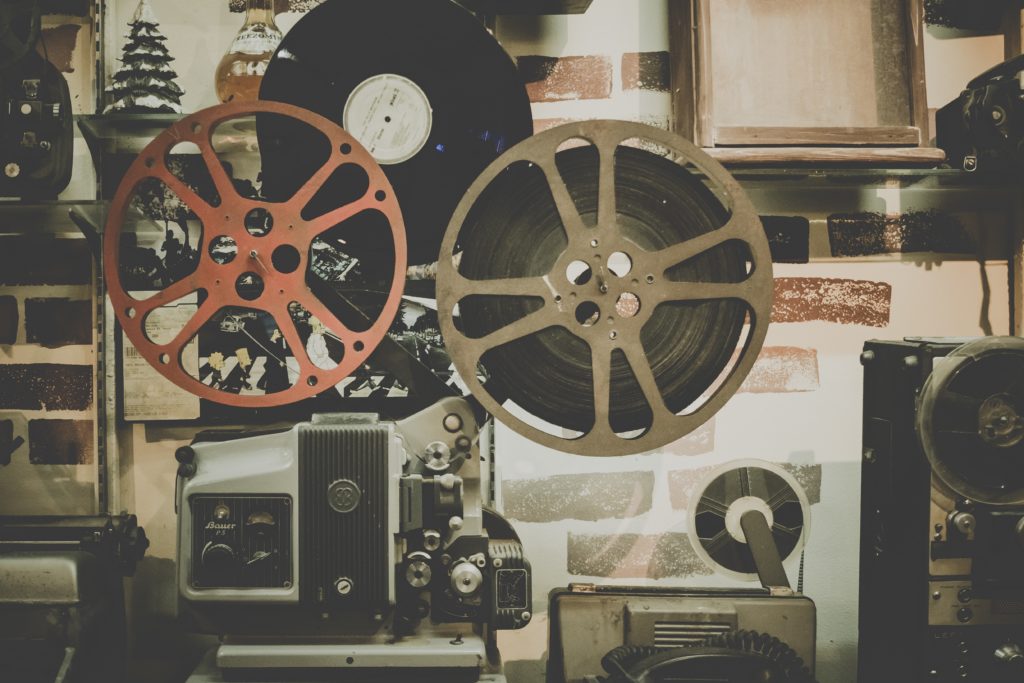 https://www.skyword.com/resources/skyword-video-entering-a-creative-brief-in-the-skyword-platform/
https://www.skyword.com/resources/skyword-video-entering-a-creative-brief-in-the-skyword-platform/
Adam Giuriceo