Videos
Skyword Video: Find a Videographer
Video is complicated. One two- to three-minute video requires many different skills and people who can work together efficiently and effectively. Unless you're in the business of making movies, how do you put those teams together? With Skyword, you can push your creative brief live to video professionals in our global network and request bids before you choose your team, or browse our diverse library of talented contributors and contact them directly. Our services team can also help you identify the best talent for the job. Skyword video creatives are experienced professionals, and they're also great people to work with. We wouldn't include them in our network if they weren't.
Watch Skyword Video: Find a Videographer
Fill out the form to receive your video via email.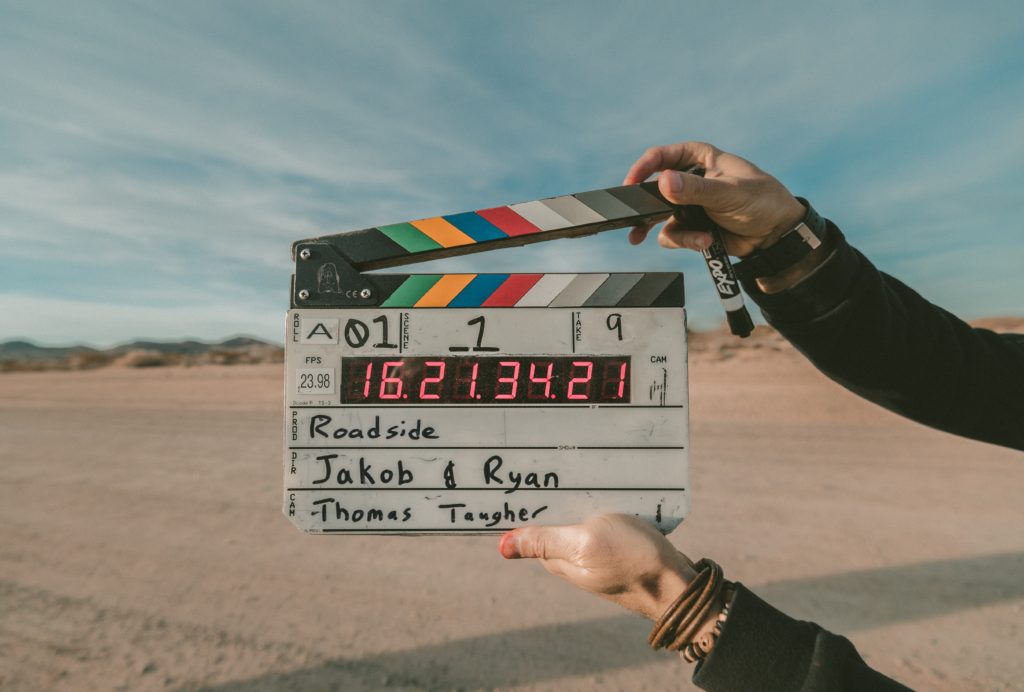 https://www.skyword.com/resources/skyword-video-find-a-videographer-2/
https://www.skyword.com/resources/skyword-video-find-a-videographer-2/
Adam Giuriceo