Toolkits
Top Content Marketing Trends to Explore
The world is changing and consumers are more empowered than ever. How can you keep with the changing digital trends and compete for dwindling consumer attention? Skyword partnered with some amazing people to present to you the trends to watch and plan for this year. Download to see the top 6 trends in content marketing.
Download Top Content Marketing Trends to Explore in 2018
Fill out the form to receive your eBook via email.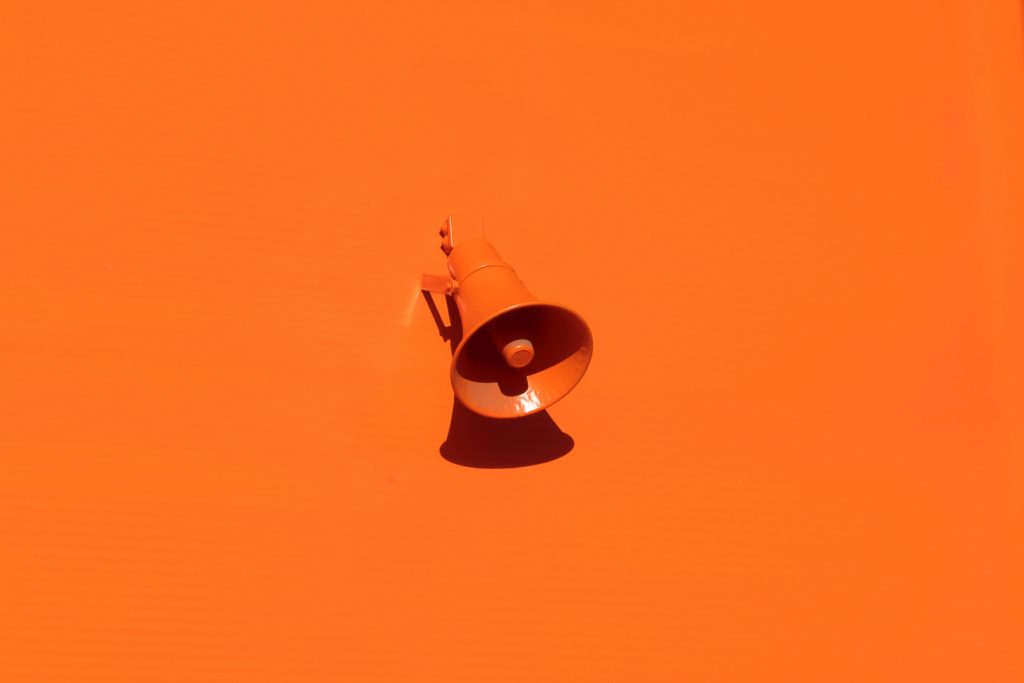 https://www.skyword.com/resources/top-trends-content-marketing-2018/
https://www.skyword.com/resources/top-trends-content-marketing-2018/
Adam Giuriceo