Videos
Understanding Your Audience in the Age of Coronavirus
Now more than ever, high-quality, trusted content matters.
That's why we've analyzed the landscape of coronavirus content and communications to help brands understand, respond to, and emerge from our public health crisis.
If you're struggling to identify the areas where your brand has a right to speak and create content, download this free webinar on understanding your audience in the age of coronavirus.
In this webinar, you'll learn:
Key trends to help you identify the topics that are top of mind for your audience
Guidelines for identifying the essential, informative, and helpful content your audience needs
Recommendations for meaningfully connecting with your audience in the age of coronavirus
Watch Understanding Your Audience in the Age of Coronavirus
Fill out the form to receive the webinar via email.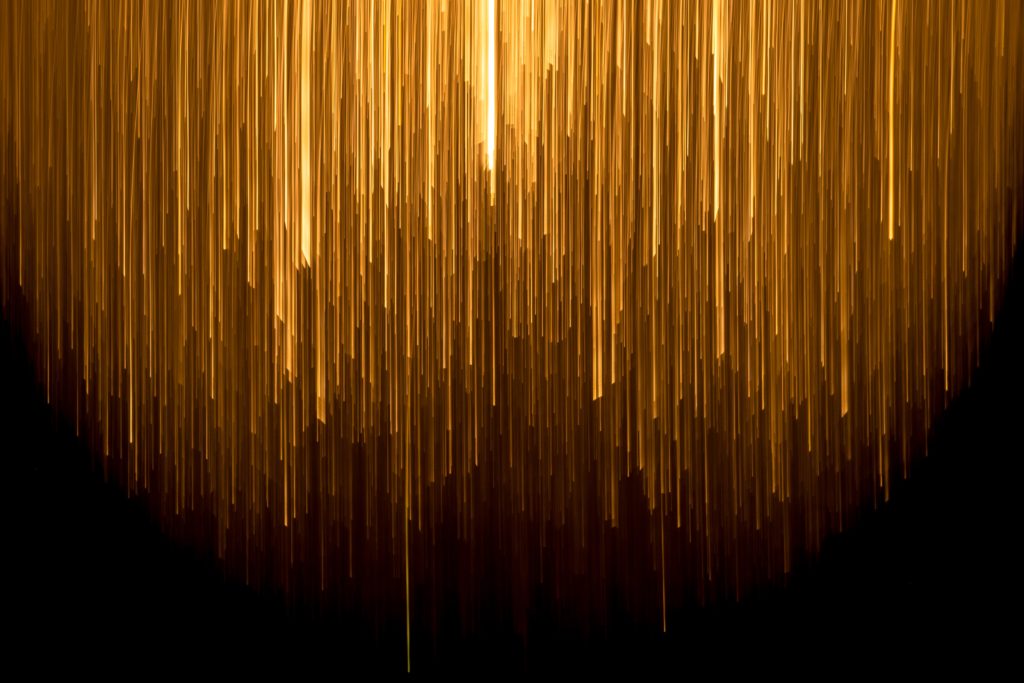 https://www.skyword.com/resources/understanding-your-audience-in-the-age-of-coronavirus/
https://www.skyword.com/resources/understanding-your-audience-in-the-age-of-coronavirus/
Skyword Staff