Videos
TrackMaven by Skyword Webinar: Demystifying Instagram Success
What's the average follower growth you should be aiming for? What kinds of stories receive the highest engagement? What's an acceptable story exit rate? Want to know the secret to their success?
In this webinar, we'll also preview how you can monitor audience growth, post and story engagement, and story exit rate without screenshotting posts and manually tallying up metrics!
Watch TrackMaven by Skyword Webinar: Demystifying Instagram Success
Fill out the form to receive your webinar via email.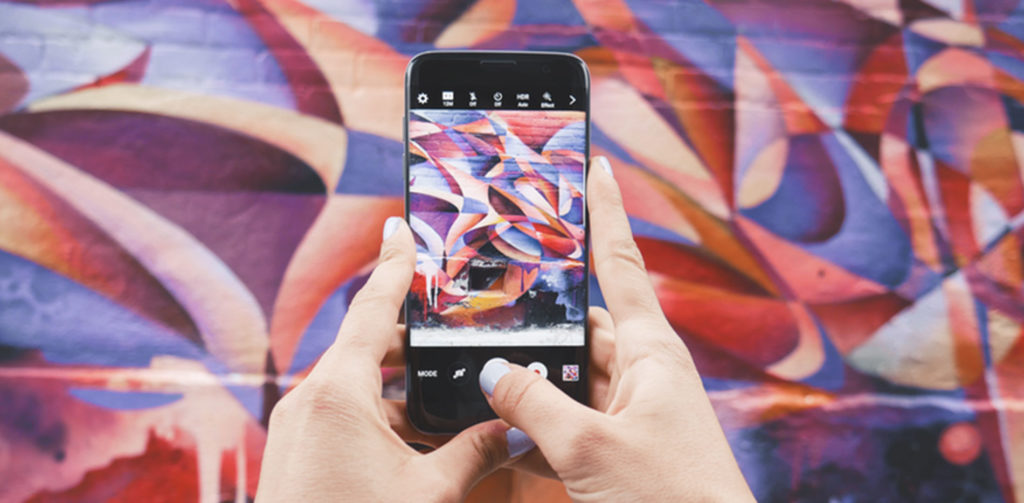 https://www.skyword.com/resources/webinar-on-demand-demystify-instagram-success/
https://www.skyword.com/resources/webinar-on-demand-demystify-instagram-success/
Adam Giuriceo