Build audience relationshipsthat drive business
$76M
worth of traffic in under 12 months, converting at 5X the rate of any other channel.
$71.5M
in sales generated for a B2B healthcare brand's new product line.
300%
increase in sales request conversion rate among enterprise buyers.
What's your challenge?
Customer Experience

You Get:
Data insights that reveal quick-win opportunities
A content plan built around your key customer moments
Content to close journey gaps and maximize each touchpoint
A smart, content-rich customer experience
High-Quality Content at Scale

You Get:
Vetted creators with deep topic expertise
Tech-enabled safeguards to ensure brand consistency
Our producers, editors, and strategists managing quality and outcomes for you
A software platform that makes creation and governance easy across content types
Attracting and Converting Audience

You Get:
A data-backed strategy for driving customer acquisition
Content from elite creators that elevates your market presence
Proactive guidance on what content will perform
Ongoing results measurement and advice on how to optimize
What you can expect
Full operational support
Other vendors offer software and leave the rest to you. We'll help you organize your resources, strategy, and processes because we care about your success as much as you do.
High quality and impact
Skyword data insights ensure content is hyper-relevant to your customers, while expert creators make every asset remarkable.
An innovation partner
We don't just make existing processes better, we'll help you seize new opportunities, test big ideas, and evolve towards what's new and next. 
"
"
A year after starting with Skyword, we have tripled the amount of content we are creating and we are reaching audiences that we were not talking to at all in the past.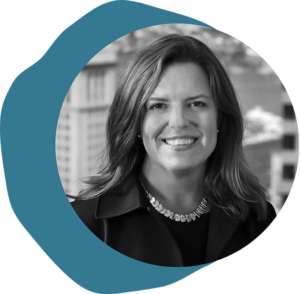 Allison Baird
SVP of Products & Solutions
Boston Private
"
We have become a center of excellence internally thanks to Skyword. We've evolved from an inbound factory all about quantity to a well-oiled content machine.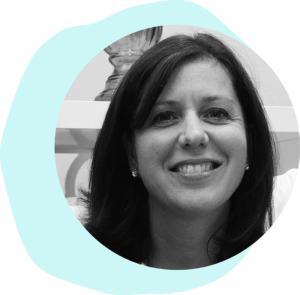 Karen Guglielmo
Senior Global Content Marketing Manager
Iron Mountain
"
Skyword is a game-changer for our content marketing strategy. Not only do they help us define and elevate our brand — they have so many resources in their stable. We've used them for writing, for infographics, for whitepapers, it's endless.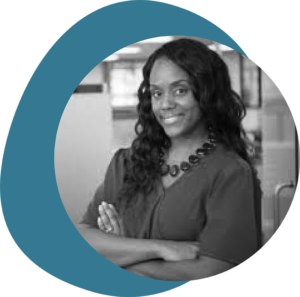 Sharifah Niles-Lane
Vice President of Digital Marketing and Social Media
Eastern Bank
"
We invested up front in great quality relationships with authors and a great editorial team. Now the program is paying for itself three months out of the gate. Everything else is just goodness.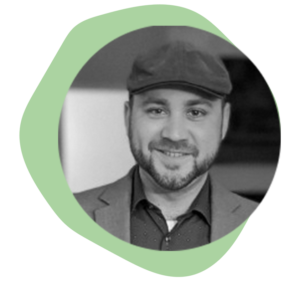 Keith Lehman
Global Digital Strategy Lead
Hill's Pet Nutrition, Inc.
"
It's absolutely invaluable to have a partner so reliable when it comes to delivering high-quality output with no micromanagement. Being able to spend more time on strategy has enabled me to get sign-off and actually scale content across more of our university.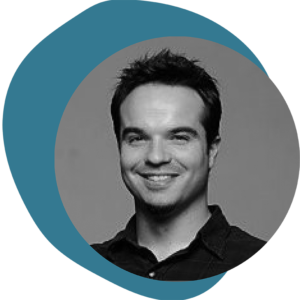 Chris Mumford
Senior Marketing and PR Manager
WGU
"
Skyword helps you define your program and your editorial strategy, and they recruit the authors. Then the magic starts. They edit content to a high standard based on my company's editorial guidelines. Skyword360 manages SEO and plagiarism checks, content publishing to multiple channels, and freelancer payments.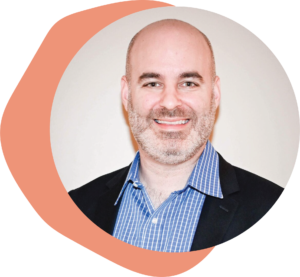 Jay Mandel
VP Global Digital Marketing–Consumer Engagement
Mastercard
"
Our Skyword team helped us transition from one-off content efforts to a cohesive global strategy with content at the center.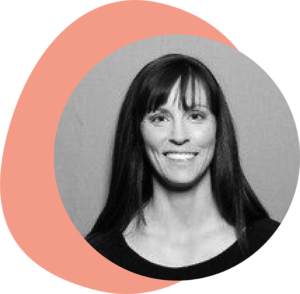 Erin Vranas
Senior Digital Content Manager
HP
"
With Skyword, our content marketing has become a dynamic extension of our brand and the values we most care about as a company.
Bridget Burns
Tom's of Maine
"
With Skyword, we can tell what our customers are thinking and doing. We have built a robust data-driven insight engine at MGM that can ingest and digest content quickly. Velocity and scale are my cornerstones.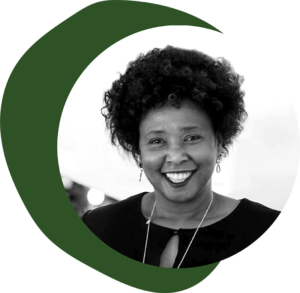 Beverly Jackson
VP Social Portfolio Strategy
MGM Resorts International