Creative Thinking
How Design Thinking Can Help Marketers Find Creative Solutions from Customer Insights
By Nicola Brown on September 26, 2018
Change-even small change-is one of the most challenging things for large organizations to achieve. Perhaps there's a need to pivot a product offering to keep pace with market trends, or new ideas are needed in the marketing department to reach more customers. Yet finding and implementing solutions, especially at an enterprise scale, feels like an intimidating use of time and resources.
How do we go about applying these changes both efficiently and effectively? It starts with changing our mindsets.
The practice of design thinking has its origins in the 1950s and '60s, but it has become popular in recent years as an approach to business problem solving. It offers a mental framework through which businesses can make the most of market research and customer insights to drive innovation without getting eternally stuck in the planning stage.
What Is Design Thinking?
When we're trying to create something new, whether that's a product, or a strategy, or a campaign, it's easiest to stick to the formulas we've followed before. Design thinking is a tool to help us break out of our creative routines, bring about change, and usher in bigger innovations that take us beyond current results.
Coe Leta Stafford, managing director at IDEO U, defines design thinking as "a process for creative problem solving." She breaks down the three major elements of design thinking as follows:
Empathy and a human-centric approach to understand what's actually needed
Ideation and practicing divergent thinking to get past obvious solutions
Experimentation and prototyping to move ideas forward
The most important aspect of design thinking is adopting an agile mindset for the process of problem solving. The whole idea is to get actionable as soon as possible and to involve individual people throughout. Design thinking can be applied everywhere across your business: to design better products, to design better teams, to design better user experiences, to design better measurement and feedback processes, etc.
So why should we as marketers start thinking like this? Because what our customers want is changing faster than ever. Audiences want more control, more interaction, and more transparency from brands. We need to be able to respond faster and in a more interactive way than our previous processes and frameworks may allow. We need to be prepared to change not just what we produce and how we market it, but how we actually go about solving problems.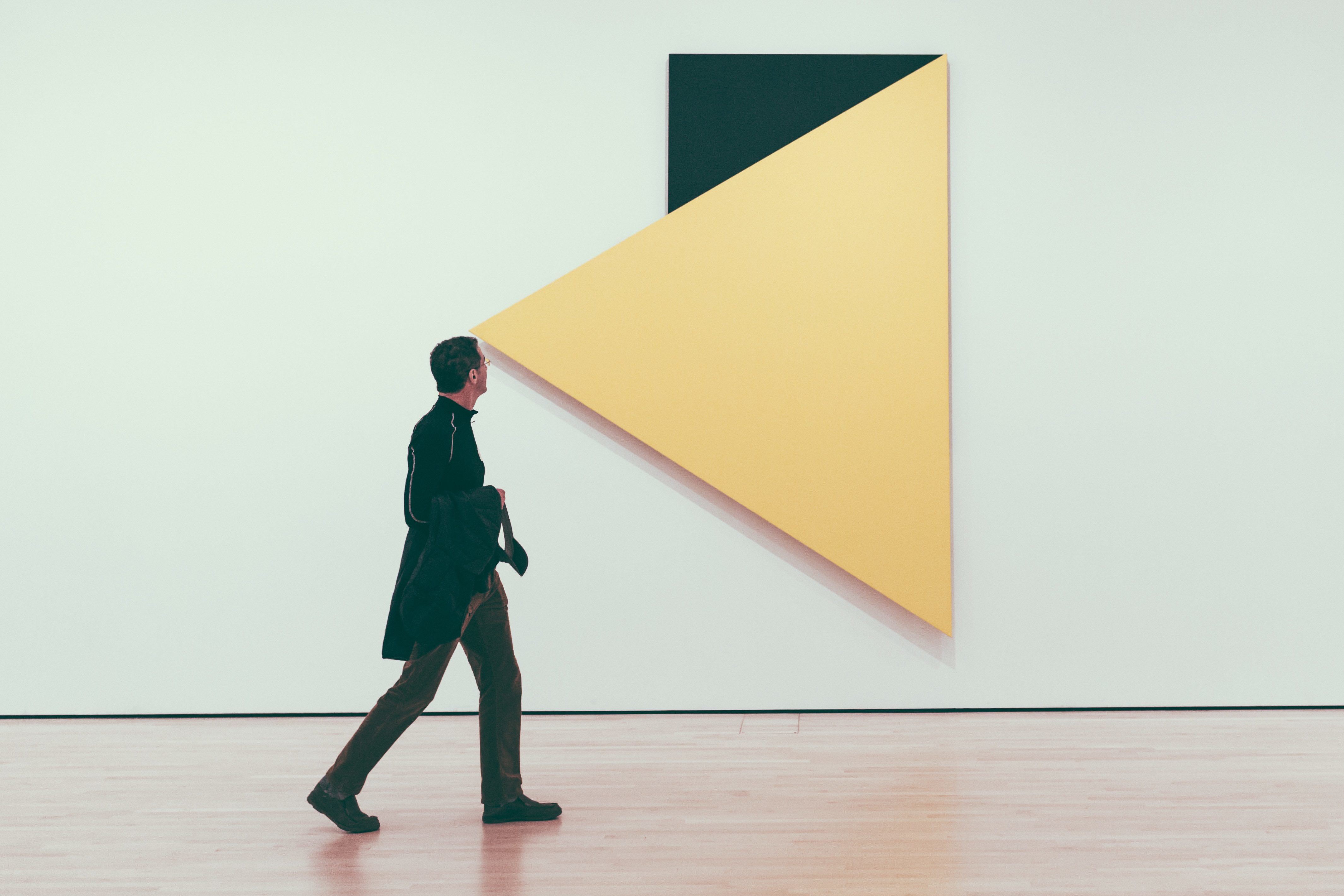 Image attribution: Edgar Chapparro
Design thinking helps us address many bottlenecks that arise from misguided assumptions, like "This idea needs to be perfect before we put it out there" or "I have an intuitive understanding of what our customers want."
The mindset behind design thinking is intended to eliminate those roadblocks that traditionally arise when trying to transform a system across an entire organization and gives us methods for communicating better solutions at both the internal and consumer level. To properly implement this new methodology throughout your business initiatives, you first need to understand the individual components that work to form a greater customer experience.
How to Implement Design Thinking
1. Empathy
Taking a human-centric approach to design requires getting an even better understanding of who our customers are and what they really need. We can't assume we know the answer to these questions without first taking initiatives to gather current, one-on-one insights. Even market research that was conducted six months ago may be out of date today.
The key here is that we can't just rely on mass surveys if we want to develop accurate, useful buyer personas. Surveys take time to implement and process, and they can only capture broad strokes. To really get into our customers' heads, we need to sit down and talk to individuals. This is where we discover the nuances of the answers given in surveys and really begin to paint a fuller picture of our customer's most pressing desires.
For example, we might learn that Alex eats a lot of fast food takeout from the survey, but when we sit down and inquire further, we discover the reason he does is that he's short on time, and he'd actually prefer to eat healthier, home-cooked meals. The broad insight might lead us to conclude a desire for more fast food takeout options, whereas the individual insight reveals there's a hidden, unexplored opportunity to expand our brand's offering of healthier food choices.
In addition to talking to individual average consumers, we need to identify the value of talking to extreme consumers. These are the customers who may be using our product or service in unexpected or unintended ways. It's at these fringes where we can discover new opportunities, new markets, and new ways of connecting and communicating.
This human-centric approach applies not just to external marketing efforts but to internal teams and people too.
2. Ideation
Out of more in-depth customer insights can come more creative and targeted ideation. We need to avoid applying too many limits early on in the creative process and open up this stage to as many different people as possible.
We need to make sure we've set up an environment in which people feel comfortable coming forward with their ideas. One of the keys to unlocking more creative participation is psychologically empowering the people we work with to feel like their contributions are meaningful and valued. Listen to how people would prefer to share their thoughts, and offer multiple ways to share them. There may be those who prefer one-on-one discussions as well as those who do their best in bigger groups bouncing ideas off each other. Then there are some who may be more comfortable submitting anonymously.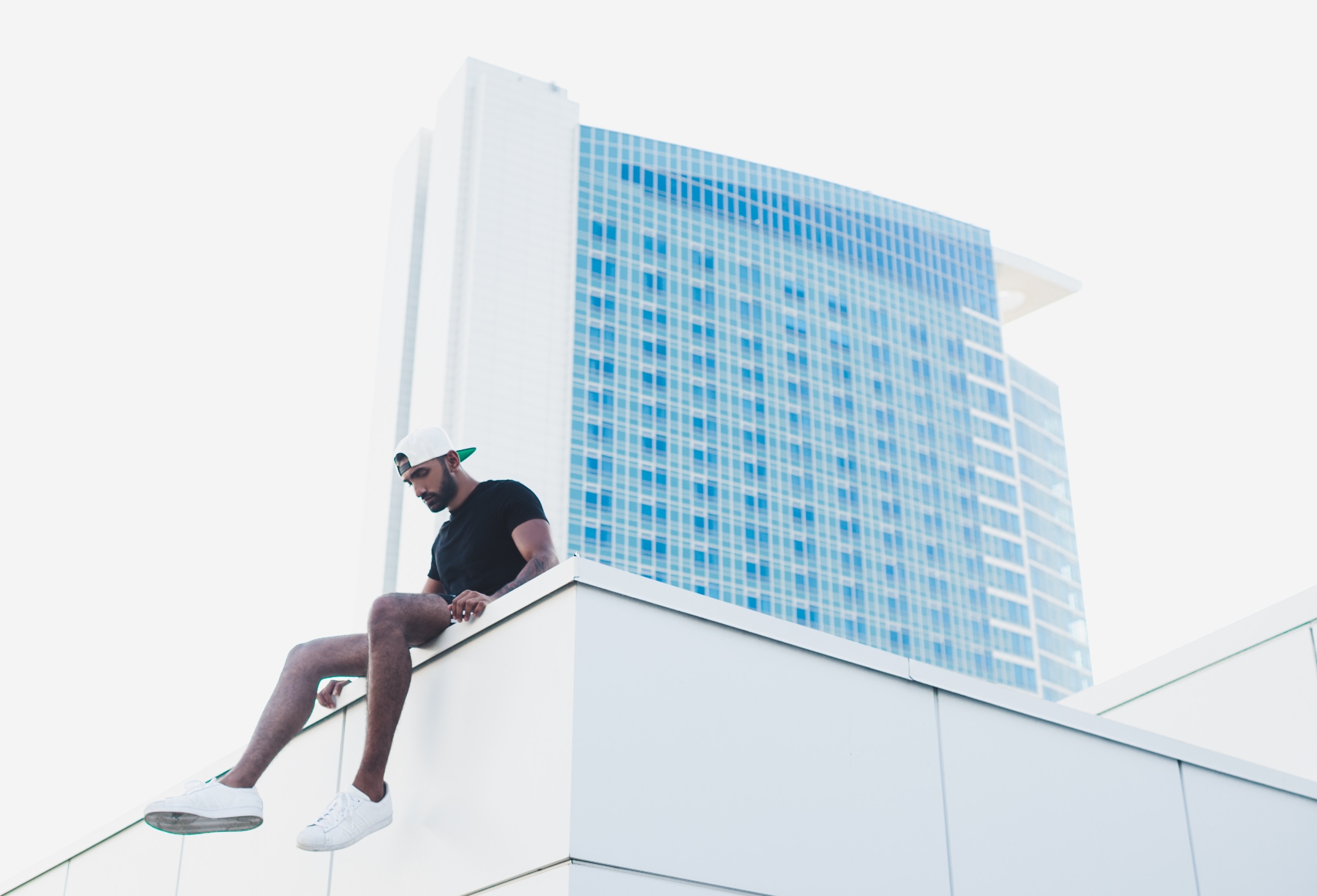 Image attribution: Supremelysab
Don't discount the importance of reaching outside your team or your department for feedback and suggestions. The value of different perspectives and skill sets throughout the process can't be overstated. Get analytical people to share their thoughts on creative assets and have artistic people weigh in on strategy.
3. Experimentation
One of the biggest barriers to change in many organizations is the perceived need to perfect something before it gets released into the world.
Taking an agile approach to problem solving means letting go of our stranglehold on some of our own ideas and creations and allowing them to be tested out and shaped by more people. It's usually better to put out something that's imperfect and gather feedback on it than to not to put out anything at all.
Prototyping is a way to test an idea before we've invested too much time and energy in it only to find out that it wasn't a great idea in the first place. Prototyping saves time up front so we can spend more time perfecting something that's been validated instead. Prototyping isn't just for new products, it can be a valuable tool for marketing teams as well.
Prototyping also enables more freedom with the ideas we can play with. We need to tell our teams it's fine to experiment rather than hoping for the winning idea to emerge right off the bat or requesting endless rounds of revisions. When we become comfortable with the safe space to experiment with our ideas, we encourage a greater range of creativity. Here, again, the more people who can give input, the better.
In the end, design thinking isn't a complicated scheme. It's quite simple, but it gets at the root of why we're doing what we're doing and who we're doing it for. Try using these three steps next time a change is needed to meet a new customer demand or greater creativity and innovation is required to see results across your organization. Stay actionable and agile throughout the process, and you may find it's easier than you anticipate to bring about better outcomes.
For more stories like this, subscribe to the Content Standard newsletter.

Featured image attribution: Kelly Sikkema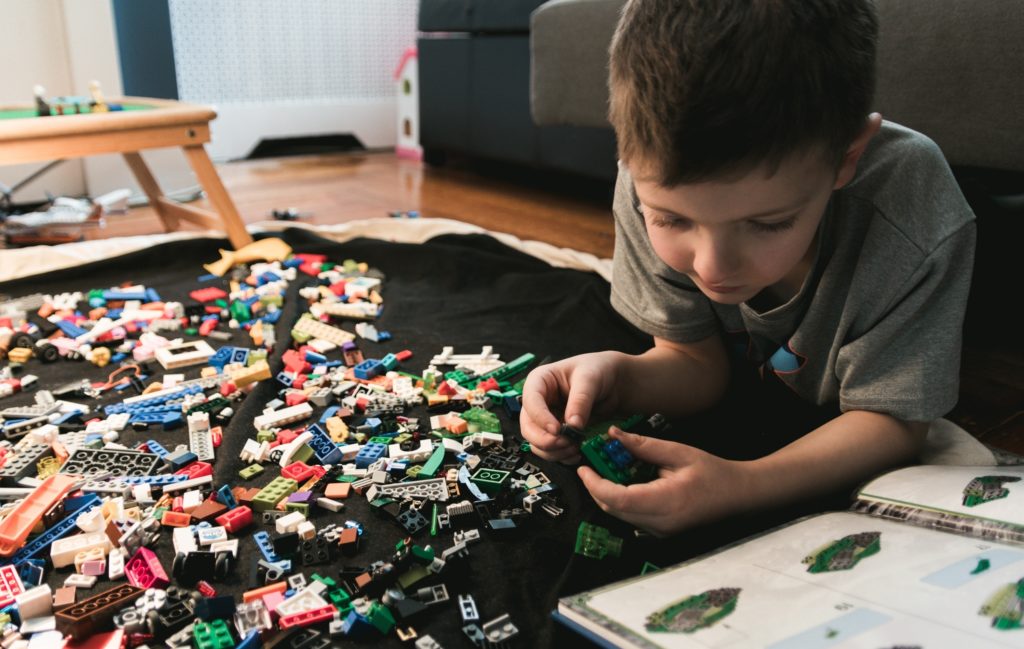 https://www.skyword.com/contentstandard/how-design-thinking-can-help-marketers-find-creative-solutions-from-customer-insights/
https://www.skyword.com/contentstandard/how-design-thinking-can-help-marketers-find-creative-solutions-from-customer-insights/
Nicola Brown