Stop Wasting Spend
Win Before You Begin
We deliver the insight you need to understand your audience, outsmart the competition, and elevate your performance.
"
"
We have become a center of excellence internally thanks to Skyword. We've evolved from an inbound factory all about quantity to a well-oiled content machine.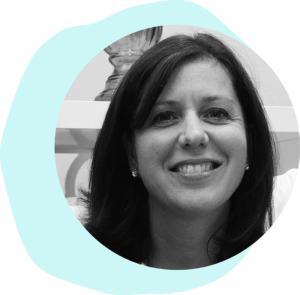 Karen Guglielmo
Senior Global Content Marketing Manager
Iron Mountain
"
Skyword allows me to assume the kind of role that I want to assume. If I want to focus more on strategy, if I want to take a stronger role in ideation, they adapt to me. That's crucial because it's given me the flexibility to play to my own strengths.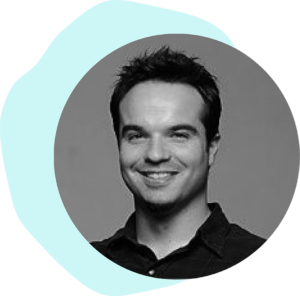 Chris Mumford
Senior Marketing & PR Content Manager
Western Governors University
Execute Your Vision
Keep Your Teams Strategy-Aligned
Our content marketing platform makes sure every piece of content gets created with your audience and strategy in mind. Here's how.
Collaborate in one place.
Manage content production across teams, regions, divisions, and countries. Our content marketing platform guides the creation process to ensure on-time, on-brand content. That means no more go-live surprises. Just more content everyone can celebrate.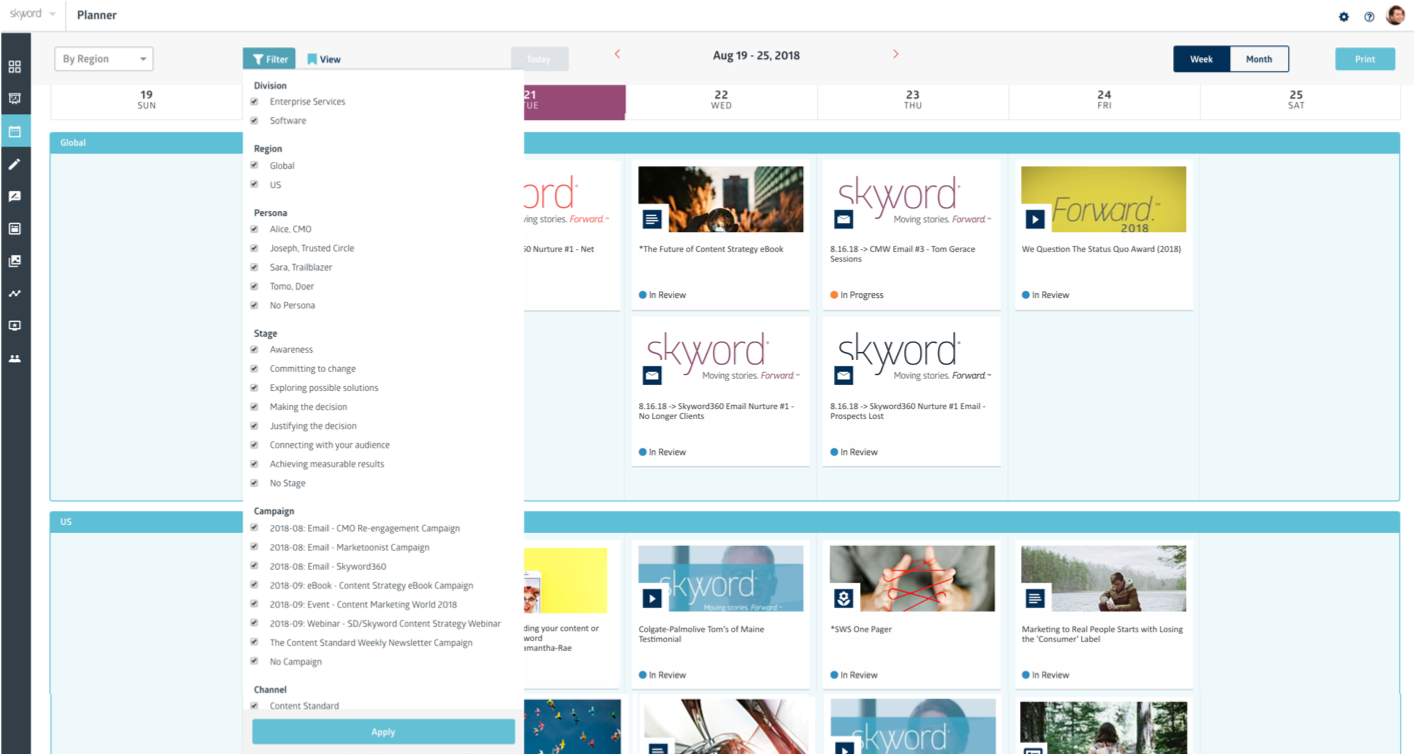 Map the buyer's journey.
Customers sit at the root of your content strategy. Our content marketing platform delivers the templates and tools you need to document the personas and buying stages in your customer journey.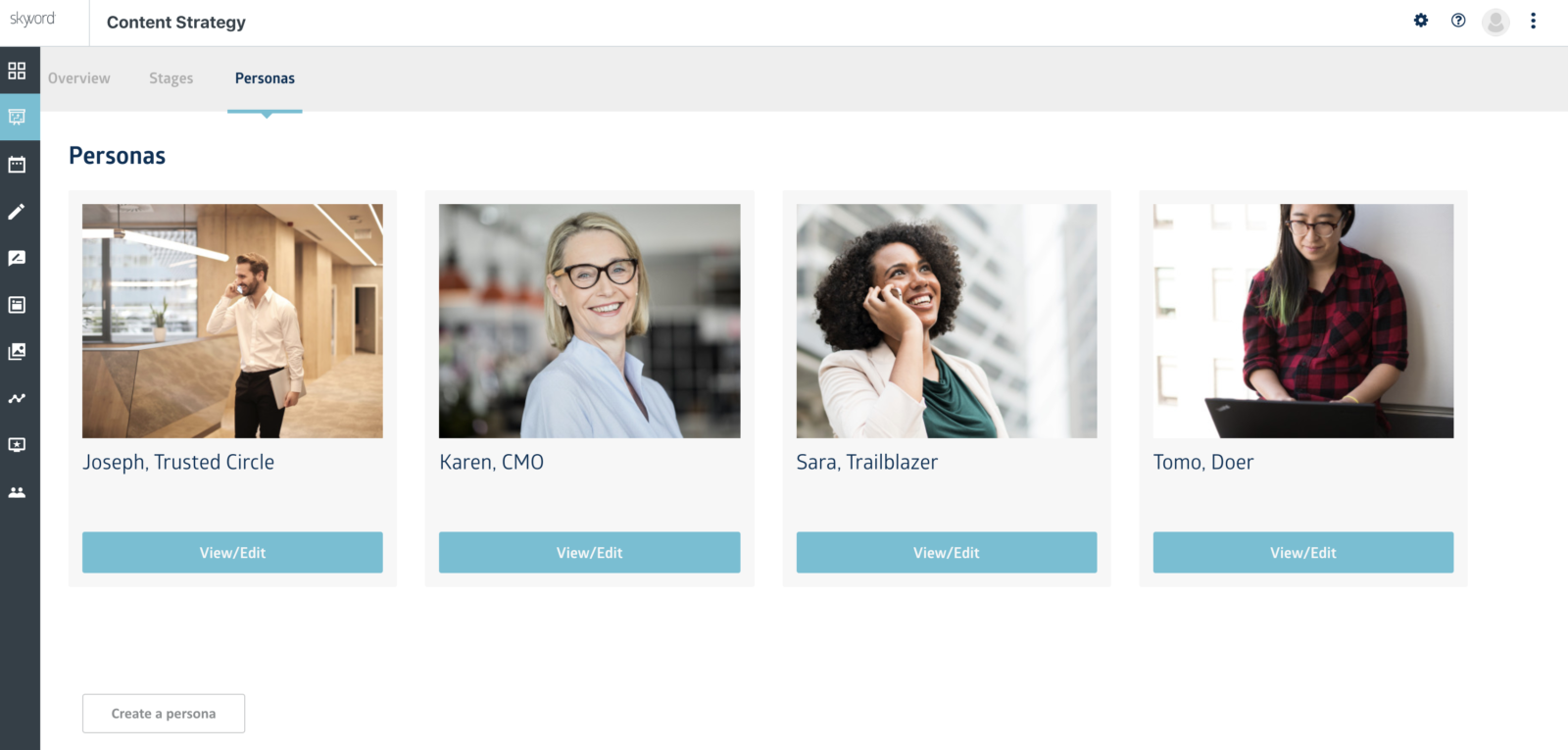 Keep the trains running on time.
Content marketing project management is a threat to your vision. Our suite of technology protects your teams from common pitfalls and expedites the process from strategy to execution.