Helped a CPG Giant Establish the #1 Digital Oral Health Experience in the World
We helped Colgate dominate as the dental health authority online with Colgate Oral Care Center, rapidly surpassing key competitors in the market.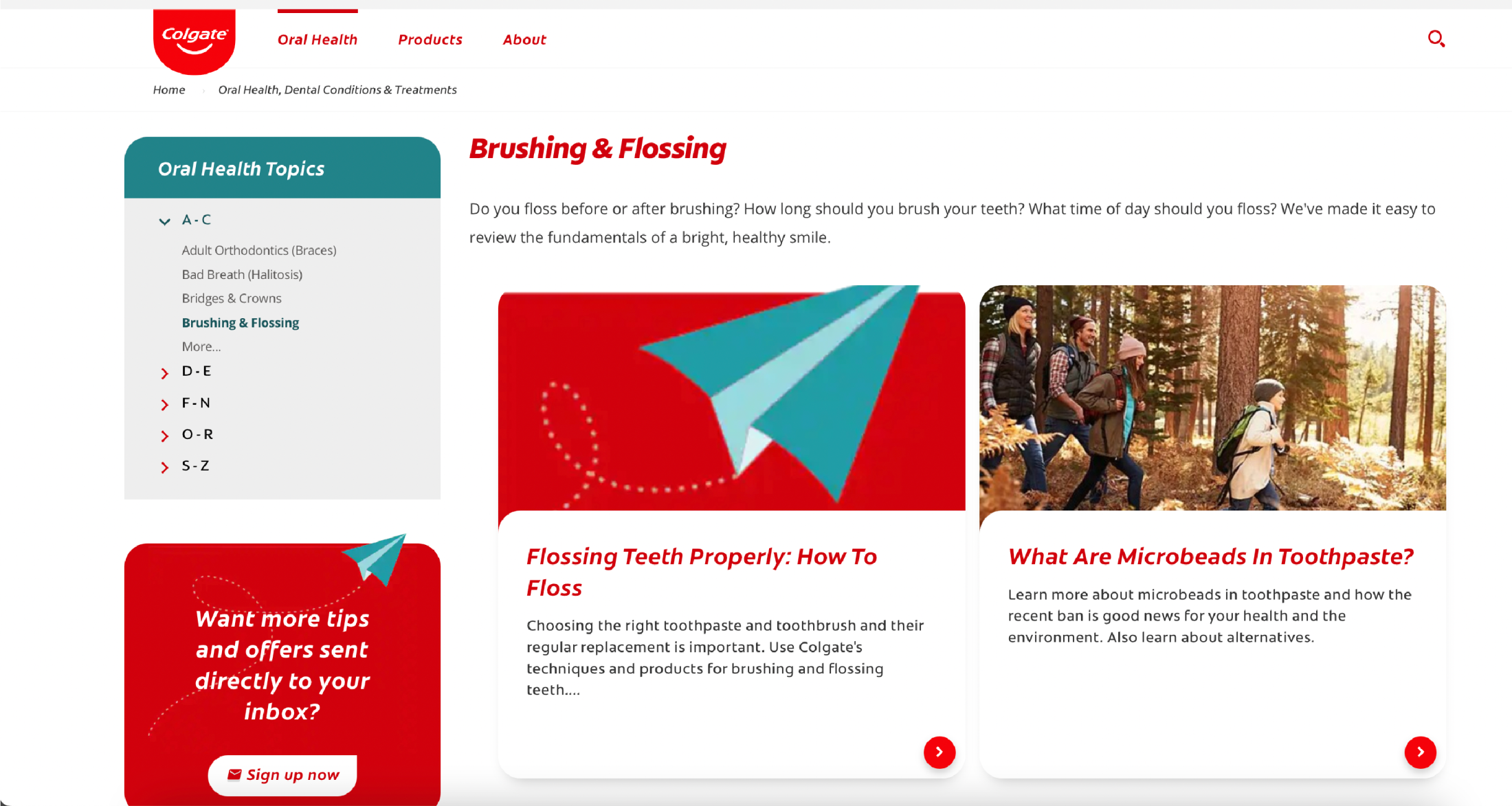 Expert-led, multimedia content addressed consumer questions on oral health from A to Z, propelling the brand to #1 in search within two years.
Results
30M
Annual organic search traffic
$75.6M
In traffic to oral care products
5X
Higher conversion rate than any other traffic source
Created an Operation to Power Agile, Omni-Channel Marketing Across 12 Vertical Industries
We helped Samsung's highly matrixed marketing organization accelerate demand generation with a targeted strategy and finely tuned creative operations.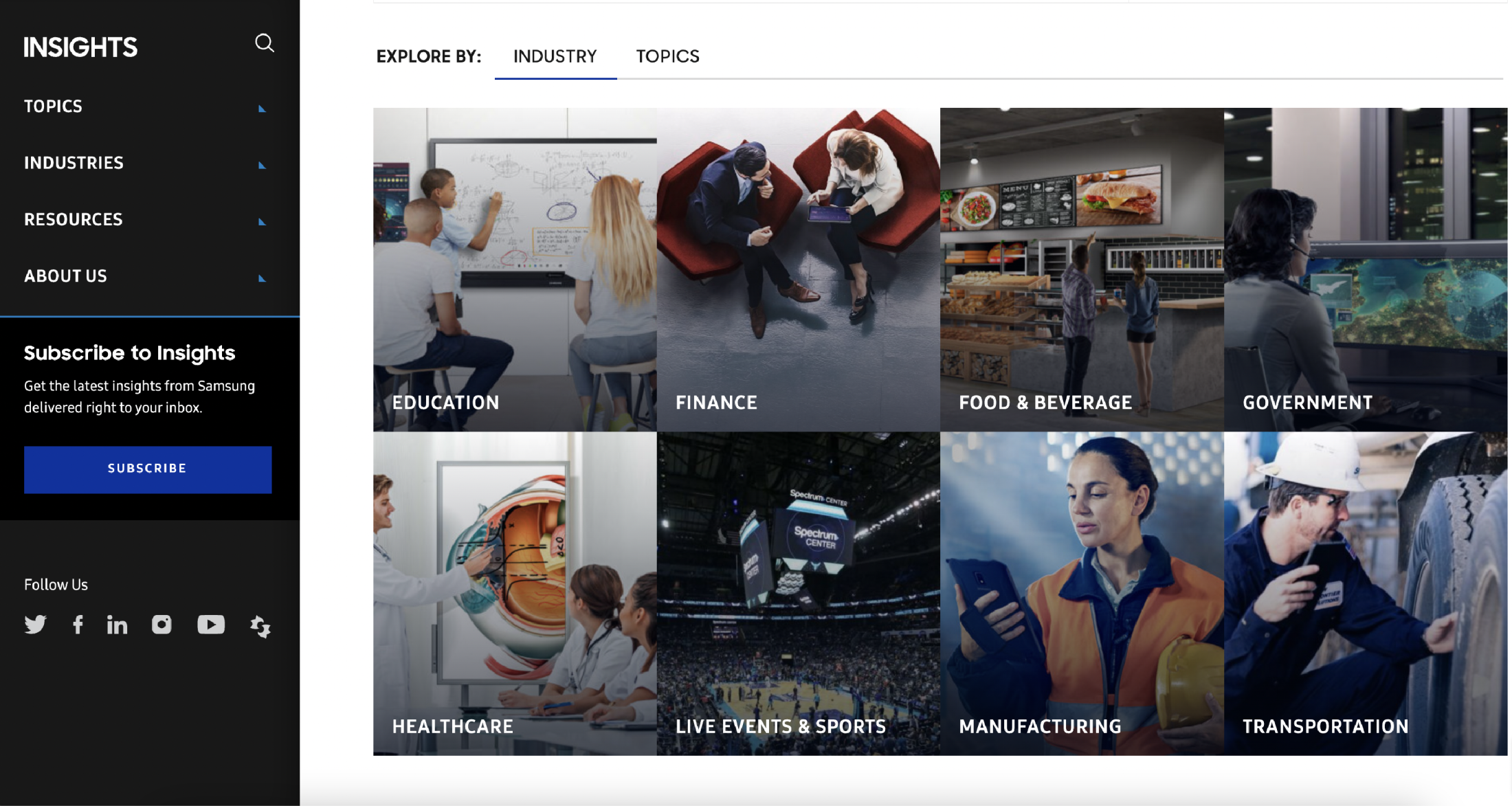 Utilizing first-party data, we crafted over 20 industry-specific content plans aligned with enterprise buyer profiles. By implementing an enterprise-wide content atomization strategy, we were able to execute on each plan while increasing the brand's speed to market and content creation agility.
Results
12,000+
Annual enterprise leads
3X
Higher sales request rate
25%
Of all B2B site traffic driven by Business Insights content
Delivered Sustainable Pipeline Growth for a B2B Healthcare Leader
Facing resource constraints and complex subject matter across six divisions, this leader in precision healthcare needed a differentiated approach to educate and engage providers.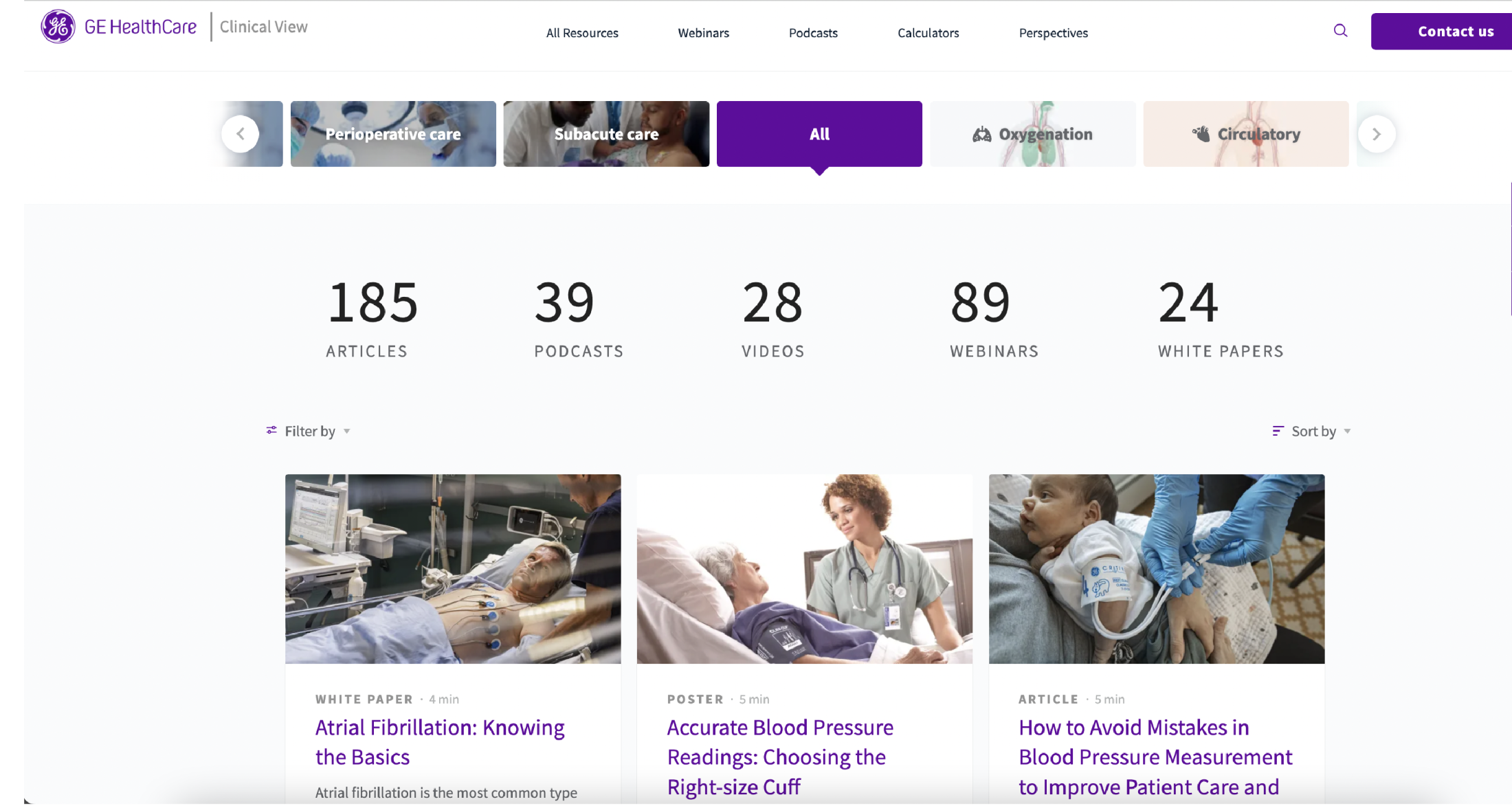 We re-oriented the brand's content strategy around a central set of thought leadership themes, tailoring topics to the needs of each division's unique audiences.A unified narrative delivered by actual healthcare practitioners increased customer confidence, leading to substantial sales pipeline growth for new and existing products.
Results
6
Unique divisions supported with content from healthcare practitioners
663%
Annual increase in search visibility 
$71.5M
Pipeline driven for a new product line
Helped a Legacy Brand Dominate the Pet Food Market Online
We crafted a buyer-focused strategy for the Hill's Pet Care Center blog to grow brand authority and engagement among pet owners.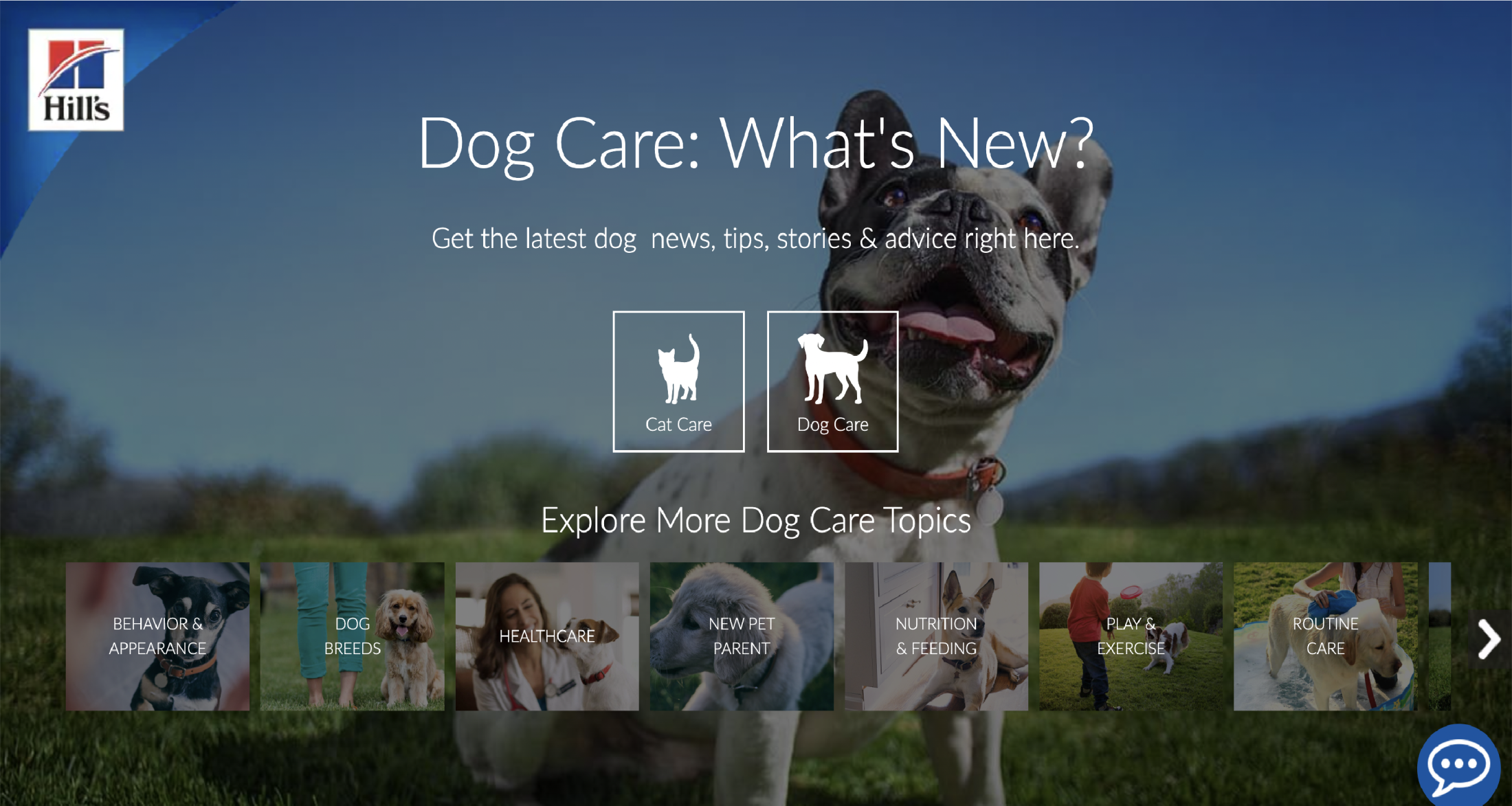 We aligned content to key moments in the pet parent journey, leveraging Skyword Intelligence data to identify topics crucial for securing market authority. Amplifying the voices of passionate pet owners and accredited DVMs has boosted brand affinity and provides the marketing team with a consistent source of personalized content for all other digital touchpoints.
Results
69M
Site visits driven by blog content
$15M
 Worth of annual search traffic 
#1
Highest engagement rate of any traffic source
Transformed a B2B Blog into the Go-To Resource for Cybersecurity Professionals
We delivered the content to power IBM's Security Intelligence site, building and training a base of 500+ IBM experts and industry influencers to establish a cybersecurity publication that's cited by The NYT, Washington Post, and more.
With a strategy centered on scaling first-party thought leadership, the program produced unrivaled original analyses, threat research, and industry commentaries that security professionals now rely on.
Results
5.3M
Global organic search visitors
#1
 Source of qualified leads for Security division
33K+
#1 rankings on key cybersecurity topics
Drove a 5X Increase in Purchase Traffic for a Leader in Natural Products
Having established a dedicated audience of eco-conscious consumers with the Good Matters blog, we targeted opportunities to drive online purchases by seamlessly directing likely-to-convert audiences towards highly relevant product coverage.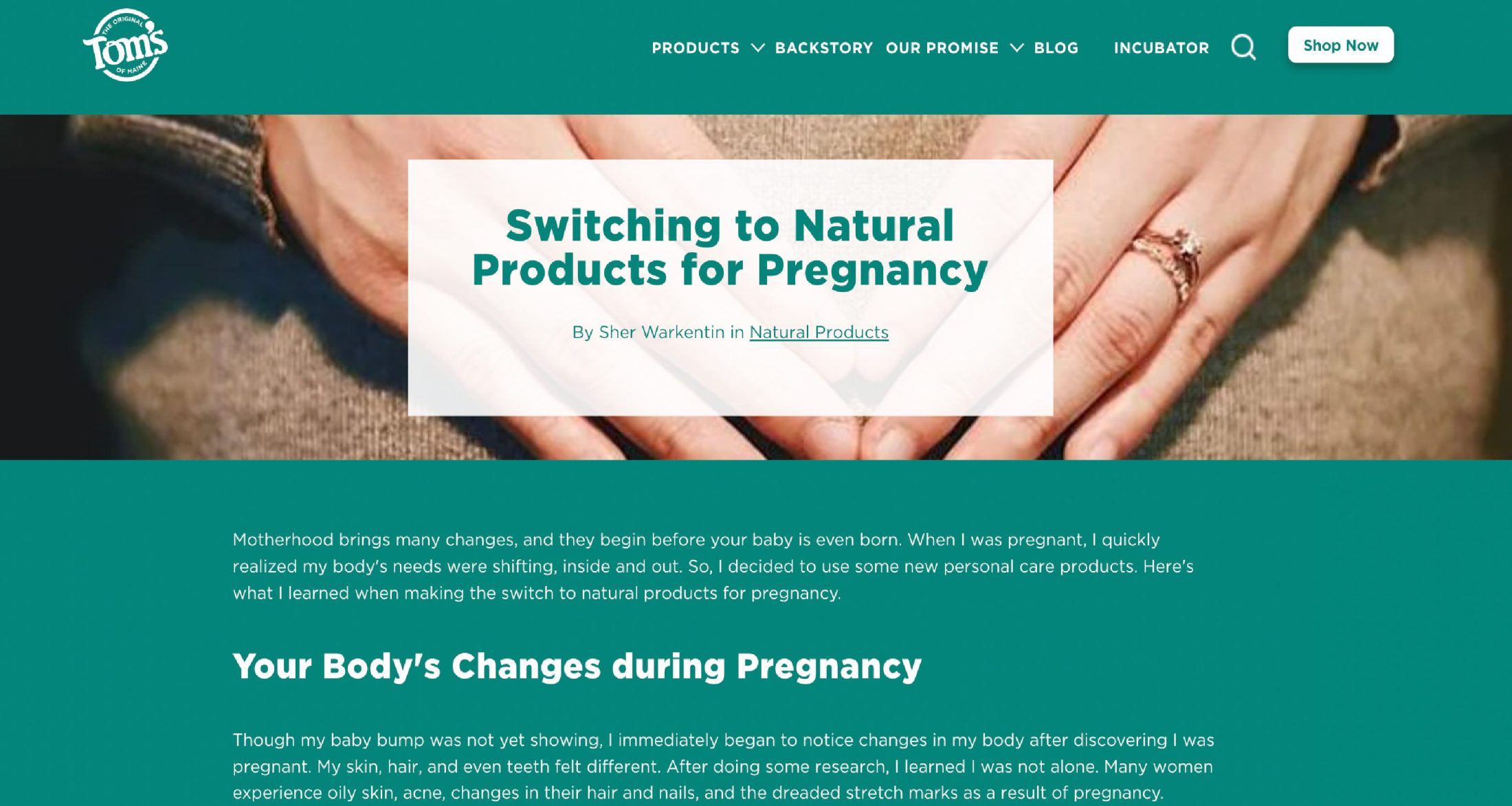 We implemented a data-backed strategy to accelerate the production of ingredient-focused content aligned with crucial brand-switching moments. We engaged scientific experts to create content focused on product safety and efficacy over features, applying MLR best practices to expedite publishing.
Results
2X
Increase in overall organic traffic
40%
Lift in engagement with product-focused content
5X
Increase in traffic to product pages
Built a Content Engine to Target Online Audiences with the Right Content at the Right Time
We built the strategy and operational infrastructure to deliver specific, intent-driven content, ensuring NAPA was there for a new generation of individuals actively seeking professional automotive advice online.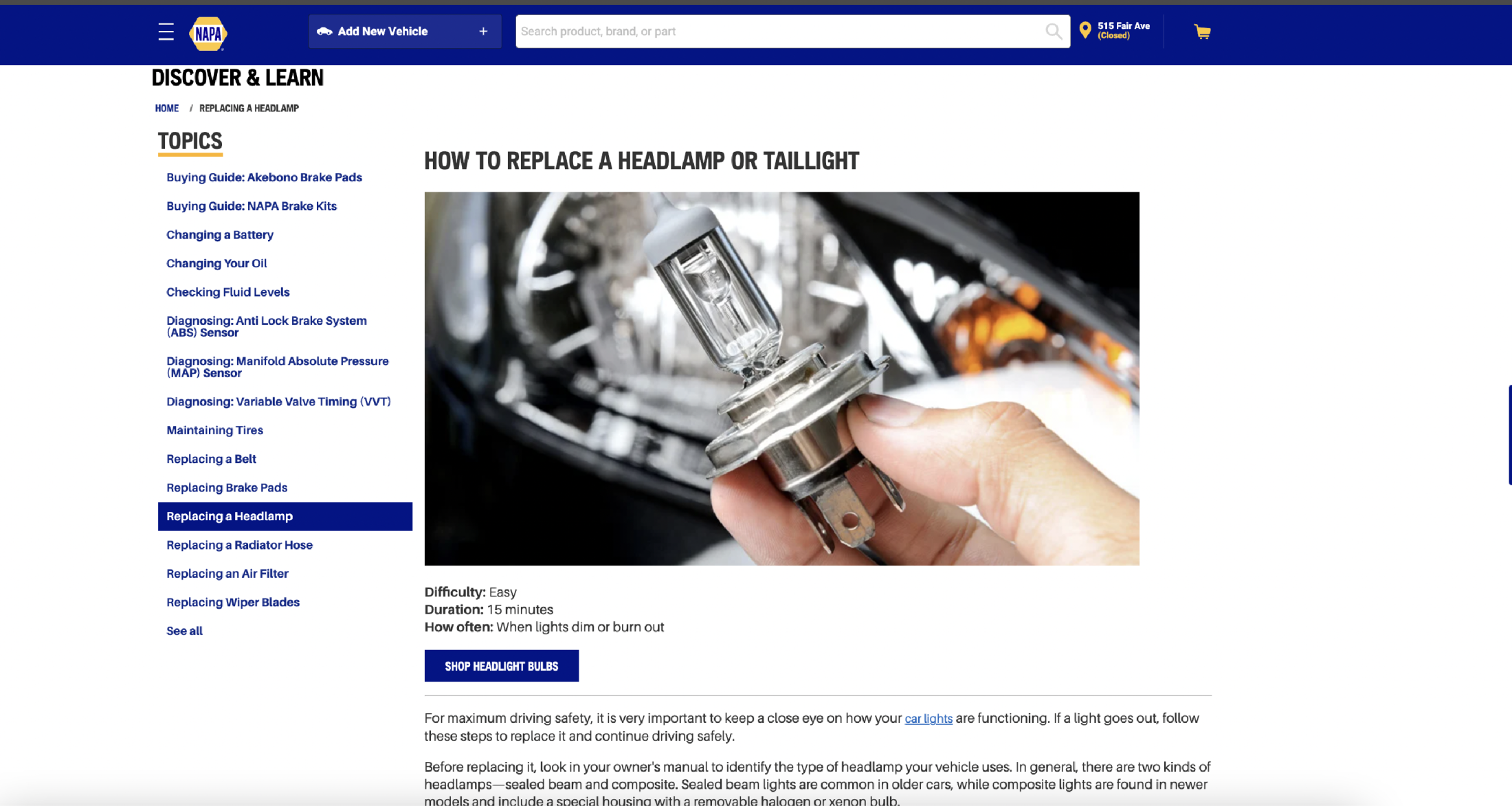 We created hyper-targeted 'how-to' content and conversion pathways to drive users from expert advice to the brand's e-commerce platform.The strategy closed information gaps in the existing buyer's journey and established the brand's website as an industry-leading hub for service professionals, DIYers, and everyday drivers.
Results
2.2M
Organic traffic within the first 12 months.
$15.6M
Worth of traffic value
From 12 to 1
Day(s) taken to deploy content
Turned a Reseller-Dependent Brand into a DtoC Powerhouse
EltaMD needed a reliable partner and a powerful cross-channel content strategy to fuel its shift to an online DtoC model.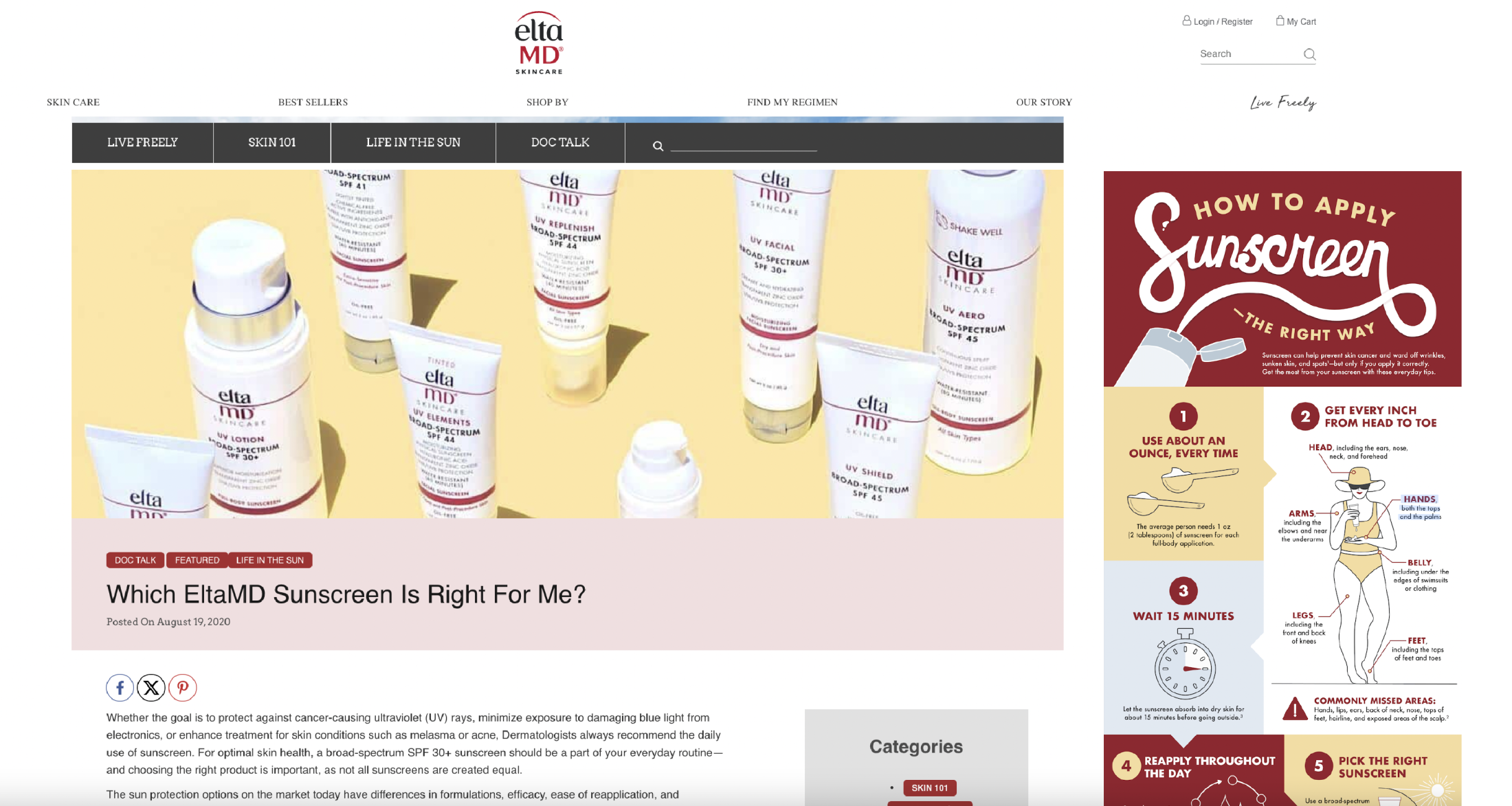 The Live Freely blog played a crucial role in boosting digital market share, while highlighting the brand's strong reputation among dermatologists.The blog's multimedia assets now anchor all the brand's integrated campaigns, including influencer engagement and direct mail initiatives.
Results
From 0 to 10
Channels supported by Live Freely content
#2 in Search
In its competitive set within the first 4 months
84X
Increase in search visibility leading up to Skin Care Awareness Month
Built an Online University's Fastest-Growing Marketing Channel
When traditional advertising wasn't cutting it, we helped WGU develop a unique, educator-focused publication to drive online enrollment in a crowded education market.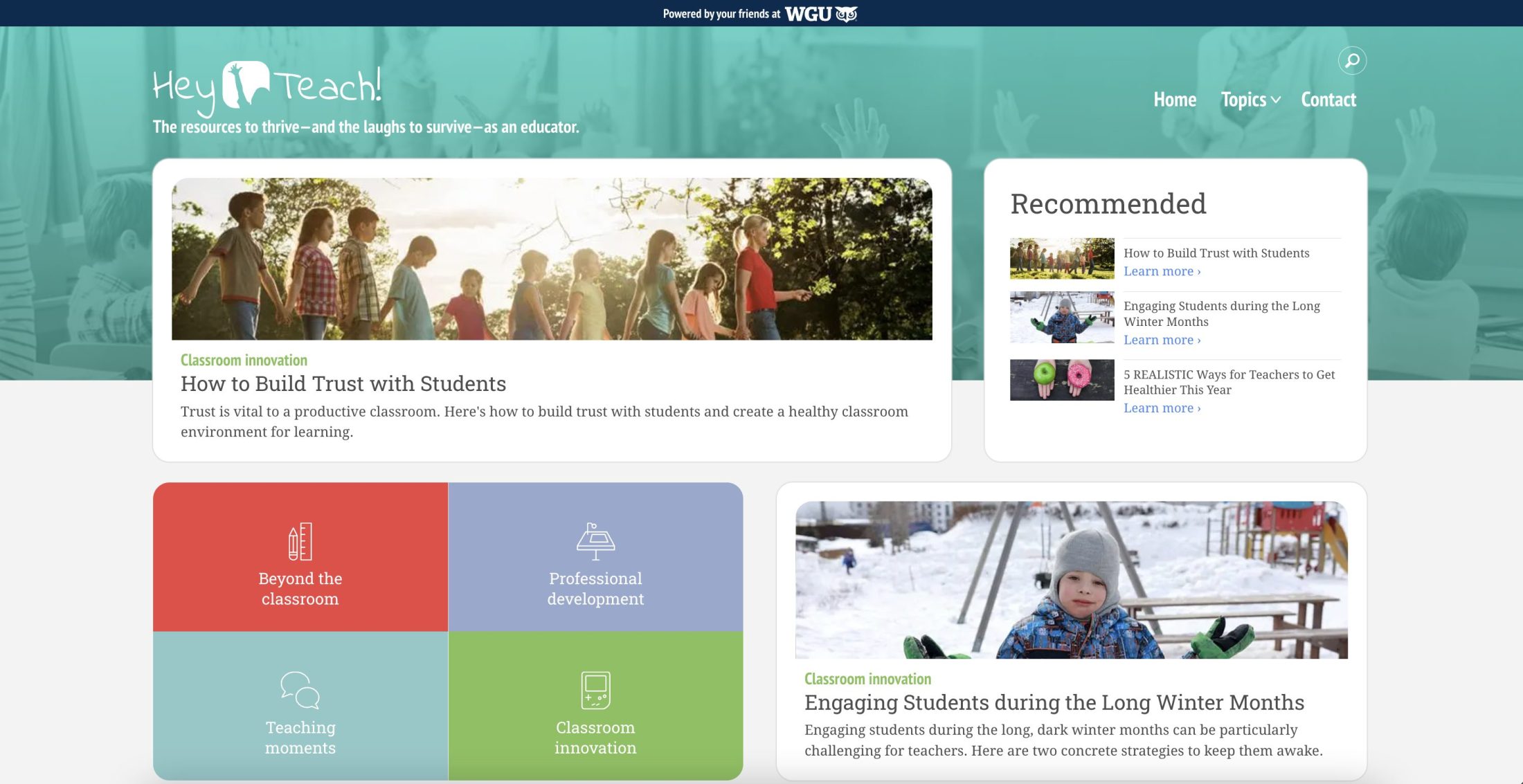 We uncovered where competitors weren't investing, and carved out a niche by pulling back the curtain on the human challenges faced by current and aspiring educators inside and outside the classroom. Enlisting seasoned teachers and administrators as content creators and ideation partners, we were able to craft hyper-relevant content that immediately resonated with the market.
Results
340%
Increase in organic search traffic within the first 12 months
174%
Increase in referrals to enrollment pages
20X
Increase in search visibility