Quality Guaranteed
Fuel Your Content Engine
You don't have to scale your content program on your own. Our editorial and creative managers are entirely in-house and 100% dedicated to your content quality. Here's how we do it:
"
"
A year after starting with Skyword, we have tripled the amount of content we are creating and we are reaching audiences that we were not talking to at all in the past.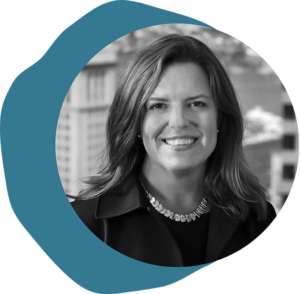 Allison Baird
SVP of Products & Solutions
Boston Private
"
Skyword is a game-changer for our content marketing strategy. Not only do they help us define and elevate our brand — they have so many resources in their stable. We've used them for writing, for infographics, for whitepapers, it's endless.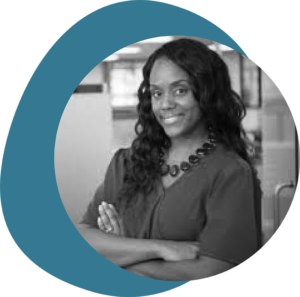 Sharifah Niles-Lane
Vice President of Digital Marketing and Social Media
Eastern Bank
Shout It From the Rooftops
Publish Instantly, Seamlessly, and Flexibly
Our suite of content marketing software makes it easy to get your content in the hands of the people who need it. Explore our content marketing platform.
Publish directly to your website.
With our content marketing platform, you can publish directly to your website with one-click ease. Ensure contributors deliver content in the exact format you need with customizable templates for articles, infographics, videos, and more.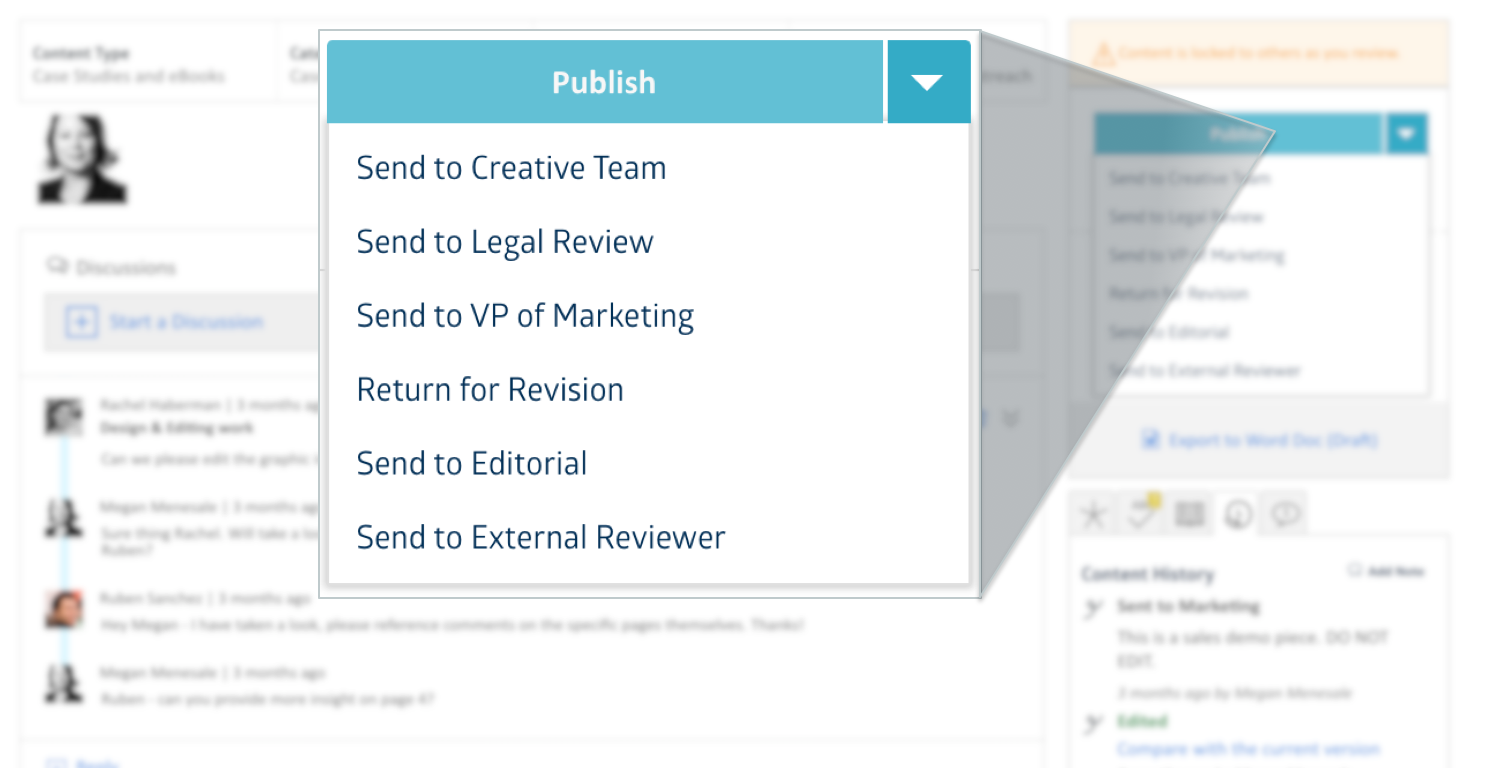 Access the talent you need to bring your content to life.
Don't let staffing woes limit your ambition. With the Skyword Talent Network, you'll have on demand access to world-class writers, designers, videographers, and subject-matter experts.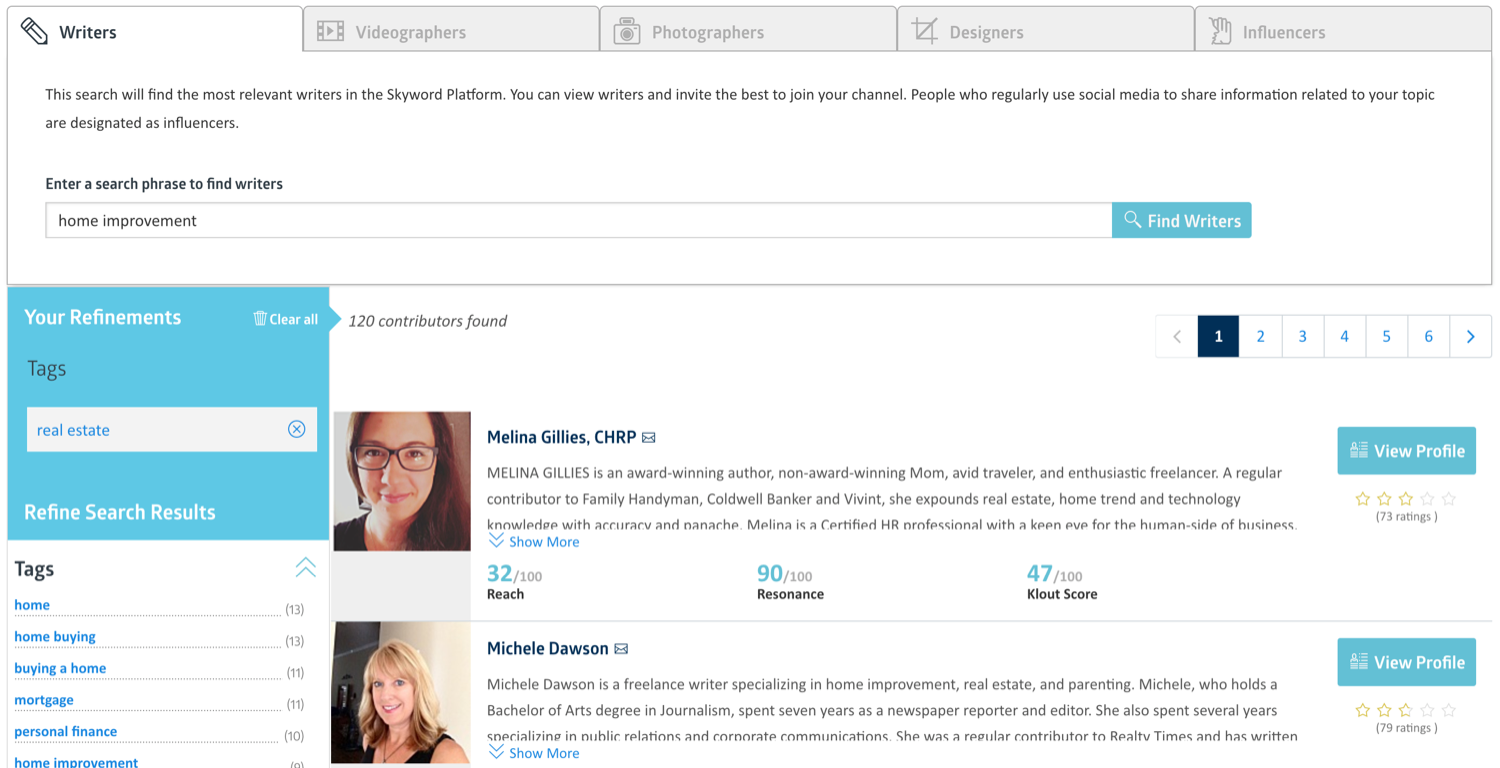 Don't Miss Out
Reach New and Existing Audiences with a Diversified Content Portfolio
With our talent network and content services, we'll bring your story to life in every content type.
Articles
Podcasts
eBooks
White Papers
Videos
Graphics
Infographics
Photography
Webinars
Print
Case Studies
Comics
Webpages
Social Media
Sales Enablement
Animations