What's It Like to Freelance with Skyword?
Learn more about our how we approach our partnerships with elite writers and creatives.
FAQs
Questions?
Our platform handles assignments, scheduling, and payment, so you can concentrate on doing what you do best.
Read All FAQs
How do you handle invoices?
We don't use an invoice system. We administer all freelancer payments through PayPal via our secure platform, Skyword360. Once your assignment is submitted and approved internally, it enters our pay cycle. Freelancers incur NO fees to withdraw funds.
Do you work with agencies?
Our Talent Network is home to both individual contributors and full-service creative production houses.
I only have PDF samples. How can I showcase my work?
When setting up your Skyword portfolio, you have the option of attaching URLs to online articles or PDF files.
An Elite Creative Community
Our contributor community is a big reason why our clients trust Skyword to craft their branded stories. We review every portfolio in detail to ensure that our community is comprised of the best of the best.
Satta Sarmah Hightower
Writer based in Boston, Massachusetts
View Profile
Julie Friedenberg
Designer based in San Francisco, California
View Portfolio
"
"
The Skyword platform makes it easy to upload samples that aren't published online or that show better as PDFs. The Skyword team can also conveniently share uploaded materials with editors and clients, giving you and edge when they're recruiting for new projects.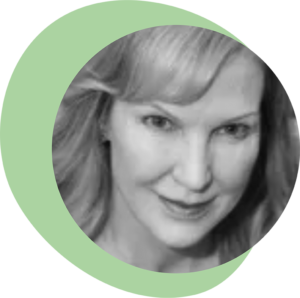 Diana Kightlinger
Skyword Creative Talent
"
Working with the Skyword platform is easy and intuitive and allows 100% of work to be done remotely (e.g. I'm located in Zagreb, Croatia), but the best part of this is the people from the services team–I really enjoy working with these guys, and besides day-to-day remote coworkers we really became good friends.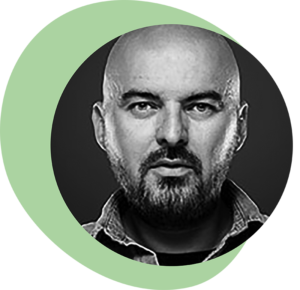 Boris Benko
Skyword Creative Talent
"
Updating my Skyword portfolio regularly has been a key investment in my career: it's helped me write for brands like Oracle and ADP...It doesn't take long–but it increases your visibility and gives you more chances to work with great clients.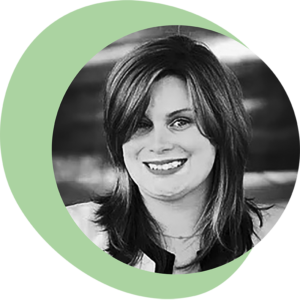 Liz Alton
Skyword Creative Talent
"
Partnering with Skyword has been the best decision of my 5-year freelance writing career. After joining their team, my income increased by 25% and I've picked up all kinds of impressive writing credits to expand my portfolio.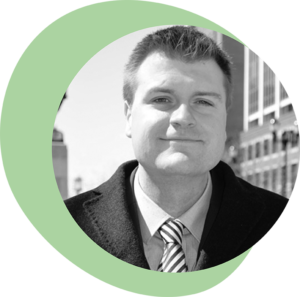 David Rodeck
Skyword Creative Talent
Outcomes Matter
We Don't Just Create Content
At Skyword, we are proud to offer opportunities to create work that gets published, seen, and shared around the world.
—

billion

page visits generated

—

million

dollars paid to freelancers

—

nations

contributors call home
Creative Portfolio
View samples of work produced by our creative community for top brands around the world.
Explore Our Portfolio