Tom Gerace | Founder, Skyword
Tom Gerace is the founder and CEO of Skyword, the leading content marketing technology and services company that broke the industry mold when it was founded in 2010. Combining best-in-class content marketing with best-in-class analytics, Skyword empowers today's top brands to create unique content experiences that deliver customer value and drive business success. With Robert McKee, award-winning story authority and best-selling author, Gerace has led Storynomics™ Seminars, which instructed senior executives and marketing professionals on how to apply storytelling structure to their business in order to drive revenue, margins, and brand loyalty. Prior to Skyword, Gerace founded Be Free, a publicly traded affiliate marketing platform and services company, which transformed online advertising from pay-per-view to pay-for-performance advertising. Early in his career, Gerace served as a senior business analyst at the Harvard Business School, where he wrote the first case studies on the emergence of the Internet in 1998.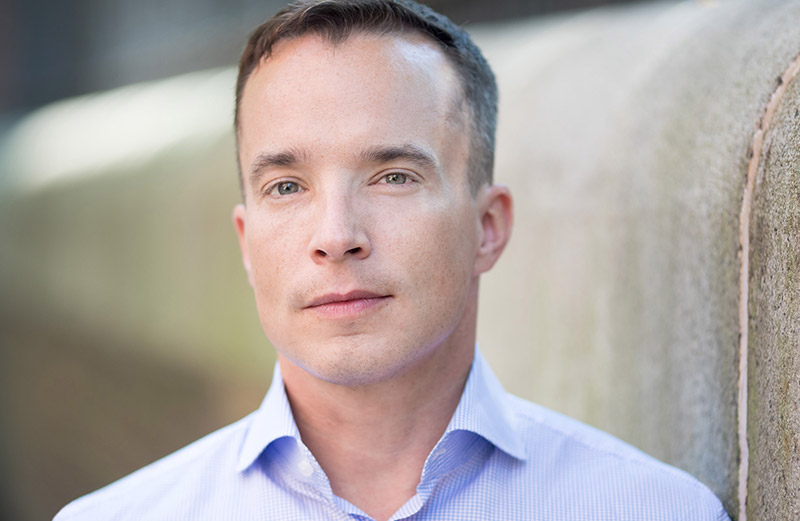 Allen Gannett | Chief Strategy Officer, Skyword
Allen Gannett was the founder and CEO of TrackMaven, a marketing analytics platform whose clients included Microsoft, Marriott, Saks Fifth Avenue, Home Depot, Aetna, Honda, and GE. In 2018 it merged with Skyword, the leading content marketing platform, where he now serves as Chief Strategy Officer. He has been on the "30 Under 30" lists for both Inc. and Forbes. He is a contributor for FastCompany.com and his book, The Creative Curve, came out June 2018 from Currency, a division of Penguin Random House. The book has been featured on CNBC, Forbes, numerous top podcasts, and will be translated into seven other languages in 2019. Most importantly, he was once a very pitiful runner-up on Wheel of Fortune.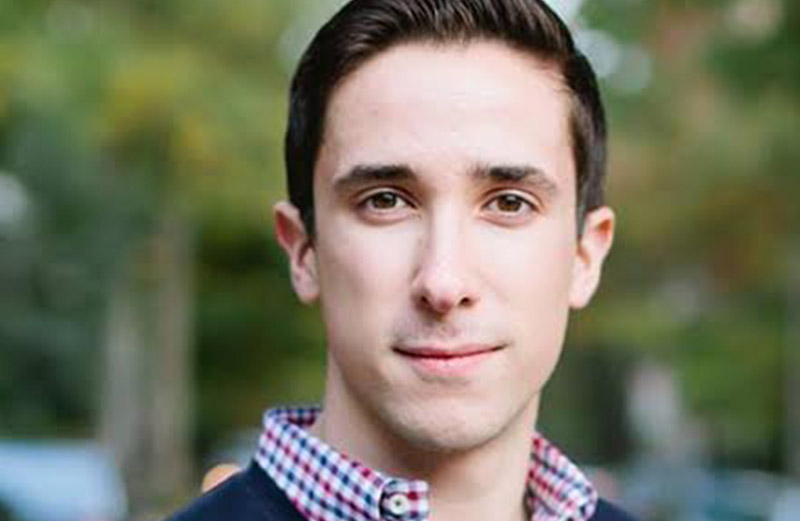 Ann Handley | Chief Content Officer, MarketingProfs
Ann Handley is a Wall Street Journal bestselling author who speaks worldwide about how businesses can escape marketing mediocrity to ignite tangible results. IBM named her one of the 7 people shaping modern marketing. She is the Chief Content Officer of MarketingProfs; a LinkedIn Influencer; a keynote speaker, mom, dog person, and writer.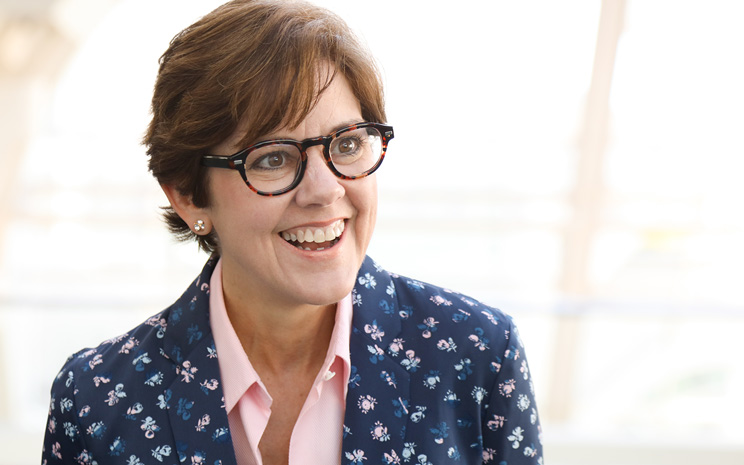 Beverly Jackson | VP, Social Portfolio Strategy, MGM Resorts International
Beverly is the VP, Social Portfolio Strategy for MGM Resorts International. MGM Resorts International is one of the world's leading global hospitality companies, operating a portfolio of destination resort brands including Aria, Bellagio, MGM Grand, and The Mirage. In this role she champions the company as an engaging and leading brand through storytelling across multiple media platforms and networks by setting the strategy and driving production of compelling content. Beverly has a passion for mobile innovation, working for some of the world's most iconic brands. Prior to her work at MGM, Beverly served as the Head of Social Marketing for Yahoo and created the award winning social media program for the GRAMMY Awards. Beverly holds a Master's degree from Baruch College in NY and a BS from Howard University in Washington, DC.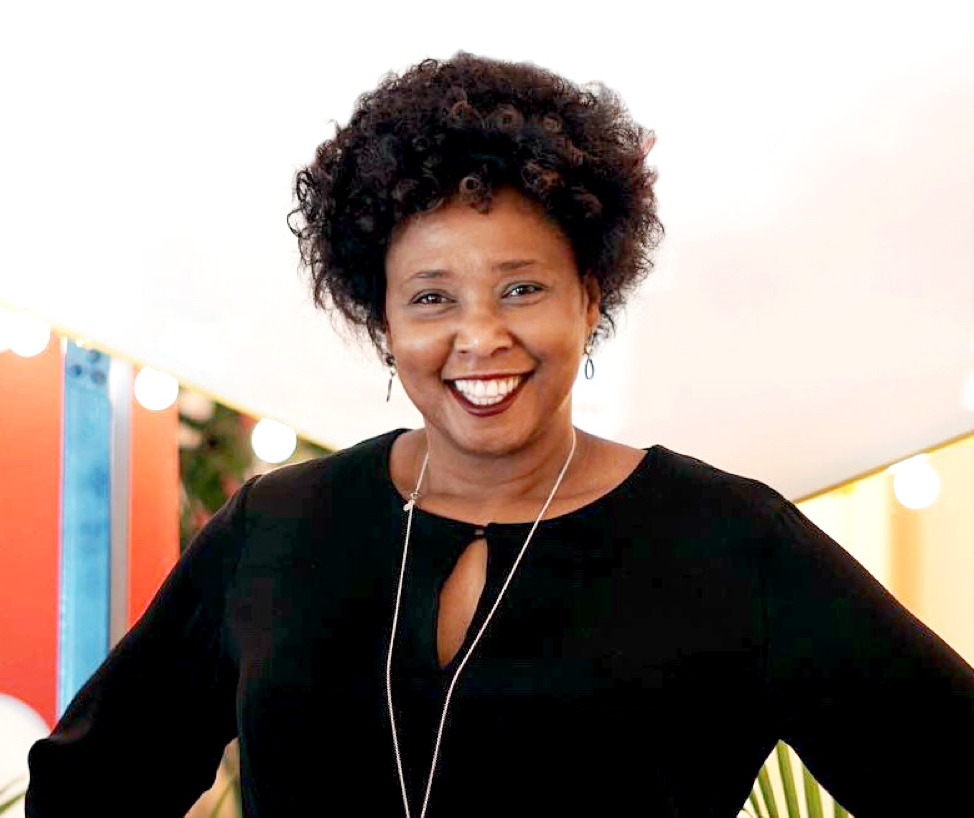 What To Expect
In today's market, change may seem like the only constant. How do marketers create lasting connections with audiences that build trust and drive engagement despite all this change? At Forward, marketing leaders from around the world will come together to share, learn, and empower each other to build better strategies, tell better stories, and become better leaders.
Forward 2020
Stay tuned for more information and registration details!