Need More Bandwidth?
Give Your Company a Talent Infusion
Our editorial teams and digital producers bring your content strategy to life with start-to-finish services, including:
"
"
It's absolutely invaluable to have a partner so reliable when it comes to delivering high-quality output with no micromanagement. Being able to spend more time on strategy has enabled me to get sign-off and actually scale content across more of our university.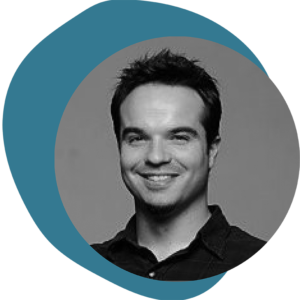 Chris Mumford
Senior Marketing and PR Manager
WGU
Our Magic Formula
Brains, Heart, and Software
To create amazing content once takes creativity (and a little luck). We deliver again and again thanks to our proprietary content marketing software. Here's a peek behind the curtain:
Enforceable brand guidelines.
Our in-platform content creation guidelines make it easy to enforce your strategy at scale. We handle collaboration with your contributors to guarantee each asset is aligned to your distinctive brand voice, tone, and visual identity.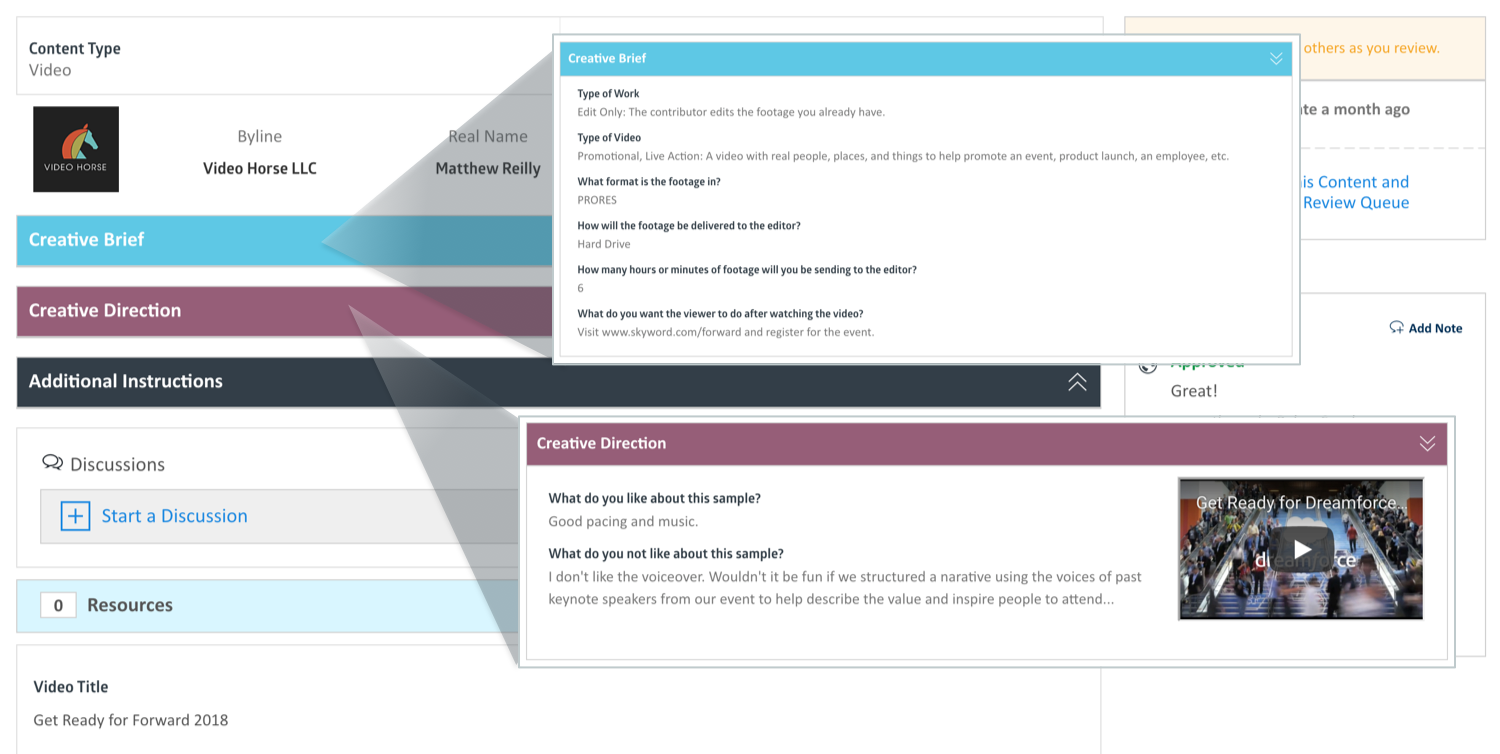 Built-in SEO safeguards.
No piece of content will reach you without passing our built-in SEO scorecard. We check each asset to ensure proper keyword usage, formatting, and meta-data inclusion so you don't have to.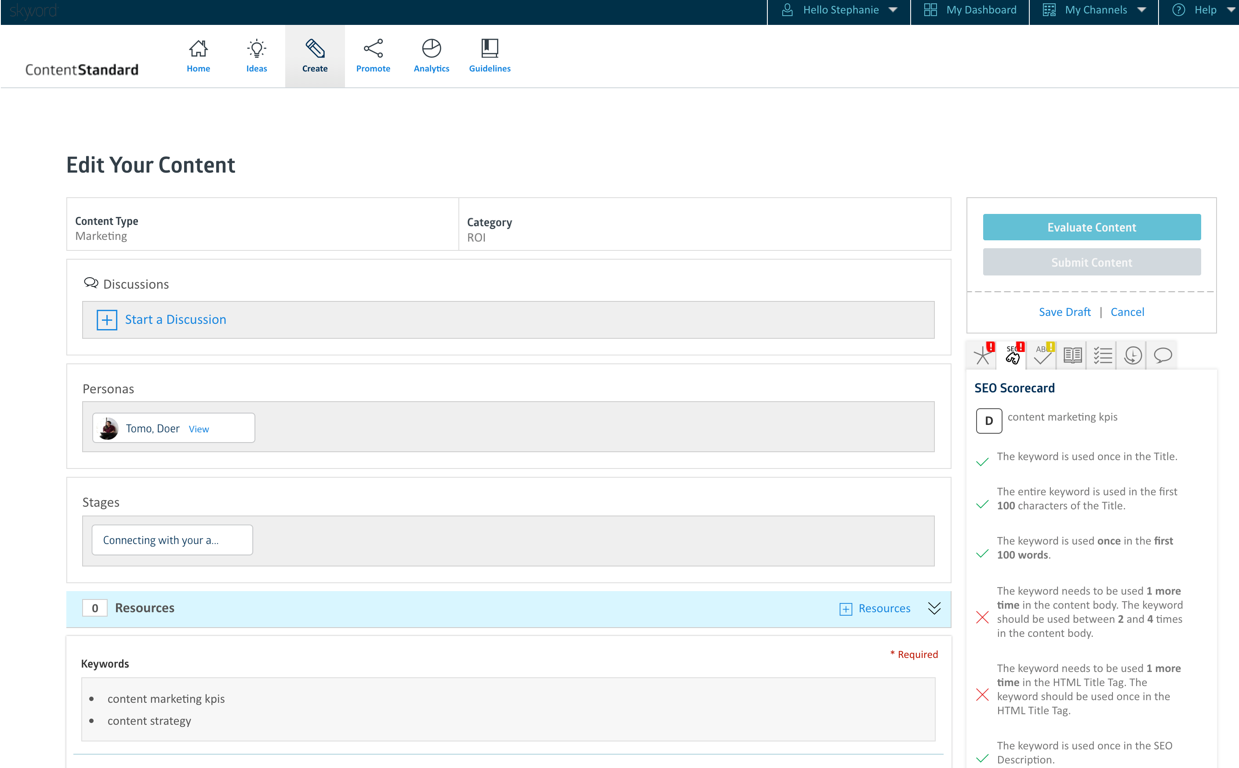 Our Commitment
Rather than outsourcing, we've built an in-house team of editorial and creative experts. By managing your content ourselves, we ensure the quality you need.