Brains for Hire
Your Biggest Business Questions, Answered
Our team of experts delivers strategy-defining insights, including:
"
"
My chairman asked me to present one slide at investor day. Skyword put together a slide that showed MGM's effectiveness and reach, our breadth and depth versus our competitors. It positioned us as a global hospitality destination. My chairman asked for that slide and put it first. It was because of that slide that we wowed them.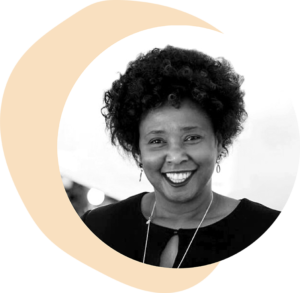 Beverly Jackson
VP Social Portfolio Strategy
MGM Resorts International
Build the Foundation
Just Getting Started with Data Hygiene?
We've got the bootcamps you need to get your marketing analytics in order.