Increase Performance
Always Be Optimizing
Our intelligence platform and team of experts give you the visibility you need to defend against market changes and seize opportunities in real time.
"
"
With Skyword, we can tell what our customers are thinking and doing. We have built a robust data-driven insight engine at MGM that can ingest and digest content quickly. Velocity and scale are my cornerstones.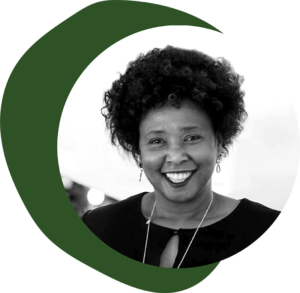 Beverly Jackson
VP Social Portfolio Strategy
MGM Resorts International
Start Your Analytics Engines
Welcome to Intelligence-First Content Strategy
Our content marketing platform surfaces the data you need throughout the content production lifecycle, so you can create the right content at the right time.
Publish what and where your competitors aren't.
Be the first to pounce on trending topics, consumer conversations, and thought leadership opportunities. Rely on in-platform keyword gap analysis to guide your content to align with the questions and concerns of your audience.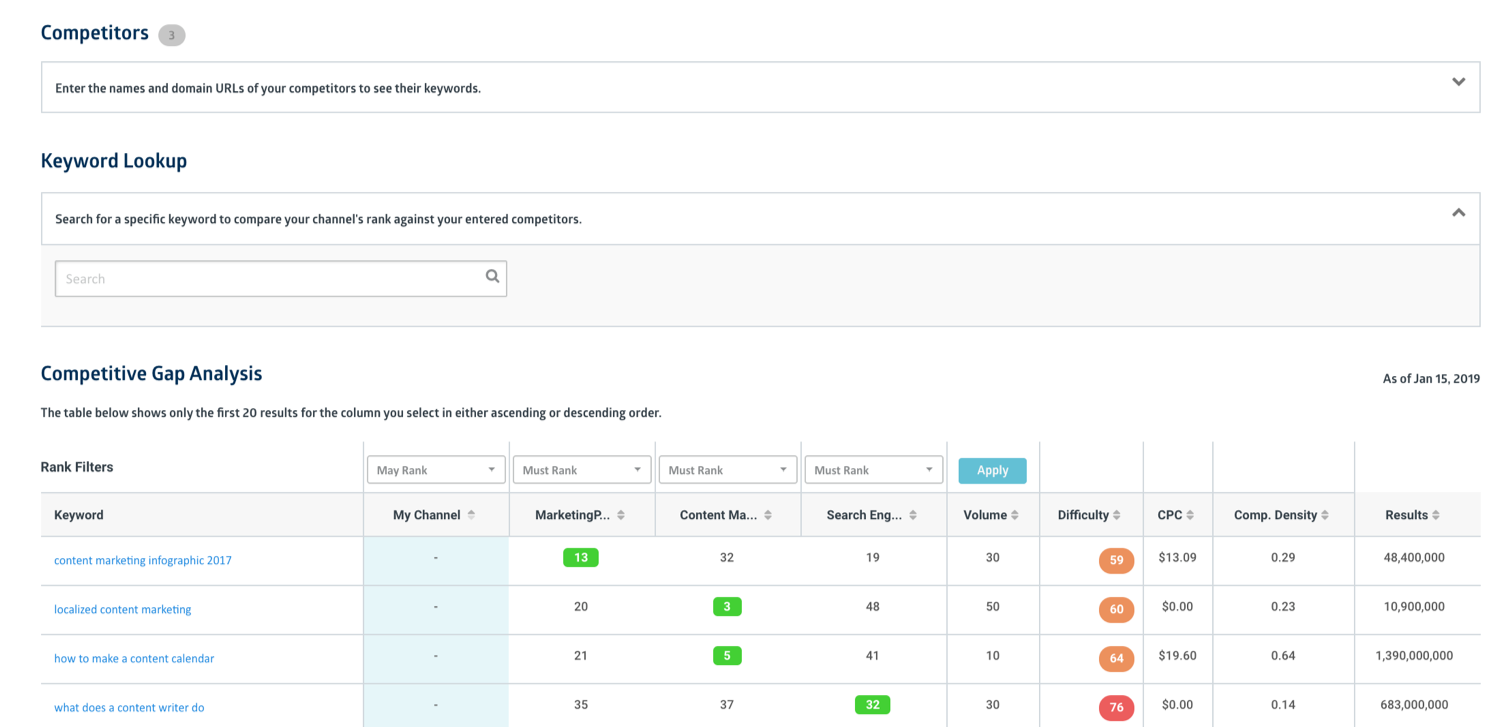 Connect the details to the big picture.
Understand how your content is resonating as it goes live. Our executive dashboards give real-time insight into your best-performing content and make it easy to share results across your team.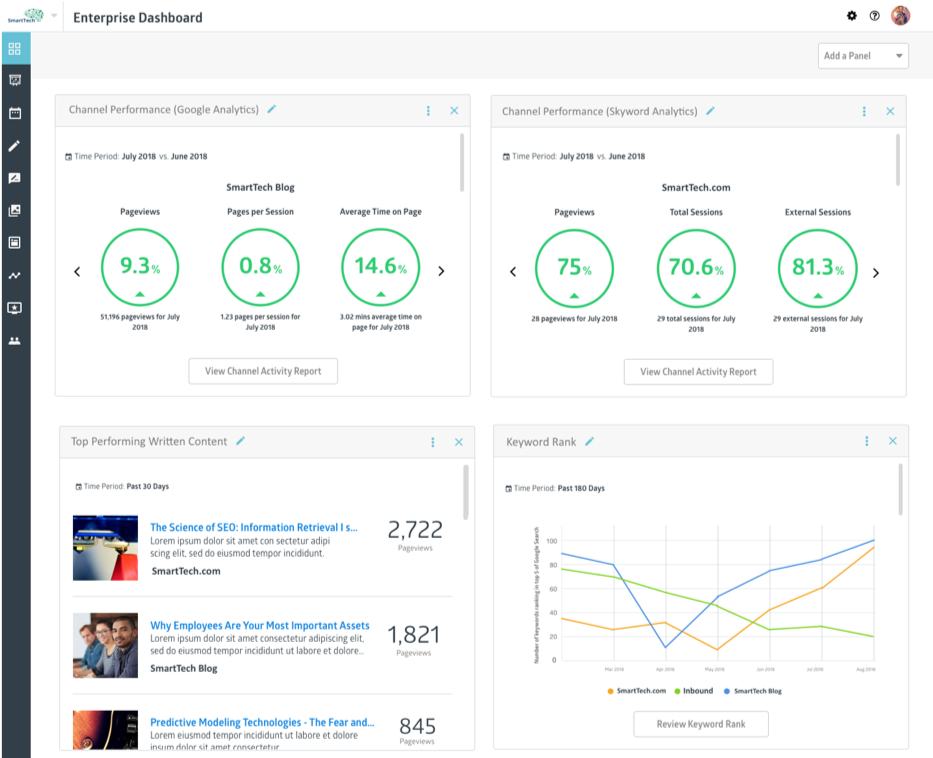 End Analysis Paralysis
What Could You Accomplish with 500 More Hours a Year?
The average marketing team spends 10 hours a week collecting and analyzing data. Let our team of experts handle the data-crunching, so you can stay productive.
Explore Data & Insights Services