Keep Your Content Evergreen
Extend Your Content's Shelf Life and Maximize ROI
In our signature Content Audit and Refresh Services, we make sure you get as much mileage out of your current content as possible. By running a content audit, you can:
"
"
We invested up front in great quality relationships with authors and a great editorial team. Now the program is paying for itself three months out of the gate. Everything else is just goodness.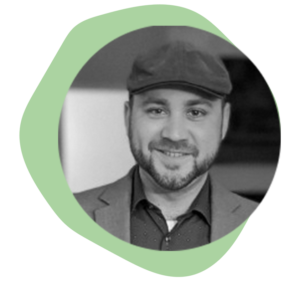 Keith Lehman
Global Digital Strategy Lead
Hill's Pet Nutrition, Inc.
Freshen Up Your Content
Which Audit is Right for You?
Our experienced editorial team understands the nuances of brand voice and content strategy. We use both qualitative and quantitative data to surface actionable recommendations that address the following: