Content Marketing Platform
Skyword360 is an enterprise content marketing platform that streamlines content planning, ideation, creation, publication, and optimization.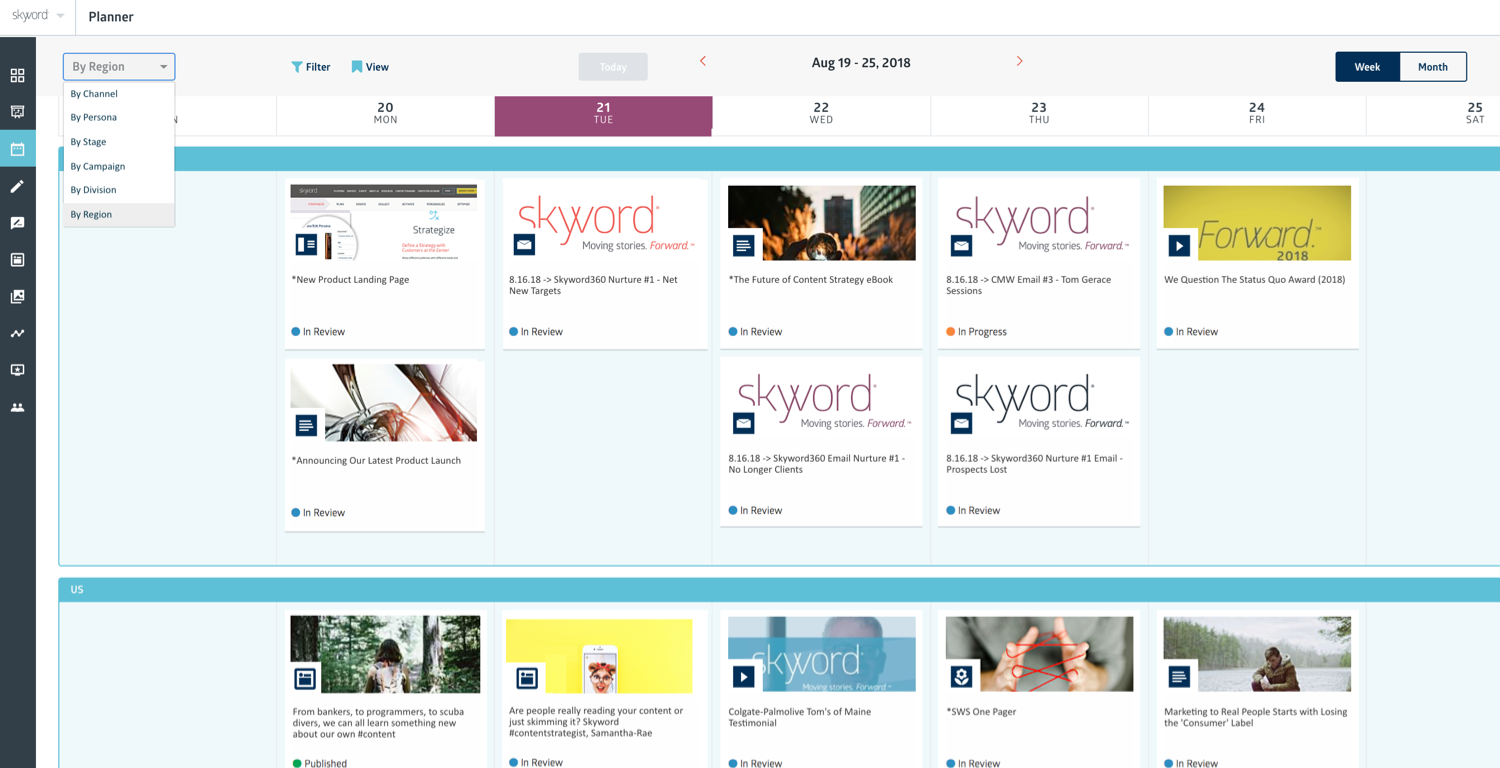 Social Analytics Platform
Skyword Intelligence is a marketing analytics platform that delivers audience insight, competitive intelligence, and unified performance metrics you can't get anywhere else.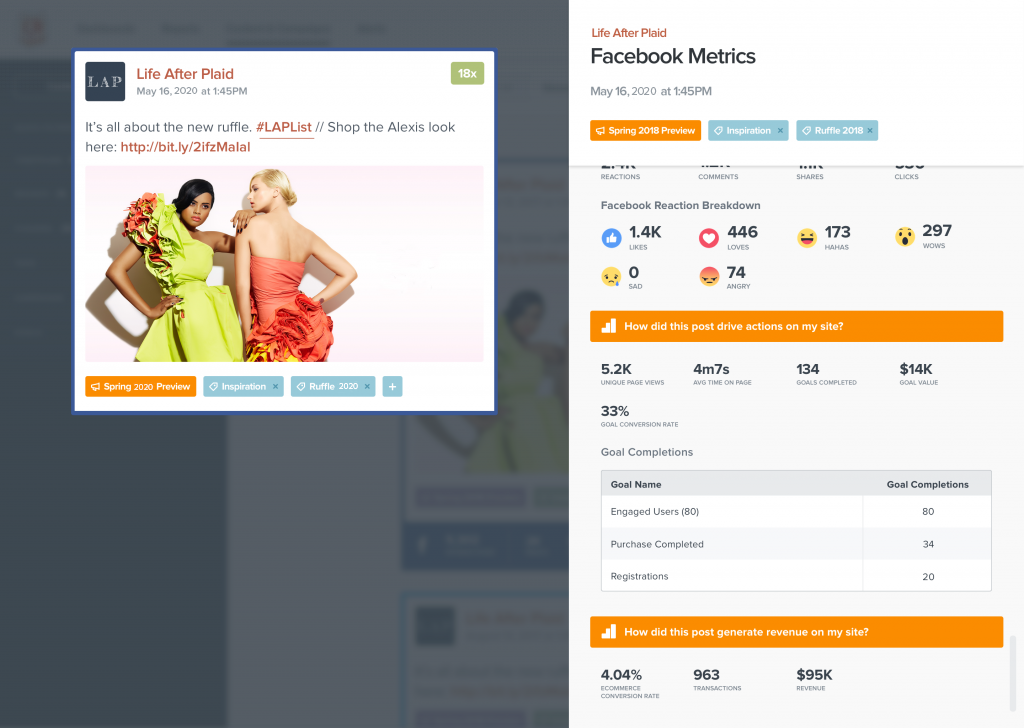 Talent Network
Skyword's Talent Network is a vetted, global marketplace that makes it easy to find, recruit, and manage the writers, creators, and experts you need to establish brand trust.