Tap Our Network
Expertise That Scales with You
With a rigorous evaluation process and niche specializations, our talent network has the writers and creatives you need to build brand trust.
"
"
Skyword's resources are endless, the team is fantastic. The partners that they connect us to and the contributors that they have at their fingertips are amazing.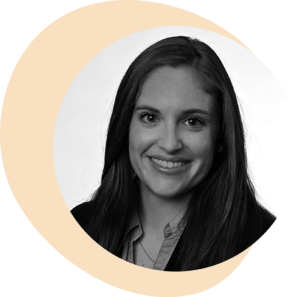 Ranelle Porter
Digital & Content Marketing Associate
Eastern Bank
Stop Herding Cats
Save Time and Money with Streamlined Contributor Management
You can't afford to slow down every time a new contributor comes on board. Our content marketing platform centralizes your talent management operations so you can stay productive.
Manage internal and external contributors in one place.
Eliminate switching costs. Our content marketing platform manages the production workflow for contributors from both inside and outside your organization, all in one unified system.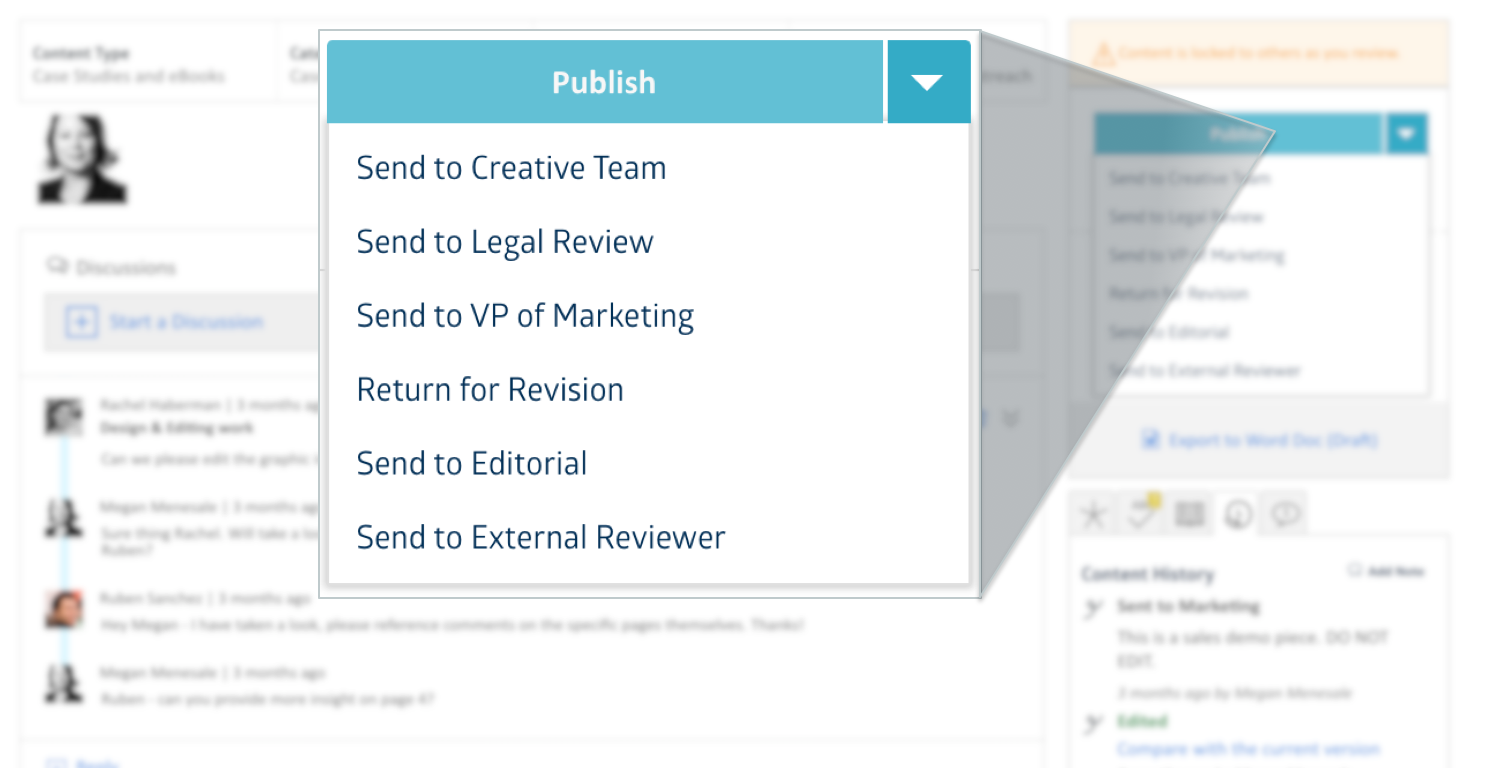 Publish and pay in one workflow.
Save time and resources while you scale your content program. Our content marketing platform makes it easy to track content assignments, automate payments, and even manage tax forms.