CPG
How Hill's Pet Nutrition Outranked the Competition with SEO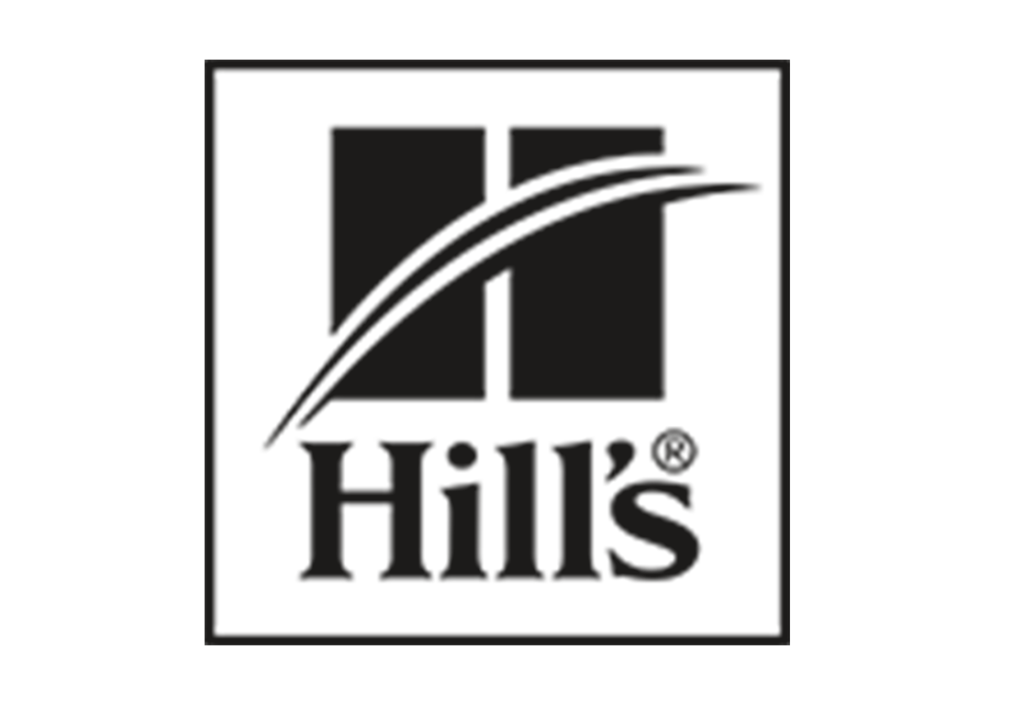 How Hill's Pet Nutrition Outranked the Competition with SEO
CPG
It all started when…
Industry-leading pet food company Hill's Pet Nutrition knew that their target audience—pet parents—were turning to online search for advice while navigating the choices and challenges that come with pet care. The brand recognized that there was a massive opportunity to fill the gaps in their existing communication strategy using search-driven content to provide meaningful support to pet owners throughout their journey. So, Hill's U.S. marketing team partnered with Skyword to create Pet Care Center, a branded blog for cat and dog owners that provides reliable answers to the key questions pet parents wonder about. The blog covers topics from first-time pet ownership to serious animal health conditions, giving the Hill's marketing team a steady source of personalized content to cover all of their digital touchpoints—from the website to search, social, and CRM.
Nailing SEO
Skyword used keyword research and competitive analysis to identify the search topics that Hill's needed to own in order to become a more valued partner in their customers' pet experience. Using search as their strategic navigational tool, the brand was able to pinpoint not only what information their target audience was looking for, but which of those topics were worth going after, and the topics other publishers were failing to cover. By answering core questions about pet nutrition as well as covering secondary areas of pet care—for example, how to know if daycare is right for your dog—Hill's was able to focus its SEO strategy and rise higher in rankings across a broader range of pet care queries than its competitors.
Recruiting experts
To create the blog's content, Skyword recruited contributors with two different layers of expertise to meet different audience needs. First, passionate pet owners were onboarded to share authentic insights into what being a pet parent is like, empathizing with the full spectrum of whimsical, wonderful, stressful, and difficult experiences that come with pet care. Second, Skyword enlisted accredited DVMs who could provide accurate information on medical and science-related topics—from the benefits of wet vs. dry food to the healthcare issues that pets face in the later stages of life. To ensure Hill's science-based point of view came to life on the blog, each contributor was trained on the Hill's philosophy and the brand's internal scientists were invited to collaborate with the editorial team, all within one platform.
…and the results are in!
As a result of consistently scaling its SEO strategy, Pet Care Center topped 1 million monthly organic search views in 2019 and, so far, has seen a 188 percent increase in search views from 2019 to 2020. Annually, the blog is paying for itself within the first three months of the year, thanks to its powerful combination of fresh content and continuous residual search traffic.
Personalized email and global distribution
The U.S. marketing team has compounded that ROI by launching personalized email campaigns and a global repurposing strategy. Once someone subscribes to an automated newsletter, Pet Care Center content is used to match them with information tailored to their type of pet and each stage of their pet parent journey. The U.S. blog's search-proven content is also packaged and shared for distribution with regional teams in 30 other countries. The result is the fulfillment of a global, omni-channel strategy with authentic content creation at its center.
By using search data to better understand the needs of its target demographic, differentiating itself with expert writers, and scaling its content creation, Hill's has made itself a global leader in pet care information. Even better, their content has made a real difference in the homes of pet parents around the globe. One reader, who used a Hill's blog post to troubleshoot his dog's heat exhaustion, even emailed his thanks: "I just wanted to reach out and validate that you were able to help someone with your writing. It might be a small thing, but . . . I appreciate it so, so much."
"
"
We invested up front in great quality relationships with authors and a great editorial team. Now the program is paying for itself three months out of the gate. Everything else is just goodness.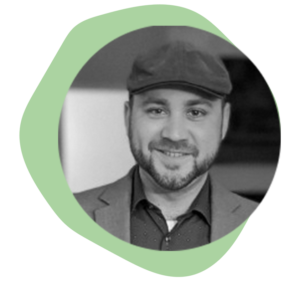 Keith Lehman
Global Digital Strategy Lead
Hill's Pet Nutrition, Inc.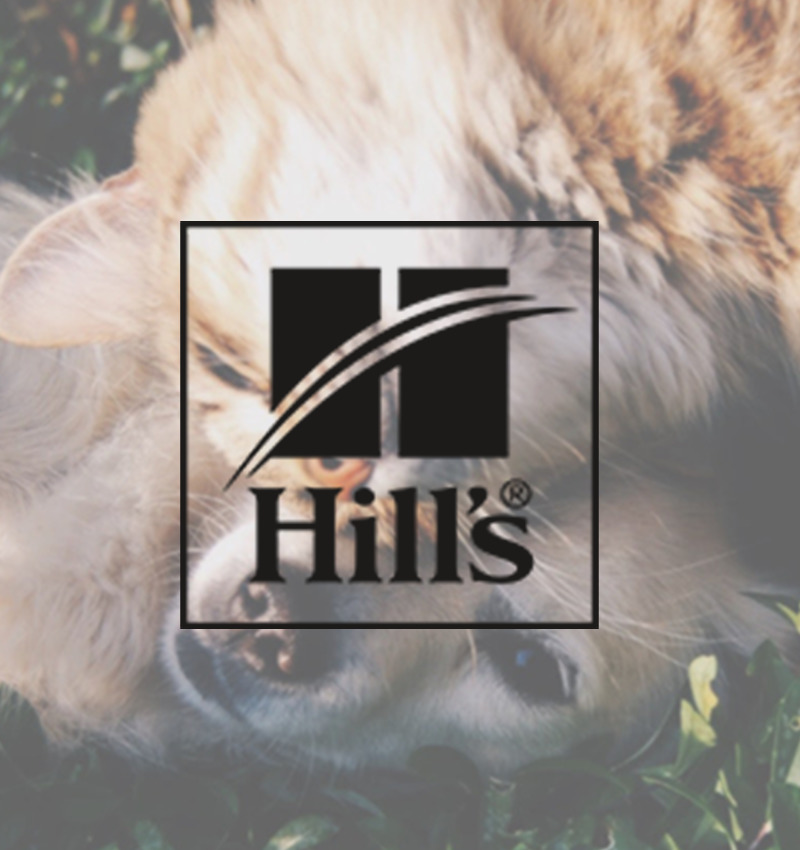 https://www.skyword.com/our-work/customers/how-hills-pet-nutrition-outranked-the-competition-with-seo/
https://www.skyword.com/our-work/customers/how-hills-pet-nutrition-outranked-the-competition-with-seo/
Casey Nobile