CPG
How Tom's of Maine Introduced Product-Centric Content in a Natural Way How Tom's of Maine Introduced Product-Centric Content in a Natural Way
CPG
It all started when…
Tom's of Maine partnered with Skyword to launch Good Matters, a site that helps readers take small steps towards a greener, healthier life for themselves, their families, and their communities. In a market where many consumers are wary of goods that claim to be more natural than they actually are, the brand earned the trust of its target audience by supporting their lifestyle and learning passions with highly-credible information from writers whose values align closely with their own.
Skyword saw an opportunity to introduce product-centric content on Good Matters when Skyword Analytics showed that ingredient-focused content, and content that talked about switching to natural products, repeatedly drove success. To stay true to the Good Matters mission, Skyword recommended that the new content focus on product safety, efficacy and ingredients, rather than features.
The team recruited the writing talent of a former Tom's of Maine employee, familiar with the brand's product specifics and passionate about their mission, to pilot the new content. After sign-off, the team applied MLR best practices to accommodate additional layers of review for product mentions, with no disruption to the publishing schedule.
…and the results are in!
Good Matters' organic search views have doubled year-over-year because the site provides highly-relevant answers to their audience's questions about healthy, community-centric living in addition to what to look for in sustainable products. So far, product-centric content is driving 5X higher pageviews and 38% longer time on page than the site-wide average, proving that readers not only seek out, but truly engage with it.
Overall, the Tom's of Maine marketing team has succeeded in introducing new commerce opportunities to a qualified audience while bolstering its brand belief: that small steps can have a big impact on the health and well-being of individuals, their families and their communities.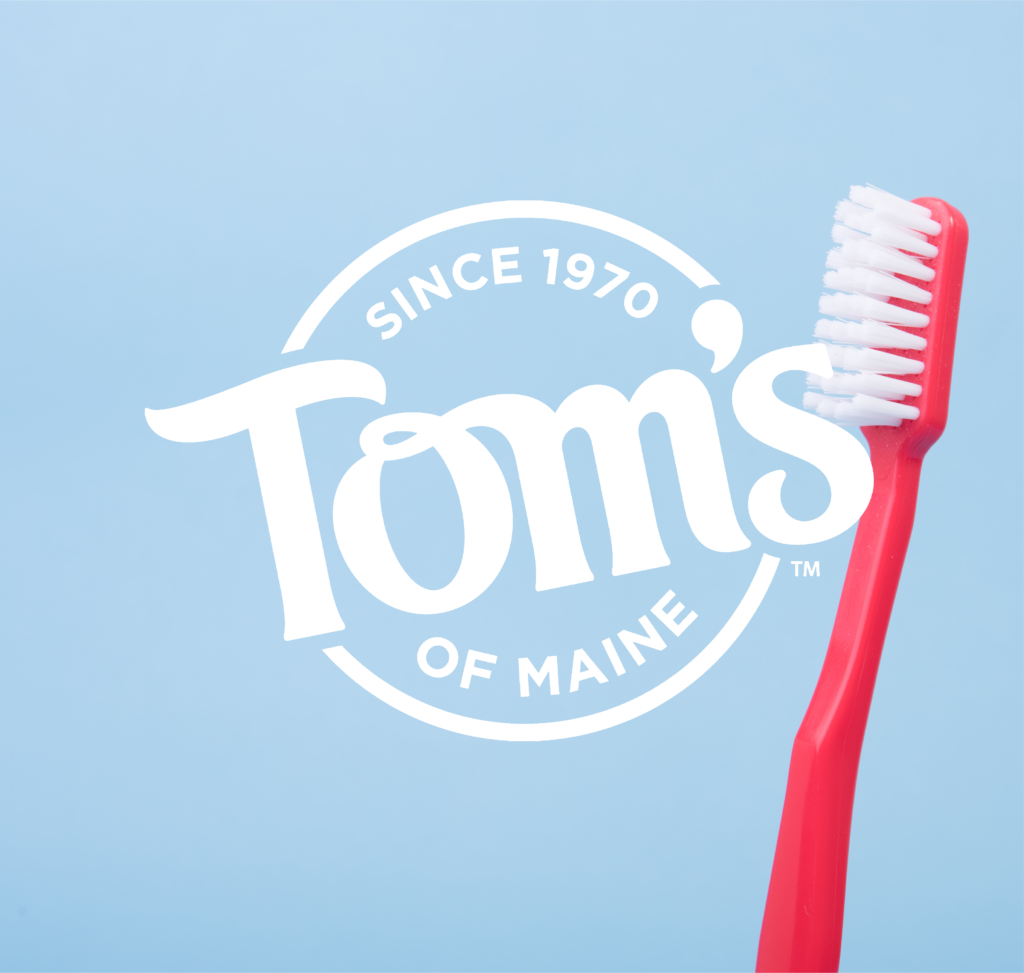 https://www.skyword.com/our-work/customers/how-toms-of-maine-introduced-product-centric-content-in-a-natural-way/
https://www.skyword.com/our-work/customers/how-toms-of-maine-introduced-product-centric-content-in-a-natural-way/
Casey Nobile