Business Services & Consulting
How Iron Mountain Scales Content Operations
How Iron Mountain Scales Content Operations
Business Services & Consulting
It all started when…
Iron Mountain needed a partner with the enterprise expertise and resources to scale content operations to help it build, launch, and maintain a site for information management and information governance professionals. Skyword worked with the brand to create InfoGoTo, a destination for news, tips, and thought leadership designed to answer the needs of a wide range of business functions, from IT to legal, compliance, procurement, and beyond.
The small U.S. marketing team also needed a content marketing platform that could scale to support its content needs across Canada and western Europe. With Skyword360 and Skyword services, Iron Mountain manages the publishing process—assignment creation, editing for search optimization, publishing, and analytics reporting—in one place. The Skyword360 Enterprise Planner provides a comprehensive view of all content being created across the brand's various marketing channels and regions.
…and the results are in!
Senior Global Content Marketing Manager Karen Guglielmo credits the Skyword360 Enterprise Planner with giving her the confidence of knowing her team is delivering on its strategy across all the brand's marketing regions. The program has scaled to deliver monthly articles for both InfoGoTo and Iron Mountain's corporate site—that's on top of translating and localizing content across six markets.
According to Sue Trombley, Iron Mountain's managing director of thought leadership, InfoGoTo is a "vital resource" for Iron Mountain's employees, senior leaders, and customers.
"
"
We have become a center of excellence internally thanks to Skyword. We've evolved from an inbound factory all about quantity to a well-oiled content machine.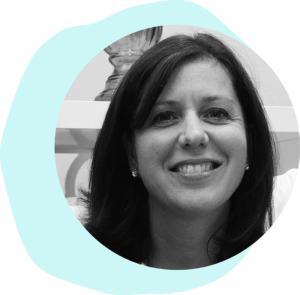 Karen Guglielmo
Senior Global Content Marketing Manager
Iron Mountain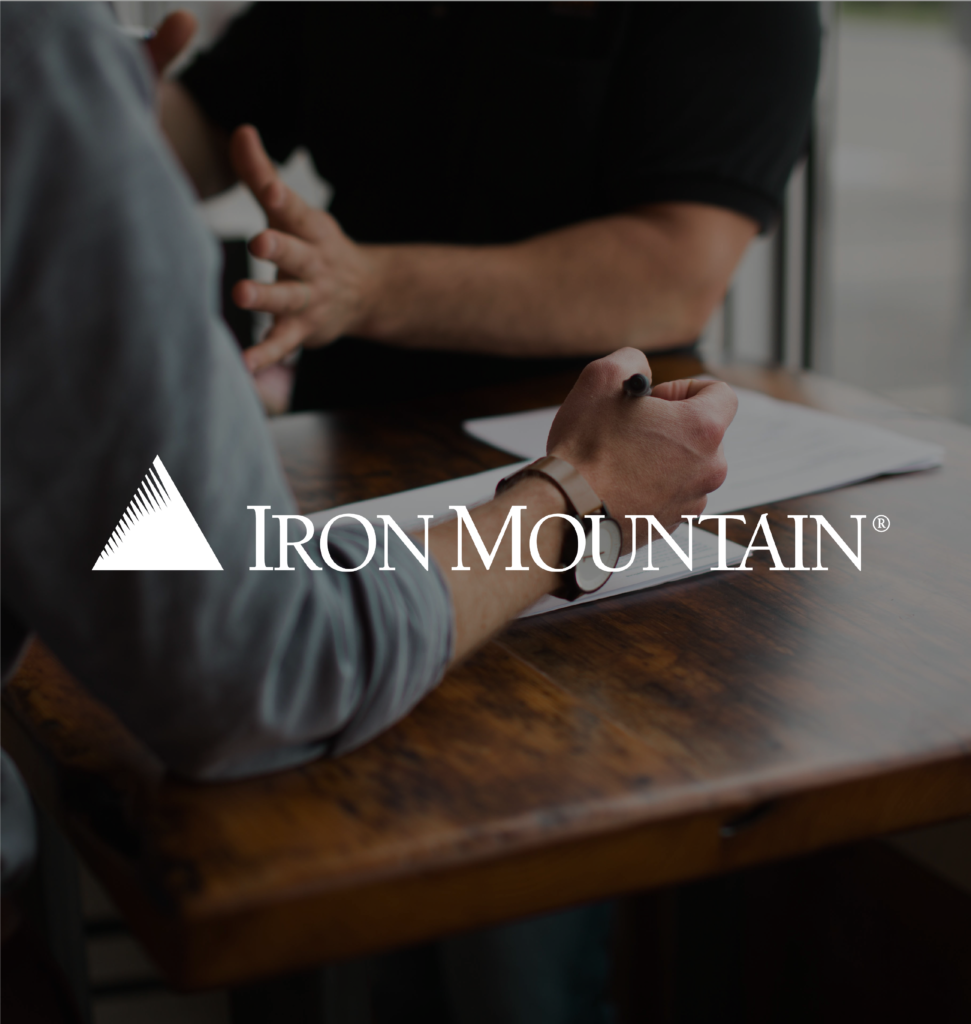 https://www.skyword.com/our-work/customers/iron-mountain-scale-content-operations/
https://www.skyword.com/our-work/customers/iron-mountain-scale-content-operations/
Casey Nobile