AutoTrader.com Embraces Innovative Skyword Technology to Scale Its Content Operations
World's Top Auto Site to Leverage Skyword Content Production Platform for Scaled Content Production and Deeper Customer Engagement
BOSTON, MA–(Marketwire – Oct 16, 2012) – Skyword, the leading content production platform, today announced that AutoTrader.com has selected the Skyword Content Production Platform to improve the efficiency of its content efforts and increase engagement with the 16 million car buyers who visit with the AutoTrader.com website monthly.
According to the National Car Dealer Association, cars are now being developed more rapidly, enabling swifter response to market trends with vehicles that boast increased sophistication and features. Along with 1.2 million models sold in August of 2012 come more new car data, putting consumers in the driver's seat for choosing, buying and maintaining their next vehicle.
AutoTrader.com provides the largest selection of listings and reviews with over three million vehicles listed from over 20,000 dealers and thousands of private sellers. To keep up with the growing consumer demand for vehicle information and reviews, AutoTrader.com has turned to Skyword to scale the production of its editorial content, provide robust analytics for its editorial reviews, and enhance the management of its growing pool of regularly contributing freelance writers.
"Consumer demand for vehicle information is increasing every month and we knew we needed a smarter way to respond to this growing demand," said Scott Markle, senior manager of content strategy for AutoTrader.com. "We selected Skyword for the scalability of their content production platform, and their ability to help us optimize our content for search."
In addition, AutoTrader.com chose Skyword for the platform's ability to streamline and automate the recruitment, management and payment of their freelance writer community — eliminating hours of administrative tasks, reducing errors and the time it takes for writers to get paid.
"Today social-savvy Internet users turn to online search and their social connections to seek the information they need," said Tom Gerace, CEO of Skyword. "We are excited to partner with a leading automotive information resource to help them help the millions of consumers who turn to AutoTrader.com for car advice."
The Skyword Content Production Platform is the only complete content production solution in the market today that helps brands, retailers, agencies and media companies create customized, scalable content that connects with consumers through online search and the social web.
Skyword is used by leading organizations such as IBM and The Wall Street Journal, to empower them to tap into the 18 billion information searches conducted by consumers each month, which in turn get shared 36 billion times socially. Just last month, Skyword announced the additions of United Way Worldwide and Omnicom's Resolution Media to its customer portfolio and launched its multi-client tool, Skyword for Agencies, which will be widely available later this month.
About AutoTrader.com: http://www.autotrader.com
Created in 1997, Atlanta-based AutoTrader.com is the Internet's ultimate automotive marketplace. As a leading resource for car shoppers and sellers, AutoTrader.com aggregates millions of new, used and certified pre-owned cars from thousands of dealers and private sellers and provides expert articles and reviews. AutoTrader.com, which also operates the AutoTraderClassics.com auto marketing brand, is wholly owned by AutoTrader Group. Additionally, AutoTrader Group owns Kelley Blue Book (kbb.com) as well as three other companies that provide a full suite of software tools that help dealers and manufacturers manage their inventory and advertising online: vAuto, HomeNet Automotive and VinSolutions. AutoTrader Group is a majority-owned subsidiary of Cox Enterprises. Providence Equity Partners is a 25 percent owner of the company and Kleiner Perkins Caufield & Byers is also an investor.
Connect with AutoTrader.com
News & Reviews: http://www.autotrader.com/research/
Facebook: https://www.facebook.com/autotrader
Twitter: @AutoTrader_com
YouTube: http://www.youtube.com/autotrader
About Skyword:
Skyword is the leading content production platform. The Skyword Platform enables brands, retailers, media companies, and agencies to acquire and engage customers by efficiently producing quality content optimized for search and the social web. Skyword for Agencies is an offshoot of the Skyword Platform designed to meet the specific needs of marketing and advertising agencies that manage content programs for multiple clients. Quality content is essential for reaching and engaging consumers today, but the creation process is messy, inconsistent and immeasurable. The Skyword Platforms make it easy to produce, optimize, and promote content at any scale to create meaningful, lasting relationships with customers. Skyword is a privately held, privately funded company headquartered in Boston, Massachusetts. Investors include Allen & Company, Progress Ventures, Cox Media Group, and American Public Media Group.
Connect with Skyword
Blog: www.skyword.com/contentstandard
Facebook: https://www.facebook.com/skyword
Twitter: @skyword
LinkedIn: http://www.linkedin.com/company/skyword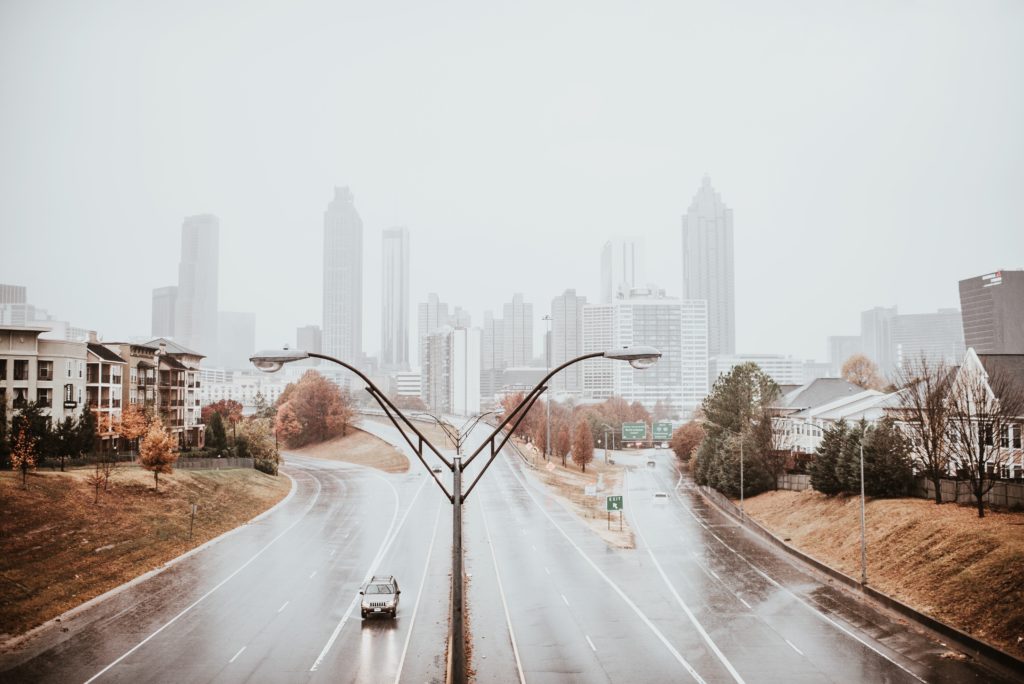 https://www.skyword.com/press/autotrader-com-embraces-innovative-skyword-technology-to-scale-its-content-operations/
https://www.skyword.com/press/autotrader-com-embraces-innovative-skyword-technology-to-scale-its-content-operations/
Skyword Staff