Content Marketing World 2018 kicks off in downtown Cleveland
Content Marketing World opens
Content Marketing World, which draws marketers and marketing experts from around the world, opened Tuesday at the Huntington Convention Center in downtown Cleveland. It runs through Friday, Sept. 7.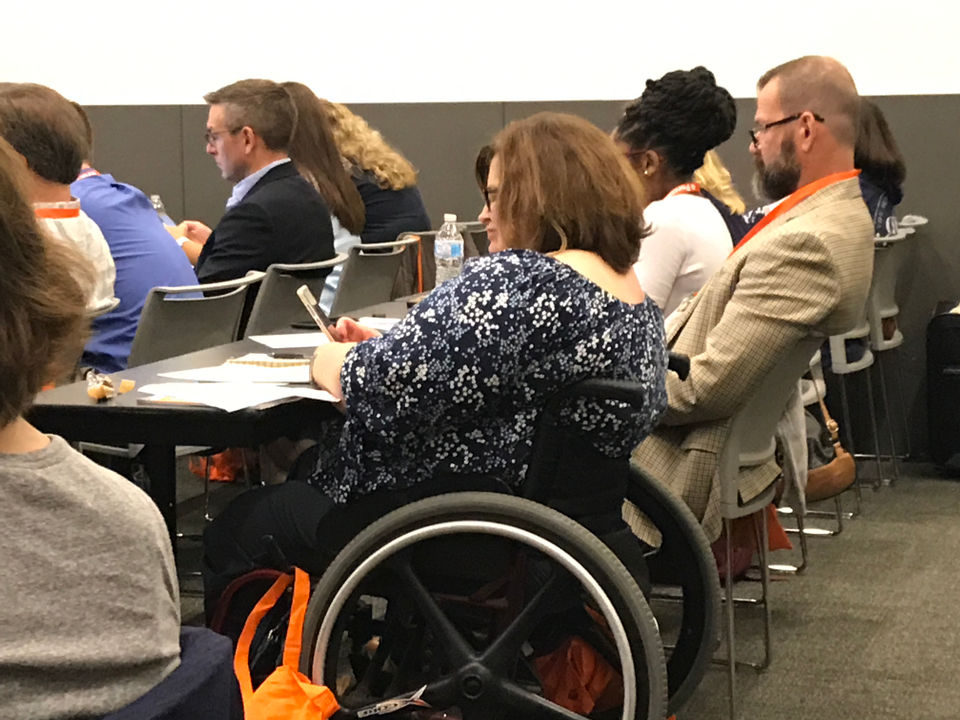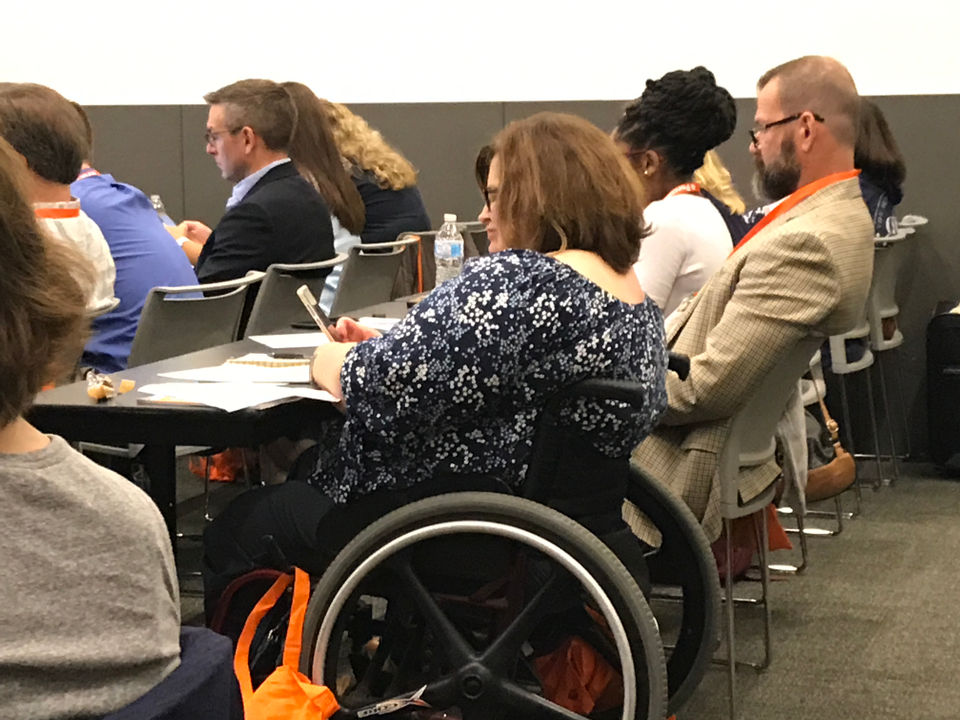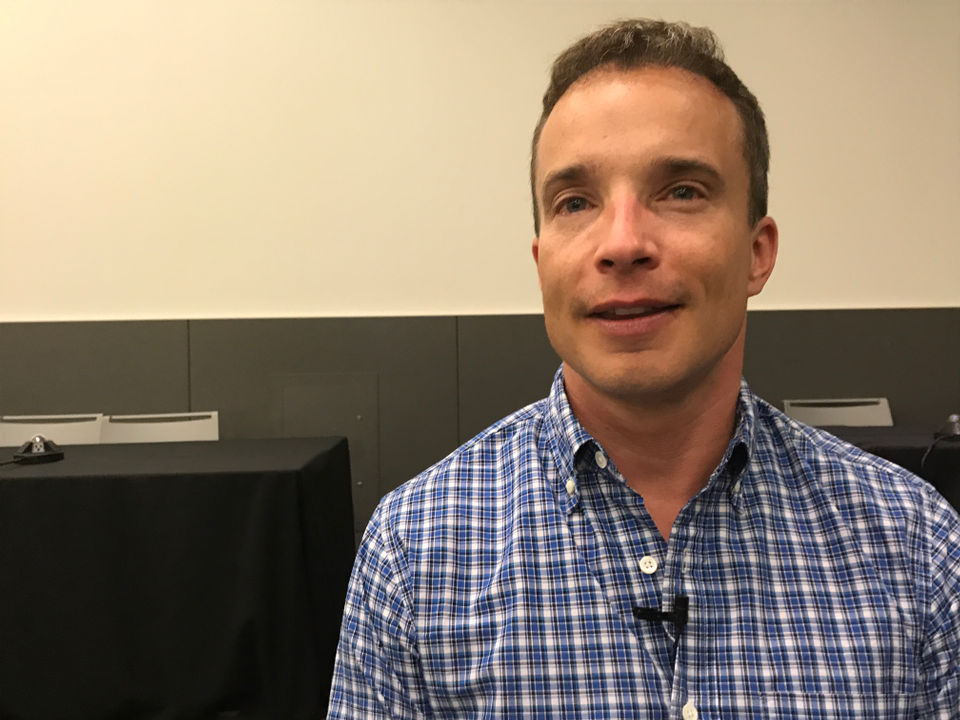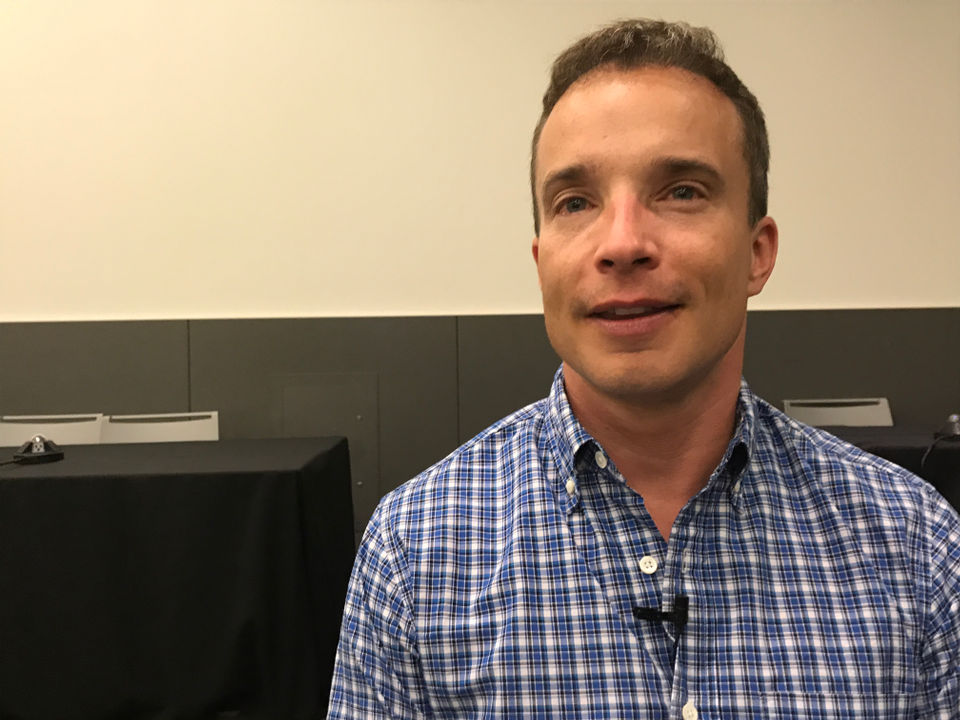 Tom Gerace of Skyword
Many brands are stuck in an ad mentality and only talk about themselves as being the biggest and best, said Tom Gerace, CEO of Skyword, a content marketing platform and services company based in Boston. "You have to take off that hat and ask a different set of questions." Gerace attended the first day of CM World and will speak later in the week.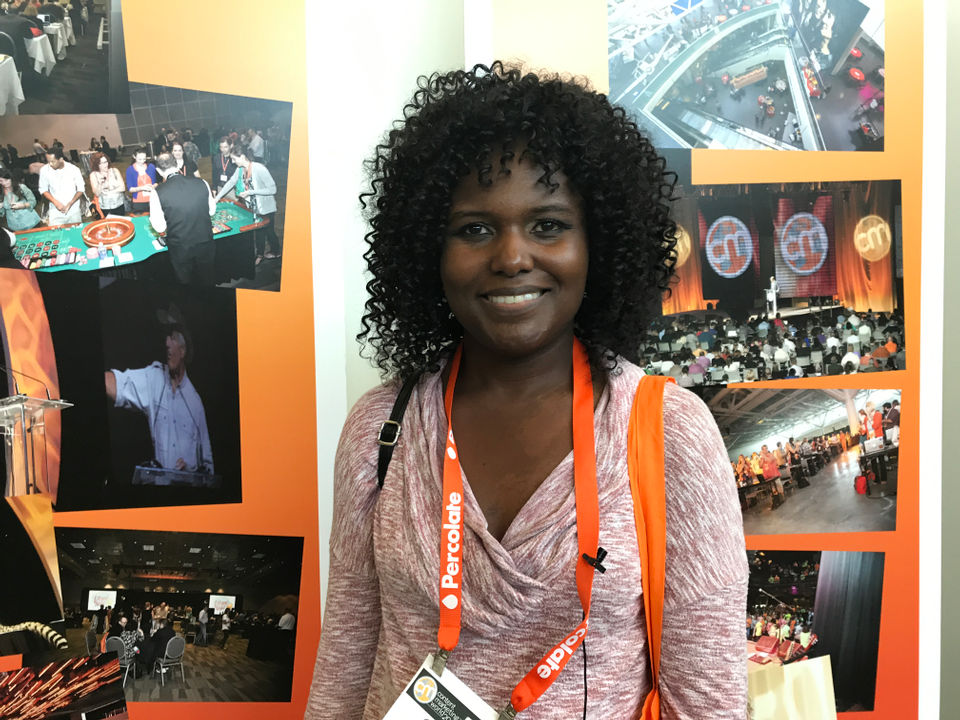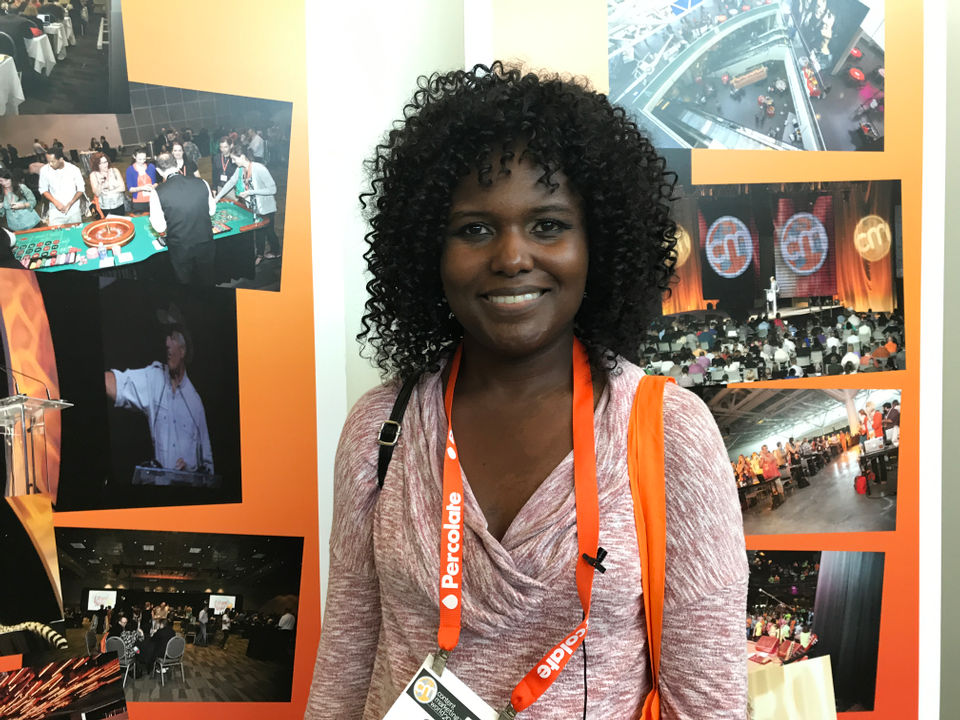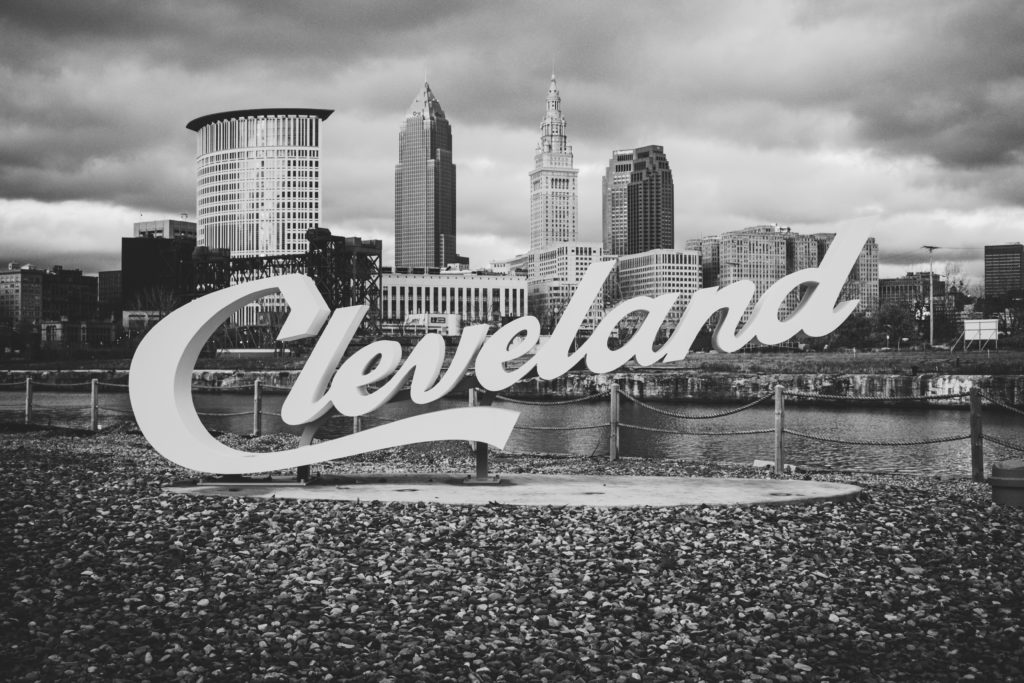 https://www.skyword.com/press/content-marketing-world-2018-kicks-off-in-downtown-cleveland/
https://www.skyword.com/press/content-marketing-world-2018-kicks-off-in-downtown-cleveland/
Skyword Staff