IBM Security, Skyword, and Racepoint Global Honored In Ad Age 2016 BtoB Best Awards
January 25, 2016, New York, NY– Skyword, the leading content marketing technology and services company, Racepoint Global, integrated marketing communications agency, and IBM Security won the Best Online Campaign for SecurityIntelligence.com in the 2016 BtoB Best Awards, Ad Age announced today.
Presented by Ad Age, the leading global source of news and intelligence for the marketing and media community, the BtoB Best Awards celebrate the most innovative and creative work produced by b-to-b marketers and their agencies across the full spectrum of media, from print and online to outdoor and experiential. Campaigns were judged by Ad Age editors on their creative merits. For the full list of winners, visit adage.com/btobbest2016.
With the declining effectiveness of traditional, interruptive forms of advertising, IBM Security countered with an innovative and authentic content marketing strategy to build trust and affinity among an audience of enterprise IT professionals and executives. IBM Security partnered with Skyword and Racepoint Global to create SecurityIntelligence.com, now a leading industry resource.
The stories on SecurityIntelligence.com speak to the challenges of enterprise risk and security IT professionals. The Web destination serves as a bridge to the brand's overarching site by bringing in a wider audience through search and social media. In order to maintain an objective perspective on the audience's main challenges, the site does not include product-focused messaging.
"What we're seeing more and more is advertising that not only stands out as great b-to-b work, but as great work plain and simple," said Ad Age Editor Ken Wheaton. "The successful advertisers in the space know that behind the second b in b-to-b, there is still a person making decisions and they have to connect with that person in order to close the deal – whether it's via print, video, digital, or even non-traditional activations."
The content published on SecurityIntelligence.com is supported by Skyword's enterprise-class content marketing platform, network of freelance writers, and in-house editorial and strategy teams. The website's look, feel, and amplification strategy is driven by Racepoint Global.
"The goal of Security Intelligence is to boil down the news, trends, and developments that matter, and give security and IT decision makers the information that they need to make strategic decisions," said Pamela Jones, WW Digital Marketing Strategist for IBM Security. "In order to make a mark, b-to-b brands need to do more than promote themselves, and instead create a content strategy that brings the most important industry voices to the table and provides an experience that will help customers thrive."
About Skyword
Skyword moves marketing leaders and those who create content for them forward. By embracing a sustainable, scalable approach to original storytelling, Skyword liberates brands from ineffective marketing practices and inspires them to create deeper connections with their audiences. The Skyword Platform makes it easy to produce, optimize, and promote content at any scale to create meaningful, lasting relationships. Skyword also provides access to a community of thousands of freelance writers and videographers, an editorial team, and program managers who help move clients' content marketing programs to new levels of creative excellence. Skyword is a privately held company headquartered in Boston, Mass., with offices in Miami, Fla., Palo Alto, Calif., and New York, N.Y. The company's technology center is located in Pittsburgh, Pa. Investors include Cox Media Group, Allen & Company, Progress Ventures, and American Public Media Group.
Connect with Skyword
Contact: learnmore@skyword.com
Facebook: https://www.facebook.com/skyword
Twitter: @Skyword
LinkedIn: https://www.linkedin.com/company/skyword
The Content Standard: www.skyword.com/contentstandard
About Racepoint Global
Racepoint is defining what it means to be an intelligence-driven marketing agency. We deliver a new kind of accountability based on our ability to better understand your customers, their psychology and how they consume information. The key is our proprietary software, FieldFacts. It's the industry's best tool for identifying influencers and targeting them where they engage verbally, visually and emotionally.
Armed with this intelligence, we give our clients PR, advertising and precision-marketing campaigns that speak to the right people at the right time. Then we dare to measure performance and report how many times high-level influencers have acted on your behalf. Clients in technology, healthcare, life sciences, consumer, public policy and public affairs depend on Racepoint Global's unique approach to impact key outcomes. Time again, our approach drives better results for our clients. For more information, visit www.racepointglobal.com.
About Security Intelligence by IBM
SecurityIntelligence.com strives to be the leading site for technical and business-focused security content. Security is an essential factor for every business, and we offer insights and analysis on current security topics to help your business adapt and safeguard against its ever-changing landscape.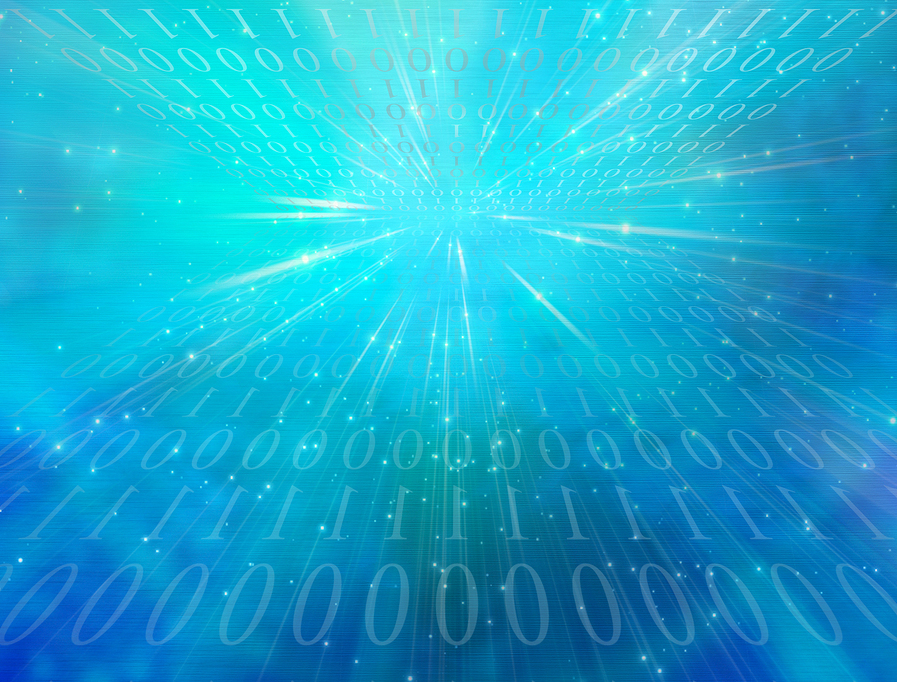 https://www.skyword.com/press/ibm-security-skyword-racepoint-global-honored-ad-age-2016-btob-best-awards/
https://www.skyword.com/press/ibm-security-skyword-racepoint-global-honored-ad-age-2016-btob-best-awards/
Skyword Staff