Skyword Appoints Robert Murray as President
Seasoned Digital Agency Executive to Drive Rapid Growth and Scale Company Globally
BOSTON, MASS. – May 24, 2013 – Skyword, the leading platform for quality, original content production at scale, today announced the appointment of Robert Murray as President. In this newly created position, Murray will lead the strategic growth plan for Skyword's continued expansion to meet rising market demand.
Recently closing $6.7 million in growth financing, Skyword has become a dominant force in the content marketing arena. Given Murray's proven track record scaling high-growth startups into global powerhouses and experience leading one of the top digital performance agencies in the world, his direction will help Skyword aggressively expand its reach while continuing to deliver solutions that empower brand marketers, agencies and publishers to produce quality content that reaches today's consumers via search and social channels.
"Rob brings extensive digital marketing leadership experience to his new role at Skyword, with a specialty in building and leading high performing global teams. His skillset will help us quickly ramp up operations to support our continued global push," said Tom Gerace, founder and CEO of Skyword. "His understanding of startup and agency cultures, growth-focused mentality and passion for digital customer engagement, social media, search engine marketing and innovative technologies is the perfect fit for our growing executive team."
Before joining Skyword, Murray was Global President of iProspect (now part of Dentsu), overseeing the growth and expansion of the brand in the United States and around the world. The agency grew to more than 1,725 employees in 55 offices across 40 global markets during his tenure. He also served as CEO of iProspect U.S. from 2007 to 2009 and President of iProspect from 2000 to 2006, leading the company through numerous acquisitions and intense market growth. Prior to iProspect, he served as a consultant for Bain & Company.
"The opportunity to work with the Skyword executive team to scale an amazing company in one of the fastest growing digital markets was something I could not pass up," noted Murray. "Solving a major market need, Skyword helps agencies, brands and publishers crack the content marketing conundrum through its best-of-breed technology solutions. I'm looking forward to helping the company grow both its solutions and its team to become a global force."
Murray was named to BtoB Magazine's "Who's Who in Search" for four years in a row (2008-2011). He serves on the Board of the Ad Club of Boston and DMG (parent corporation of ad:tech and iMedia). A recognized industry thought leader, Murray regularly speaks at key industry conferences such as ad:tech, OMMA, Search Engine Strategies, and Search Marketing Expo, and is frequently quoted in leading publications on the changing digital marketing arena.
Murray earned a master's degree in business administration from Harvard University and a bachelor's degree in business administration from the Carroll School of Management Honors Program at Boston College.
About Skyword
Skyword delivers all that organizations need to reach and engage their audiences with quality, original content designed to succeed in search and social media. Quality content is essential for reaching and engaging consumers today, but the creation process is messy, inconsistent and immeasurable. The Skyword Platform makes it easy to produce, optimize and promote content at any scale to create meaningful, lasting relationships with customers. Skyword also provides access to a community of more than 20,000 professional writers, and its content strategy and editorial teams can help ensure the ongoing success of clients' content programs. Skyword is a privately held, privately funded company headquartered in Boston, Massachusetts. Investors include Allen & Company, Progress Ventures, Cox Media Group and American Public Media Group.
Connect with Skyword
Website: www.skyword.com
Blog: www.skyword.com/contentstandard
Facebook: https://www.facebook.com/skyword
Twitter: @skyword
LinkedIn: http://www.linkedin.com/company/skyword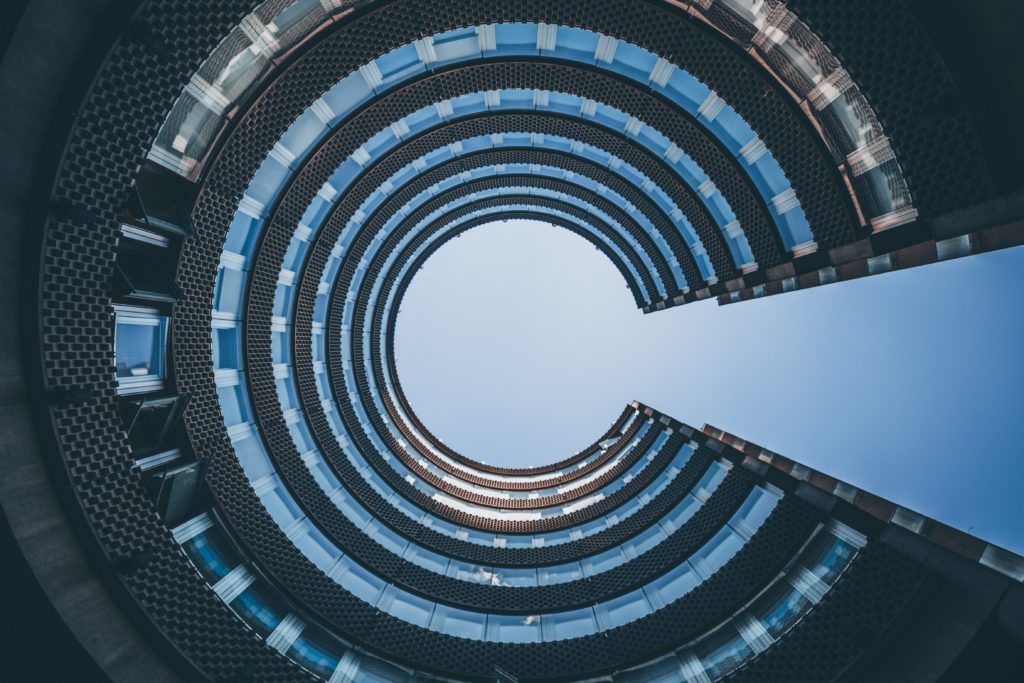 https://www.skyword.com/press/rob-murray-president/
https://www.skyword.com/press/rob-murray-president/
Skyword Staff