Skyword Acquires Video Creation Platform Vidaao, Freeing Marketers to Break Through with Moving Stories
Company Also Lands $11M in Growth Capital from Cox Media Group
BOSTON, MASS. – September 8, 2014 – Skyword, the leading content marketing platform and services company, today announced that it has acquired Vidaao, a New York City-based video creation platform with a freelance video producer community. Terms of the acquisition were not disclosed.
"When marketers tell stories, they want to connect emotionally with their customers and prospects. Video can create a strong connection with viewers, like few other media can," commented Skyword CEO Tom Gerace. "Now, Skyword offers brands world-class video creation at scale, and at a price point that enables ongoing video creation. We are excited to bring these capabilities to all of our existing and future clients."
Video marketing has become an integral part of brands' content marketing strategies with more than 95 percent of marketers using video as part of their digital strategies. But matching the right video talent with a brand's unique requirements can be difficult and haphazard, and the video creation process, with its many stakeholders, is often cumbersome. Vidaao has transformed video production – simplifying and streamlining the process from beginning to end within a single platform.
"We're incredibly excited to be part of the Skyword team," said Justin Park, CEO of Vidaao. "You can no longer separate video marketing from content marketing, and with the combination of Vidaao and Skyword, there isn't a more complete content marketing solution in the market."
"In today's digital world, video is critical for brands to connect with their customers on an emotional level," said Richard Lambert, On-Trade Director for Rémy Cointreau USA. "And, as marketers, we hope to create content that makes an impact. Vidaao was able to help us solve video production challenges as well as develop compelling content for our clients."
The company also announced that it has closed an additional $11 million in growth financing from Cox Media Group. The investment will be used to continue to grow the organization, expand its product and service offerings, and build out the company's partner ecosystem.
"We believe that Skyword has captured a prime position in the content marketing space to capitalize on the explosive growth occurring within it," said Neil Johnston, executive vice president, strategy and digital innovation of Cox Media Group. "With its powerful combination of enterprise-class technology, authentic voices, and professional services, Skyword stands out from its competitors and inspires deeper connections between brands and their customers.  It is not easy to create what is required for sustainable original storytelling in our digital age, and Skyword has cracked the code."
Skyword recently announced the opening of its Palo Alto, CA, office and with the Vidaao acquisition, the company will soon open an office in New York City.
About Skyword
Skyword moves brands – and their content – forward. By embracing a sustainable, scalable approach to original storytelling, Skyword liberates brands from ineffective marketing practices and inspires them to create deeper connections with their customers. With a powerful combination of enterprise-class technology, authentic voices, and professional services, Skyword propels clients' content marketing programs to new levels of excellence. Skyword is a privately held company headquartered in Boston, Massachusetts, with offices in Palo Alto, CA, and New York City. The company's technology center is located in Pittsburgh, PA. Investors include Cox Media Group, Allen & Company, Progress Ventures, and American Public Media Group.
About Cox Media Group
Cox Media Group, Inc. is an integrated broadcasting, publishing, direct marketing and digital media company that includes the national advertising rep firms of Cox Reps. With $1.8 billion in revenue, the company operations include 15 broadcast television stations and one local cable channel, 85 radio stations, eight daily newspapers and more than a dozen non-daily publications, and more than 100 digital services.  Additionally, CMG owns and operates Valpak, one of the leading direct marketing companies in North America.   For more information about Cox Media Group, please check us out online at www.coxmediagroup.com.
Connect with Skyword
Website: www.skyword.com
The Content Standard: www.skyword.com/contentstandard/
Twitter: www.twitter.com/skyword
Facebook: www.facebook.com/skyword/
LinkedIn: www.linkedin.com/company/skyword/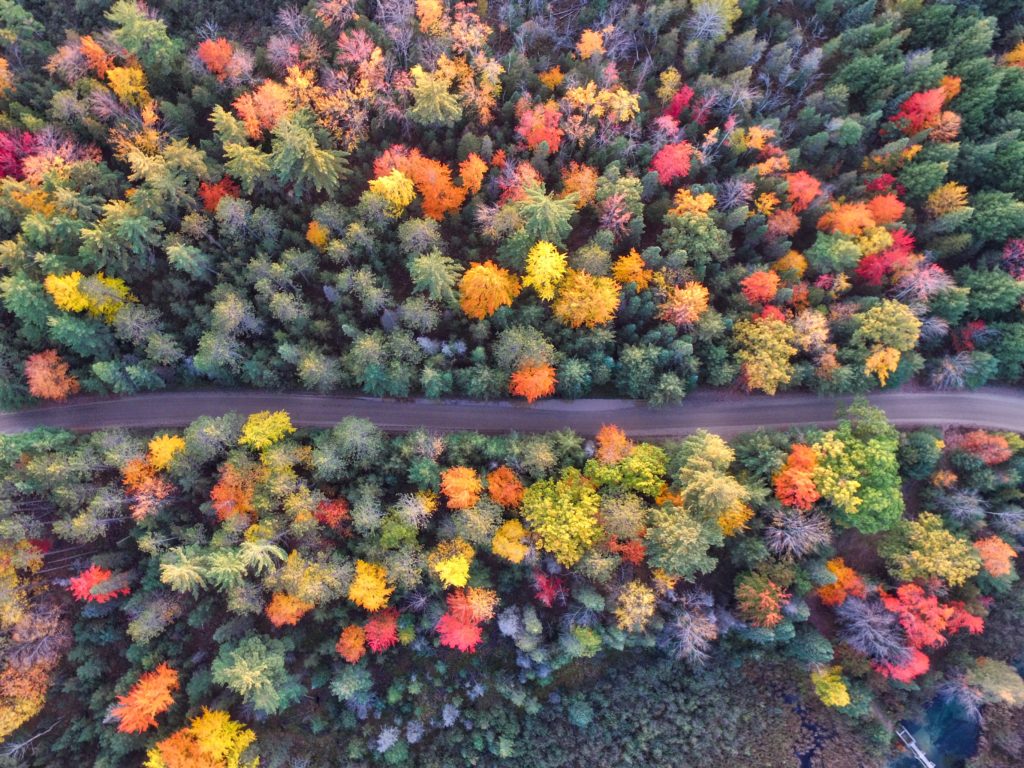 https://www.skyword.com/press/skyword-acquires-video-creation-platform-vidaao-freeing-marketers-break-moving-stories/
https://www.skyword.com/press/skyword-acquires-video-creation-platform-vidaao-freeing-marketers-break-moving-stories/
Skyword Staff