Skyword Protects its Clients with the Addition of Two-Step Verification to Its Content Marketing Platform
BOSTON, MA – October 2, 2014 – Skyword, the leading content marketing platform and services company, today announced two-step verification, also known as two-factor authentication. Two-step verification requires users to sign in to the platform using a password and a verification code that is sent to their mobile devices. This reduces the chances of an unauthorized individual gaining access to a user's Skyword account.
"Protecting our client's privacy continues to be a top priority," says Tom Gerace, CEO or Skyword. "With the evolving threat landscape, security experts agree that passwords alone are no longer enough to verify the identity of someone accessing an information technology system. We have made two-step verification mandatory for users because of the rapid rise of security breaches, and we want to make sure that our clients' information is as secure as possible."
This feature will be required for all clients' accounts in October 2014.
About Skyword
Skyword moves brands – and their content – forward. By embracing a sustainable, scalable approach to original storytelling, Skyword liberates brands from ineffective marketing practices and inspires them to create deeper connections with their customers. With a powerful combination of enterprise-class technology, authentic voices, and professional services, Skyword propels clients' content marketing programs to new levels of excellence. Skyword is a privately held company headquartered in Boston, Massachusetts, with offices in Palo Alto, CA, and New York City. The company's technology center is located in Pittsburgh, PA. Investors include Cox Media Group, Allen & Company, Progress Ventures, and American Public Media Group.
Connect with Skyword
Website: www.skyword.com
The Content Standard: www.skyword.com/contentstandard/
Twitter: www.twitter.com/skyword
Facebook: www.facebook.com/skyword/
LinkedIn: www.linkedin.com/company/skyword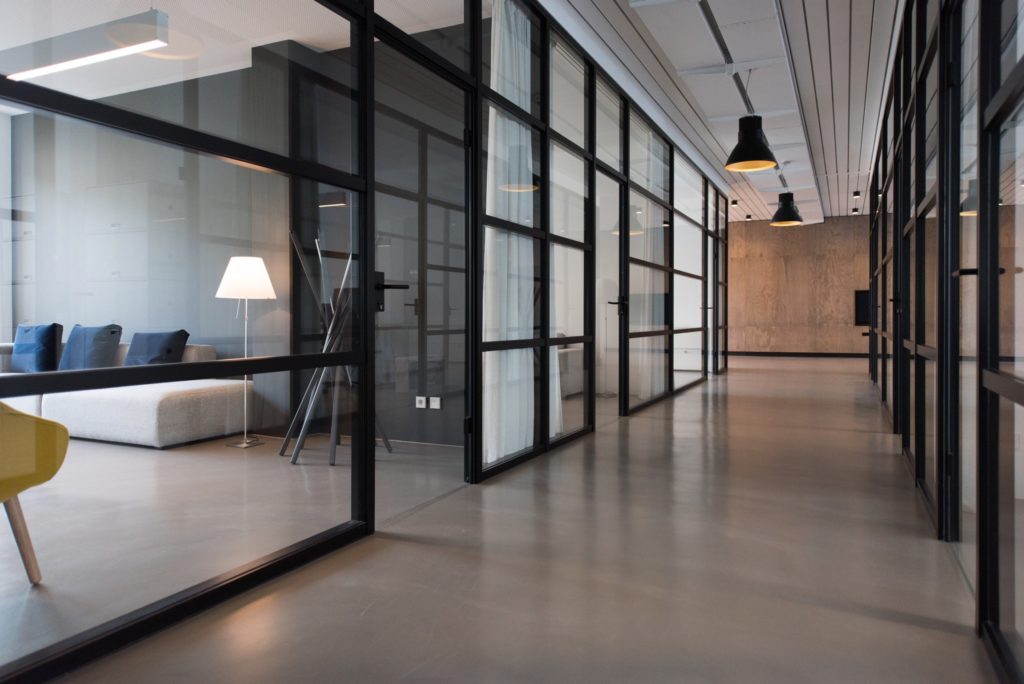 https://www.skyword.com/press/skyword-adds-two-step-verification-content-marketing-platform/
https://www.skyword.com/press/skyword-adds-two-step-verification-content-marketing-platform/
Skyword Staff