Skyword Announces Casey Nobile as SVP, Head of Content
Boston, MA, January 20, 2022—Skyword, the leading content creation software and services company, today announced the appointment of Casey Nobile as Senior Vice President, Head of Content. Nobile helped launch Skyword's Editorial Center of Excellence in 2019 and has spent the last two years helping to develop the company's thought leadership strategy as an independent consultant.  
As Head of Content, Nobile will focus on evolving how Skyword brings its market vision to life and amplifying the expertise and innovation coming out of the brand to deepen its relationships with audiences. 
"I'm ready to grow the positive impact Skyword has on its clients, employees, contributors, and the broader marketing community," said Nobile. "Skyword has the best brains in the business creating exceptional content that makes an actual difference in people's lives every day. Just as we encourage our clients to push the envelope and pursue what's next, we're challenging ourselves to evolve our content constantly. The end goal is to help more marketers achieve their ambitions and create experiences that matter."
"I'm thrilled to have Casey building on the incredible work she's been doing for the company in this new role," said Andrew Wheeler, CEO of Skyword. "She has helped take the reins on all aspects of Skyword thought leadership, helped elevate our brand messaging, and has a background steeped in content creation best practices—which is exactly what we want in our Head of Content."
Background on Casey Nobile
Nobile held several editorial positions before fully transitioning into digital publishing at EH Media. She oversaw the operations and growth of the company's suite of robotics events and media assets, including Robotics Business Review and the Robotics showcase at CES. She originally joined Skyword in 2016, and last served as Sr. Director, Editorial, overseeing the direction of the Skyword's Editorial Center of Excellence and ensuring the implementation of content creation best practices across the company's editorial services.
In 2019, Nobile launched her independent consultancy, specializing in strategic guidance and brand thought leadership development support. She earned her Bachelor of Arts in English Literature and holds a Masters in Writing, Literature, and Publishing from Emerson College. A native of Louisiana, she currently resides in Austin, Texas. 
About Skyword
Founded in 2010, Skyword's mission is to make it easy for brands to tell authentic stories that earn trust and build lasting relationships. Skyword's content creation technology, creator network, and managed services help brands influence customers more effectively across their entire digital experience.
A private company headquartered in Boston, Massachusetts, Skyword puts a global network of elite creators and subject matter experts at brands' fingertips. Industry-leading brands have used Skyword to create and publish more than one million original pieces of content that drive business results for their brands.
To learn more, visit skyword.com or email learnmore@skyword.com.
PR Contact
Allison Keir
akeir@skyword.com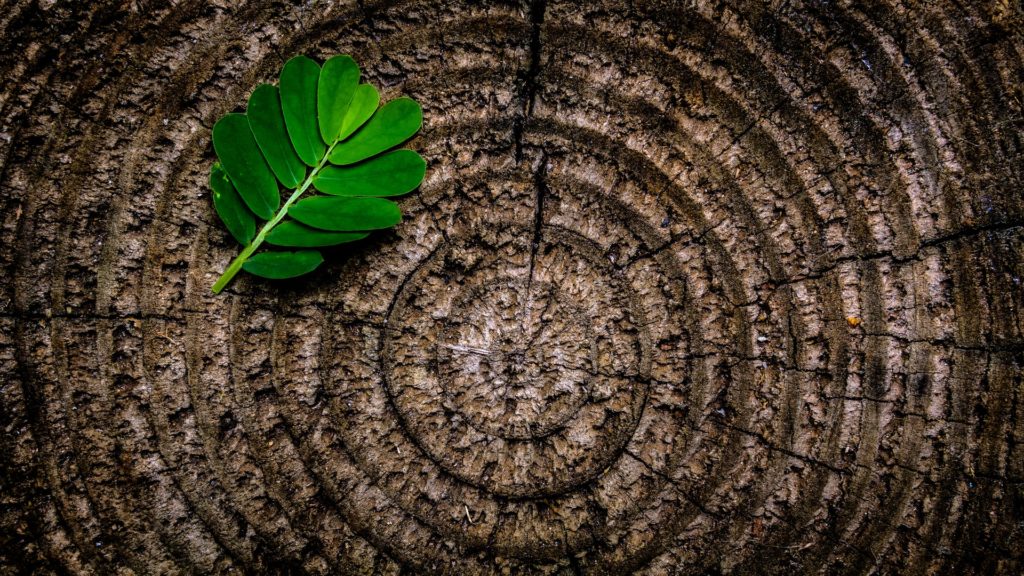 https://www.skyword.com/press/skyword-announces-casey-nobile-as-svp-head-of-content/
https://www.skyword.com/press/skyword-announces-casey-nobile-as-svp-head-of-content/
Casey Nobile