Skyword Announces Forward 2016
Skyword Announces Forward 2016, Marketing Conference on the Convergence of Story and Business
Tim Urban, Founder of "Wait But Why," Featured As Keynote Speaker
March 17, 2016, BOSTON MA – Skyword, the leading content marketing and technology company, today announced that Forward™ 2016, its annual conference on the intersection of story and business, will take place June 22–23, 2016, at the Westin Waterfront Hotel in Boston. Forward 2016 will bring together business leaders and marketing experts to discuss the role of storytelling in building successful brands in the digital age.
"Marketers know that content plays a critical role in communicating brand value and connecting with consumers," said Tom Gerace, CEO and founder of Skyword. "The challenge is creating brand experiences that people gravitate towards, immerse themselves in and act on. Our goal for Forward 2016 is to take the conversation to the next level, and identify the ways that brands are shifting perspective and connecting with audiences through story."
Forward 2016 is Skyword's second marketing conference that explores the value, art and science of brand storytelling. Formerly known as Content Rising Summit, Skyword rebranded the event to reflect the pace at which marketing is evolving in the digital age. The two-day conference will offer sessions, panel discussions and keynote speakers that push brands and publishers to take risks with new kinds of technology and content formats.
Tim Urban, writer, illustrator and Forward's opening keynote speaker, has amassed a loyal, engaged audience through storytelling. Urban founded "Wait But Why," a popular website that combines long-form stories and stick-figure illustrations to bring new light to a wide array of topics, from artificial intelligence to Generation Y. Through humor, analogies and drawing unlikely connections, Urban attracts nearly 10 million monthly visitors. Urban's TED Talk, "Inside the Mind of a Master Procrastinator," received 300,000 views during the first 24 hours of its publication.
In 2015, the conference attracted 300 marketers from around the world to learn from Robert McKee, screenwriting guru and bestselling author of "Story;" Ann Handley, chief content officer at MarketingProfs; and Dan Pallotta, entrepreneur, author and humanitarian activist. Skyword is continuing to build out the speakers and agenda for 2016.
To learn more about the conference, as well as speaking and sponsorship opportunties visit skyword.com/forward/.
Additional Information
Name: Forward 2016
Organizer: Skyword Inc.
Date: June 22–23, 2016
Location: Westin Boston Waterfront Hotel, 425 Summer St., Boston, MA
Registration: skyword.com/forward/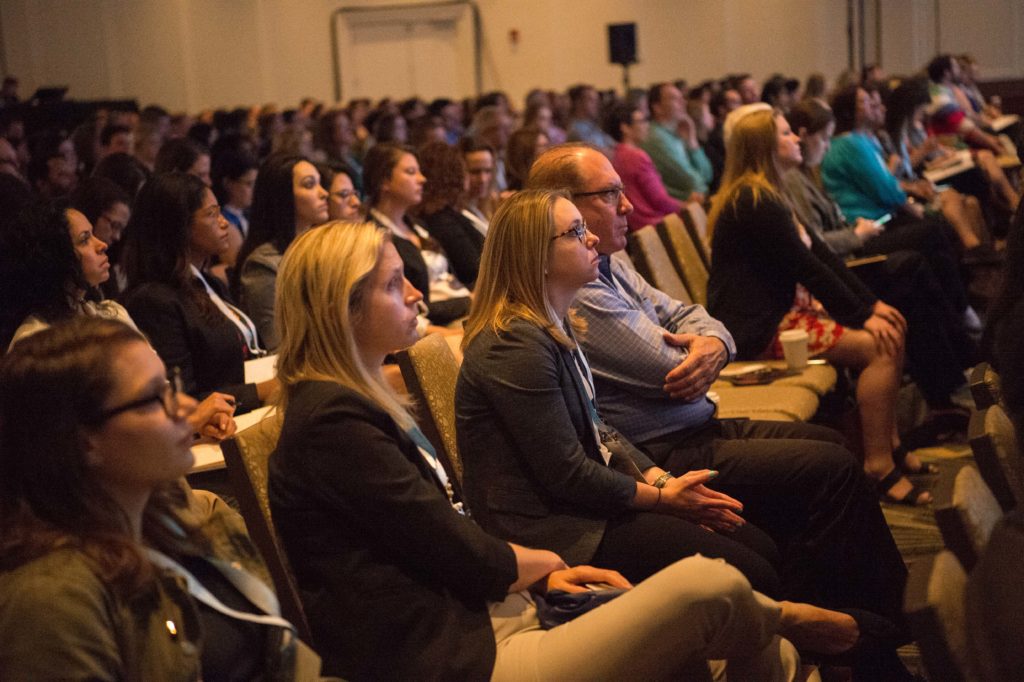 https://www.skyword.com/press/skyword-announces-forward-2016/
https://www.skyword.com/press/skyword-announces-forward-2016/
Skyword Staff