Skyword Announces Skyword360, Powering a Content-Centric Approach to Extraordinary Customer Experiences
Company Also Announces Software Certification Program Through Skyword University
Boston, MA, June 14, 2018 – Skyword, the leading content marketing software and services company, announced Skyword360, the next generation of its content marketing platform, at their Forward 2018 conference. The newly redesigned platform now includes end-to-end capabilities to manage and execute content strategies and operations across the entire enterprise.
Now with enterprise-wide visibility and planning functionality, Skyword360 enables marketing leaders and teams to coordinate content strategies across multiple audiences, campaigns, channels, divisions, and regions. With this unified approach, enterprises can create unique customer experiences that differentiate their brand and drive measurable results.
"Today, CMOs know they can't harass their customers into buying from them. Instead brands must create experiences that their customers want or need. And to do this, they need to create content-brilliantly, consistently, and everywhere their customers want to spend their time," said Tom Gerace, CEO of Skyword.
"But most companies lack the operational model and infrastructure to make this effective," Gerace continued.  "We've reimagined the Skyword Platform and created Skyword360 to power a unified content-centric model for creating exceptional customer experiences."
Skyword360 Certification
Skyword also announced its newly launched certification program through which customers can become Skyword360 Champions as part of Skyword University's training and education initiatives. To ensure marketers' success, Skyword has developed a certification program where they can ensure that their teams have mastered the technology through a series of training modules and tests. Skyword customers can use this to train existing team members and, when they need to hire for their content teams, recruit Skyword Champions to their organizations.
Overview of Platform
The new platform includes a redesigned user interface to easily navigate from an enterprise view of content strategy to more in-depth views of individual channels.
Key elements of the platform include:
Strategize
Within Skyword360 marketers can document their content strategy and communicate it in a way that is clear and easily accessible to internal and external teams. Marketers can record their audience or persona insights and map out how their audiences typically interact with their brand throughout the buyer's journey. They will also be able to create content assignments for specific stages and personas and easily see content that has been created for each.
Plan
In the planning section of Skyword360, marketing leaders can view content that is being created across personas, stages, campaigns, channels, divisions, and regions. Views are easily filterable, and users can share and save views of the planner for increased ease of use. Team members across the enterprise can drill down to see the status of individual pieces of content and, based on permissions, can access completed content for reuse or translation.
Create
With Skyword360, marketers can capture story ideas from internal and external team members, harnessing the collective brain power of organizations and beyond. If accepted, ideas can be assigned easily to content creators, whether they are internal team members or members of the Skyword freelance community. With customizable content templates and workflows, content, including social media posts, articles, e-books, images, videos, case studies, and infographics, can be created, reviewed, and edited. Keywords, tagging, and metadata can be applied within the platform so that content can be found easily, both internally and externally. Skyword360 is translated into 14 languages, and payments to freelancers can be made through the platform in any currency.
Activate
Marketers can preview and publish their content right from the platform across multiple channels, including their social accounts, website content management systems, and email campaigns.
Collect
Skyword360's digital asset manager provides a single repository to easily leverage assets that may otherwise be scattered across multiple locations and ensures brand consistency across the enterprise. With a DAM that is integrated into the content marketing system they already use, marketers are able to work within a one-stop shop that's scalable to the growth of their content operations.
Personalize
With Skyword360, marketers can create personalized experiences for their customers and prospects by providing personalized recommendations both on their websites and through email and newsletters.
Optimize
Skyword360 empowers marketers to measure and share the performance of all of their content through customizable dashboards, email performance snapshots, and robust reporting and analytics.
Download the Skyword360 Overview
Founded in 2010, Skyword is a leading content marketing software and services company whose customers have created and published more than one million original stories as articles, videos, images, infographics, podcasts, and animations on the Skyword Platform. These stories have earned Skyword customers more than two billion visits organically, and Skyword has paid its freelance creatives more than $30 million on behalf of its customers.
About Skyword
Skyword liberates brands from ineffective marketing practices and inspires them to create deeper connections with their audiences. Skyword360 makes it easy to produce, optimize, manage, and promote content at any scale to create personalized, lasting relationships. Skyword also provides access to a community of thousands of freelance writers and videographers, an editorial team, and program managers who help move clients' content marketing programs to new levels of creative excellence. The book Storynomics, authored by CEO Tom Gerace and globally recognized story expert Robert McKee, guides marketers through this approach. Skyword is a privately held company headquartered in Boston, MA. The company's technology center is located in Pittsburgh, PA. Current investors include Rho Acceleration, Cox Media Group, Allen & Company, Progress Ventures, and American Public Media Group. Skyword's customers include Abbott Laboratories, ADP, AutoTrader, GE Health, Glenmede, Groupon, HortonWorks, HP, Lahey Health, IBM, and other leading B2B and B2C brands.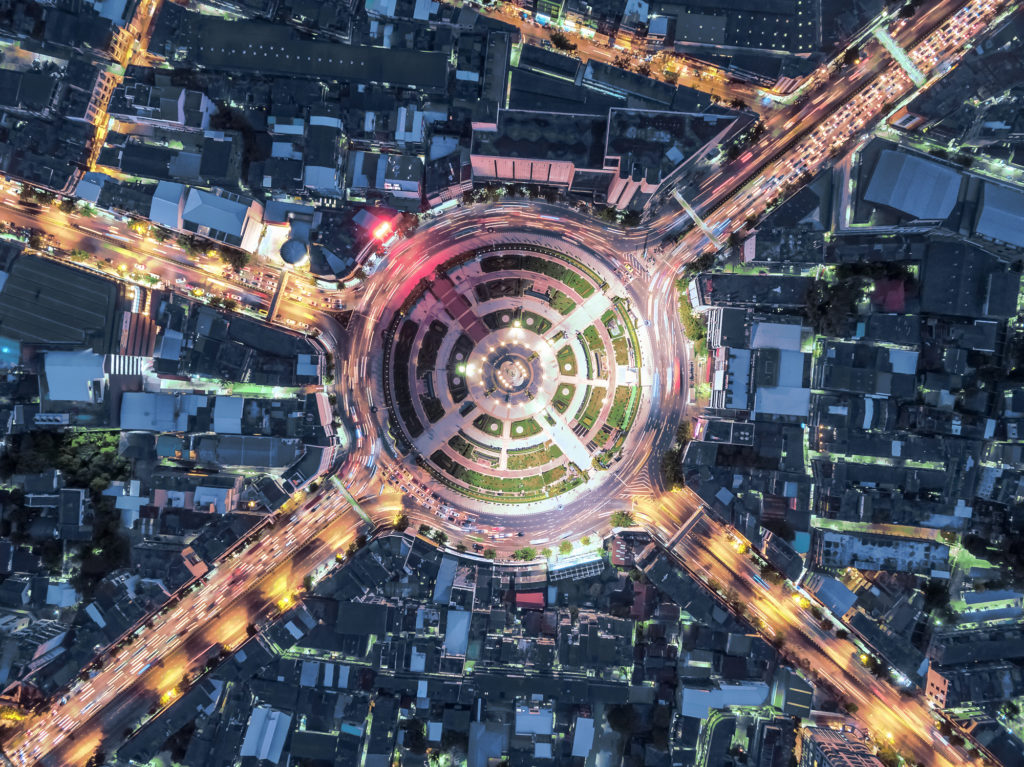 https://www.skyword.com/press/skyword-announces-skyword360-powering-a-content-centric-approach-to-extraordinary-customer-experiences/
https://www.skyword.com/press/skyword-announces-skyword360-powering-a-content-centric-approach-to-extraordinary-customer-experiences/
Skyword Staff