Partnerships
Skyword Announces Strategic Collaboration with Adobe to Power Intelligent Content Experiences
BOSTON, Massachusetts, October 27, 2020 — Skyword today announced a strategic collaboration with Adobe that will bring Skyword's best-in-class content creation solutions together with Adobe's best-in-class customer experience management.
The purpose of the collaboration is to make it easy for brands to deliver the personalized experiences that customers expect, powered by the high-quality content they deserve.
"Expanding our work with Adobe is a natural next step in our mission to make it easy for brands to earn trust and build lasting relationships," says Skyword CEO Andrew Wheeler. "When great content is intelligently deployed, both brands and their customers win. Through this collaboration, Adobe and Skyword will empower marketing organizations with the ability to deliver quality at scale, across all channels and around the world."
As companies undergo digital transformation, distributing content at scale is only half the battle. Creating content worth distributing in the first place is the essential other half.
Chief Marketing Officers and Chief Digital Officers—particularly those in competitive, complex industries—are finding that current organizational structures and content creation solution providers rarely deliver all the elements required to produce this caliber of content at scale: access to talent, efficient workflow management, seamless distribution, and intelligent optimization.
Through this partnership, customers will finally connect the dots from start to finish with:
The partnership is a natural one, as Skyword and Adobe have preexisting software integrations and significant customer overlap. The partnership will focus initially on deepening the integration between Skyword's award-winning content marketing platform, Skyword360, and Adobe Experience Manager.
"Customer experience is core to every successful enterprise," said Ryan Murden, Head of Business Development at Adobe. "We look forward to working with Skyword to deliver the foundational infrastructure brands need to deliver meaningful and lasting customer experiences."
About Skyword
Founded in 2010, Skyword's mission is to make it easy for brands to tell authentic stories that earn trust and build lasting relationships. Skyword offers its customers unique competitive intelligence and insights to build a winning content strategy — and the content marketing software, creative talent, and professional services to transform that insight into action. Today's leading brands have created and published more than one million original stories, articles, videos, images, infographics, podcasts, and animations with Skyword.
A private company headquartered in Boston, MA with offices in Washington, D.C., Skyword and its talented pool of freelance creatives are dedicated to telling stories that resonate with audiences and inspire them to act. Visit skyword.com to learn more or email learnmore@skyword.com.
PR Contact
Allison Keir
akeir@skyword.com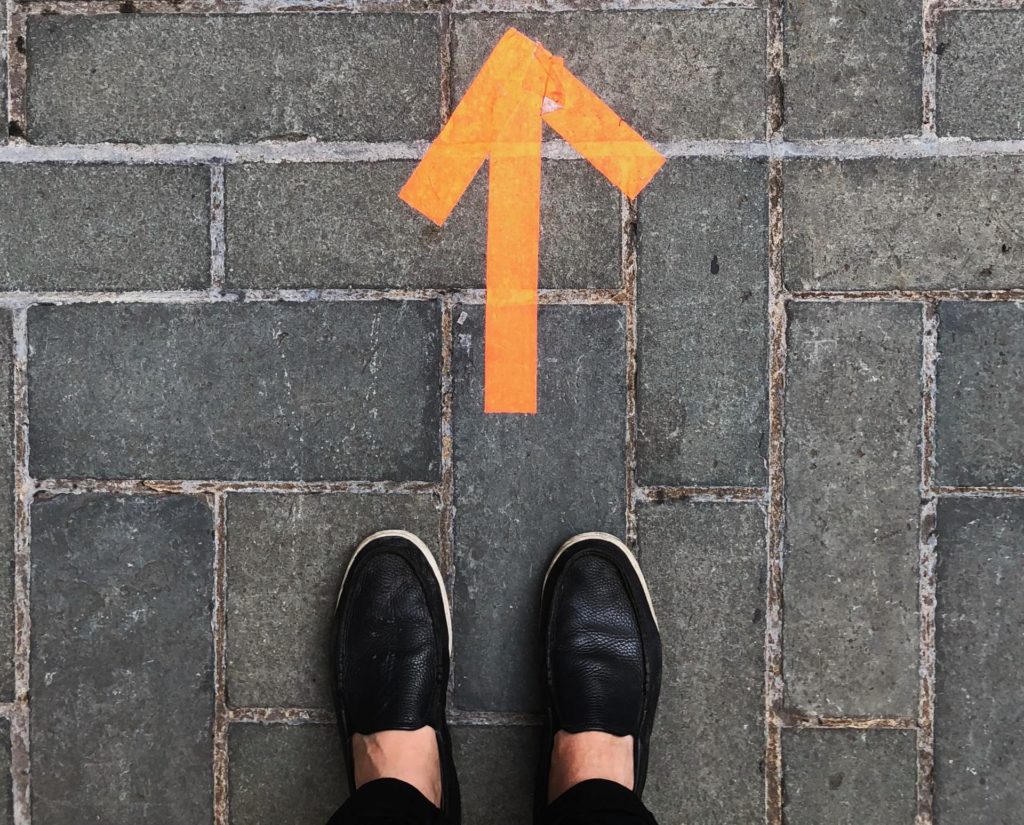 https://www.skyword.com/press/skyword-announces-strategic-collaboration-with-adobe/
https://www.skyword.com/press/skyword-announces-strategic-collaboration-with-adobe/
Kara Burney