Skyword Appoints Darryl Gehly as Chief Strategy Officer
BOSTON, MA, December 28, 2021—Skyword, The Content Company, today announced the appointment of Darryl Gehly as Chief Strategy Officer (CSO). Gehly served as Skyword's Executive Vice President from 2013-2019. 
As CSO, Gehly will oversee all aspects of Skyword's business and marketing strategy, furthering Skyword's leadership in the CMP market and its growth as a flexible, full-service content creation solution for brands. Skyword is the only content marketing platform provider currently ranked a Leader by both G2 and Gartner. 
"I'm passionate about creating and growing audiences," said Gehly. "Over the years, Skyword has helped amazing brands like Colgate, NAPA, IBM, Northrop Grumman, GE Healthcare, and Samsung use content with substance to connect with and build sustained relationships with people. Digital transformation efforts and Web 3 are driving the need for more of what we do so well, so I'm thrilled to again work with all the brilliant people of Skyword, who make it so easy for our clients to succeed."
"Darryl helped build the business to what it is today, and he is one of the best marketers and strategic thinkers I have had the pleasure of working with," said Andrew Wheeler, CEO of Skyword. "He brings a creative, thoughtful approach to the role as well as a keen eye for innovation and how the digital landscape is transforming. I'm thrilled for him to spearhead Skyword's evolution as we continue helping brands solve for the challenges of today and tomorrow."
Background on Darryl Gehly 
Gehly began his professional career as an award-winning military journalist in the US Air Force. He developed a military trade publication into a digital leader in the early 1990s and went on to help build and run several agencies, sales, and marketing organizations, including a digital agency that grew to $100MM in revenue. 
Gehly originally joined Skyword in 2013 to help build the company and returns after serving for two years as CSO at Cantina, a digital innovation company. He officially rejoined Skyword in November.
About Skyword
Founded in 2010, Skyword's mission is to make it easy for brands to tell authentic stories that earn trust and build lasting relationships. Skyword's content creation technology, creator network, and managed services help brands influence customers more effectively across their entire digital experience.
A private company headquartered in Boston, Massachusetts, Skyword puts a global network of elite creators and subject matter experts at brands' fingertips. Industry-leading brands have used Skyword to create and publish more than one million original pieces of content that drive business results for their brands.
To learn more, visit skyword.com or email learnmore@skyword.com.
PR Contact 
Casey Nobile
cnobile@skyword.com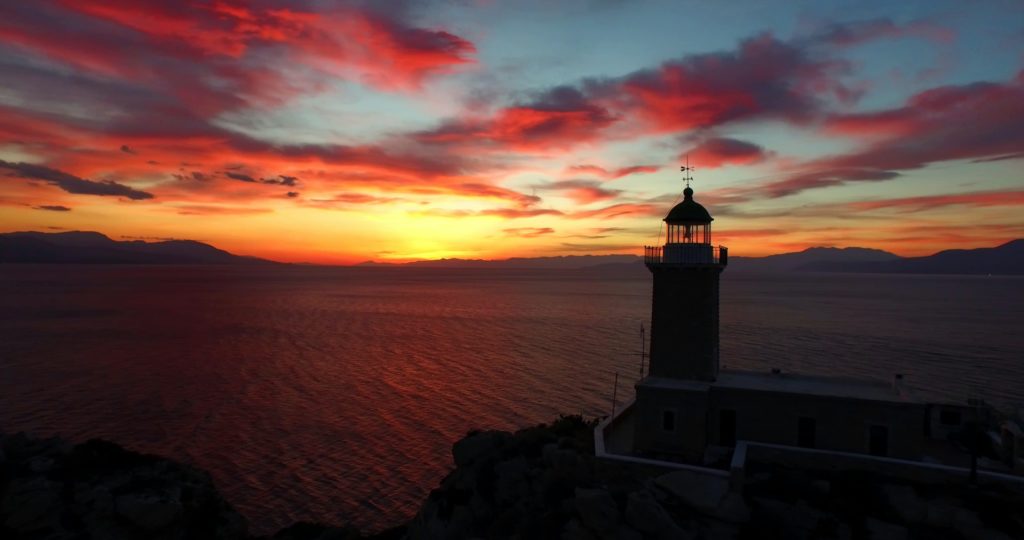 https://www.skyword.com/press/skyword-appoints-darryl-gehly-as-chief-strategy-officer/
https://www.skyword.com/press/skyword-appoints-darryl-gehly-as-chief-strategy-officer/
Casey Nobile