Skyword Appoints Paul Alexander, Chief Marketing and Communications Officer of Eastern Bank, to Its Board of Directors
Boston, MA, May 15, 2018—Skyword, the leading content marketing software and services company, today announced it has appointed Paul Alexander, chief marketing and communications officer of Eastern Bank, to its Board of Directors.
"Paul is an inspirational marketing leader who understands firsthand the transformation that is taking place within marketing today," said Tom Gerace, founder and CEO of Skyword. "His perspective as a CMO will be invaluable. Paul is also passionate about businesses' commitment to the communities they serve. His voice and guidance will be a true asset to Skyword as we continue to transform the way today's top brands connect with their customers and prospects while also doing our part to make the world a better place."
"I am truly excited to serve on Skyword's board," said Alexander. "As marketers, we all understand the need for great content that meets the needs of our customers and inspires them to act. With Skyword, marketers can build a content experience engine that differentiates their brands and drives measurable results."
Background on Paul Alexander
Paul Alexander is the chief marketing and communications officer for Eastern Bank, based in Boston, Massachusetts. His goal at Eastern is to create and implement marketing and communication strategies that build bottom-line business results, brand equity, and employee engagement through the "Join Us For Good" campaign.
Before Eastern, Paul served as EVP and chief communications officer for Liberty Mutual Insurance, a Fortune 100 company, where he held responsibility for all corporate brand marketing, advertising, communications, public relations, meeting management and event strategy, and major sports sponsorships. Previously, Paul was vice president of global advertising and design for the Campbell Soup Company, where he led brand positioning, creative strategy, advertising development, packaging design and commercial production. Prior to Campbell's, Paul spent fifteen years at Procter and Gamble (P&G) as a director of advertising development and a brand manager—twelve years in Cincinnati, Ohio and three years in London, England.
Active in the community, Paul is a member and Chair of the Trustee Board of Myrtle Baptist Church in West Newton, MA and serves on the Board of Directors of several non-profit organizations, including Feeding America (Emeritus) and The Partnership, Incorporated (Vice-Chair). He is also Treasurer and Chair of the Finance Committee of the Association of National Advertisers (ANA) and a member of the board of advisors of the Museum of Fine Arts in Boston and the Ad Club of Boston.
Skyword customers have created and published more than one million original stories as articles, videos, images, infographics, podcasts, animations, and more on the Skyword Platform. These stories have earned Skyword customers more than two billion visits organically, and Skyword has paid its freelance creatives more than $30 million on behalf of its customers.
About Skyword
Skyword liberates brands from ineffective marketing practices and inspires them to create deeper connections with their audiences. The Skyword Platform makes it easy to produce, optimize, manage, and promote content at any scale to create personalized, lasting relationships. Skyword also provides access to a community of thousands of freelance writers and videographers, an editorial team, and program managers who help move clients' content marketing programs to new levels of creative excellence. The book Storynomics, authored by CEO Tom Gerace and globally recognized story expert Robert McKee, guides marketers through this approach. Skyword is a privately held company headquartered in Boston, MA. The company's technology center is located in Pittsburgh, PA. Current investors include Rho Acceleration, Cox Media Group, Allen & Company, Progress Ventures, and American Public Media Group. Skyword's customers include Abbott Laboratories, ADP, AutoTrader, GE Health, Glenmede, Groupon, HortonWorks, HP, Lahey Health, IBM, and other leading B2B and B2C brands.
Connect with Skyword
Facebook: https://www.facebook.com/skyword
Twitter: https://twitter.com/Skyword
LinkedIn: https://www.linkedin.com/company/skyword
The Content Standard: https://skyword.com/contentstandard/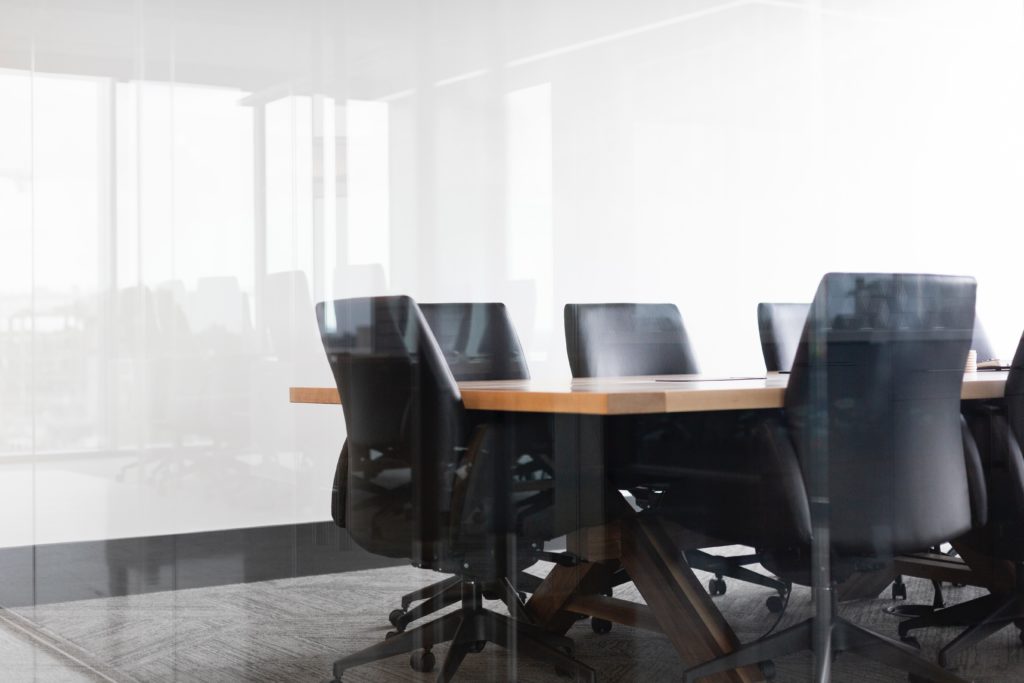 https://www.skyword.com/press/skyword-appoints-paul-alexander-chief-marketing-and-communications-officer-of-eastern-bank-to-its-board-of-directors/
https://www.skyword.com/press/skyword-appoints-paul-alexander-chief-marketing-and-communications-officer-of-eastern-bank-to-its-board-of-directors/
Skyword Staff