Skyword Awarded Patent for Identifying and Ranking Influencers
Latest Patent is Second Awarded to Content Marketing Software Leader in Past Six Months
BOSTON, MA – June 14, 2016 – Skyword Inc., the leading content marketing technology and services company, today was awarded a patent for PeopleRank™, a technique for identifying and measuring a person's influence within a community or on a topic or specific set of topics. Through PeopleRank, marketers and advertisers gain greater insight into the conversations and influencers that are important to their customers and audiences, allowing them to build a digital brand experience that meets their needs. Skyword was awarded U.S. Patent # 9,367,823 for this invention. Skyword originally filed for this patent in September 2008, and its protections extend to 2032. This is the second patent awarded to Skyword in the past six months and the fourth overall.
"We believe the technology covered by this patent creates significant value for digital marketers and is instrumental in a variety of search and social capacities. Marketers can use PeopleRank to identify relevant content for a specific topic, such as global warming by measuring which content that specific networks and individuals, such as top scientists and researchers, have shared socially. As consumers look to brands as information sources, gaining insight into the web of information that drives communities is crucial for marketers to connect with them."
Gerace continued, "This latest patent is part of Skyword's ongoing strategy that protects our marketing technology investment and allows us to offer enterprise marketers new and innovative tools to transform their teams today and into the future."
In February 2016, Skyword announced that it was awarded U.S. Patent # 9,251,279: Method and Systems for Using Community Defined Facets or Facet Values in Computer Networks. This invention covers the ability to refine search results using these facets and facet values. Skyword currently uses this technique within its content marketing platform to provide marketers with a powerful search tool to discover and gain greater insight into storytellers, influencers, topics and assets.
To date, 760,000 original stories have been published on the Skyword Platform, generating more than one billion organic visits and 26 million engagements on social media.
About Skyword
Skyword moves marketing leaders and those who create content for them forward. By embracing a sustainable, scalable approach to original storytelling, Skyword liberates brands from ineffective marketing practices and inspires them to create deeper connections with their audiences. The Skyword Platform makes it easy to produce, optimize, and promote content at any scale to create meaningful, lasting relationships. Skyword also provides access to a community of thousands of freelance writers and videographers, an editorial team, and program managers who help move clients' content marketing programs to new levels of creative excellence. Skyword is a privately held company headquartered in Boston, Mass., with offices in Miami, Fla., Palo Alto, Calif., and New York, N.Y. The company's technology center is located in Pittsburgh, Pa. Investors include Cox Media Group, Allen & Company, Progress Ventures, and American Public Media Group.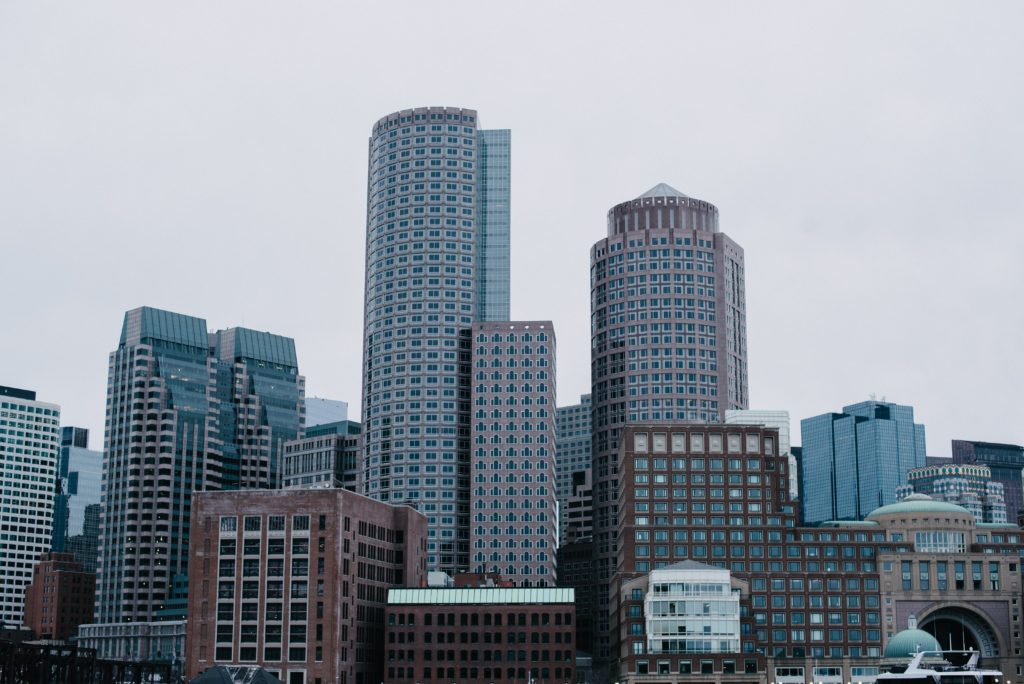 https://www.skyword.com/press/skyword-awarded-patent-identifying-ranking-influencers/
https://www.skyword.com/press/skyword-awarded-patent-identifying-ranking-influencers/
Skyword Staff