Skyword Awarded Patent for Search Discovery Invention
Latest Patent Covers Powerful Search Techniques Used in its Content Marketing Software
BOSTON, MA – February 4, 2016 – Skyword Inc., the leading content marketing technology and services company, announced today that it has patented a technique for content categorization, search, and discovery by a community of users. Skyword's invention covers the ability to refine search results using these facets and facet values. Skyword currently uses this technique within its content marketing platform to provide marketers with a powerful search tool to discover and gain greater insight into storytellers, influencers, topics and assets. Skyword was awarded U.S. Patent # 9,251,279: Method and Systems for Using Community Defined Facets or Facet Values in Computer Networks for its invention.
"Skyword's latest patent covers a technique that allows anyone to drill down on searches within large databases to gain greater insight into a particular area or focus on a more narrow segment," said Tom Gerace, CEO and founder of Skyword. "This technique is extremely valuable in almost every facet of content marketing – from brainstorming story ideas to finding the right storytellers to managing and sharing assets.
"For example, B2B technology marketers might be looking for writers who are subject matter experts on IT transformation, but they also want to narrow their search to those who focus on cloud computing and are fluent in French," Gerace continued. "The technique we invented gives marketers a unique and streamlined process for discovering these experts – easily finding people whom they previously never knew existed. The same search technique can be applied to topic ideation and digital asset management.
"This patent is the 3rd patent awarded to Skyword. We are incredibly proud of our team as it continues to drive technology innovation for marketers transforming their organizations," Gerace concluded.
To date, 760,000 original stories have been published on the Skyword Platform, generating more than one billion organic visits and 26 million engagements on social media.
About Skyword
Skyword moves marketing leaders and those who create content for them forward. By embracing a sustainable, scalable approach to original storytelling, Skyword liberates brands from ineffective marketing practices and inspires them to create deeper connections with their audiences. The Skyword Platform makes it easy to produce, optimize, and promote content at any scale to create meaningful, lasting relationships. Skyword also provides access to a community of thousands of freelance writers and videographers, an editorial team, and program managers who help move clients' content marketing programs to new levels of creative excellence. Skyword is a privately held company headquartered in Boston, Mass., with offices in Miami, Fla., Palo Alto, Calif., and New York, N.Y. The company's technology center is located in Pittsburgh, Pa. Investors include Cox Media Group, Allen & Company, Progress Ventures, and American Public Media Group.
Connect with Skyword
Website: www.skyword.com
Facebook: https://www.facebook.com/skyword
Twitter: @Skyword
LinkedIn: https://www.linkedin.com/company/skyword
The Content Standard: https://www.skyword.com/contentstandard/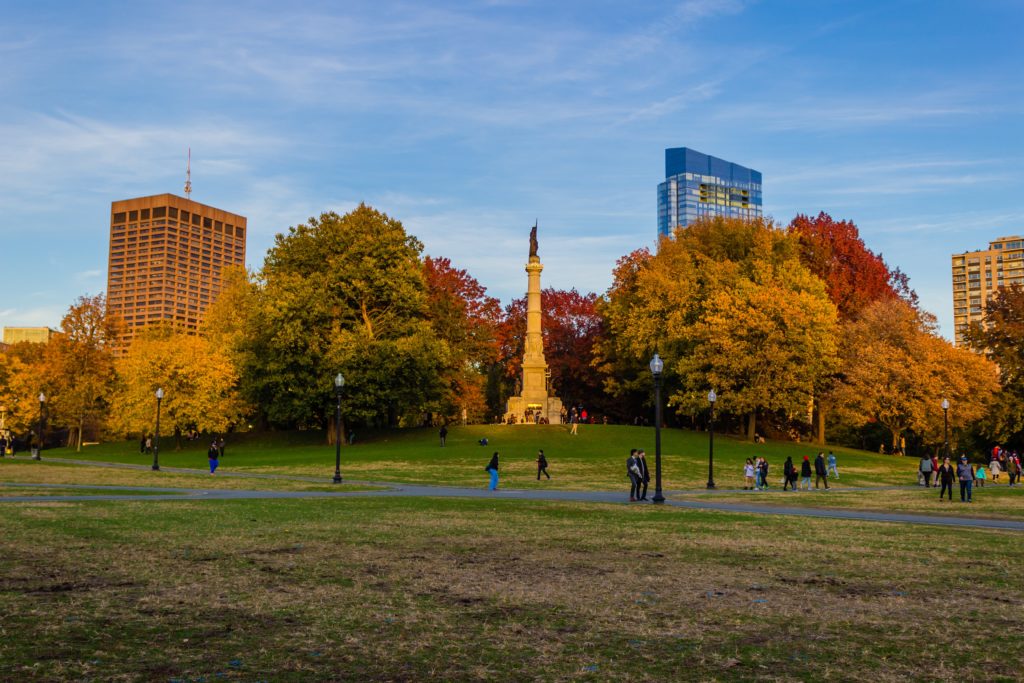 https://www.skyword.com/press/skyword-awarded-patent-search-discovery-invention/
https://www.skyword.com/press/skyword-awarded-patent-search-discovery-invention/
Skyword Staff